I have re-designed entirely our All new HERO RALLY DAKAR 450 Evo RR, recreating a new identity, a new DNA and image to our company.
The new motorcycle was supposed to be fully re-engineered and I have taken the opportunity to bring it to another level, where I have become the responsible for the design of our new RALLY DAKAR RACER.
I have myself developed the design from scratch, ideation sketches, to renderings, technical solutions, to surfaces, to production of the racing motorcycle.
Many thanks to the engineering team at SPEEDBRAIN, and RALLY DAKAR professionals, also our riders for whom the bike was going to be designed for, ergonomically and technically speaking as well as our company HERO MOTORCORP and HERO MOTOSPORTS to believe in me, and with a special thanks to Alexander SHAAB with whom I have sat hours and hours to develop the styling surfaces, of each and every carbon or plastic parts.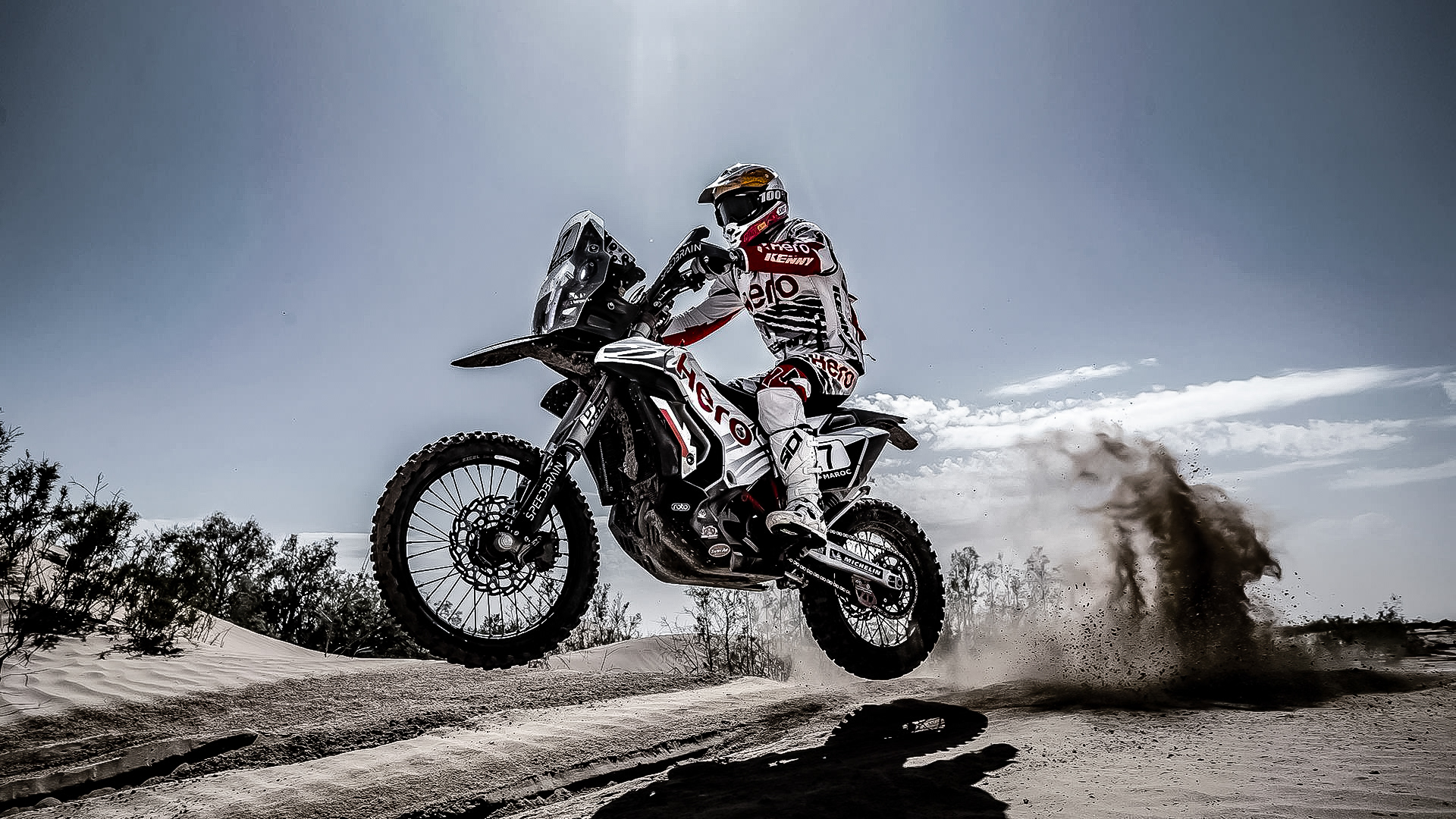 Into this entire process I have pushed myself through many concept sketches or doodles, and ideations, starting from redefining our Hero Motosports world, through many different kind of renderings, then evolving the concept sketches to technical package and constraints, while findings ways and solutions  not to get away so far from the concept sketches. I also went myself through some 3D concepts volumes to support engineers or surface modelers into their expertise.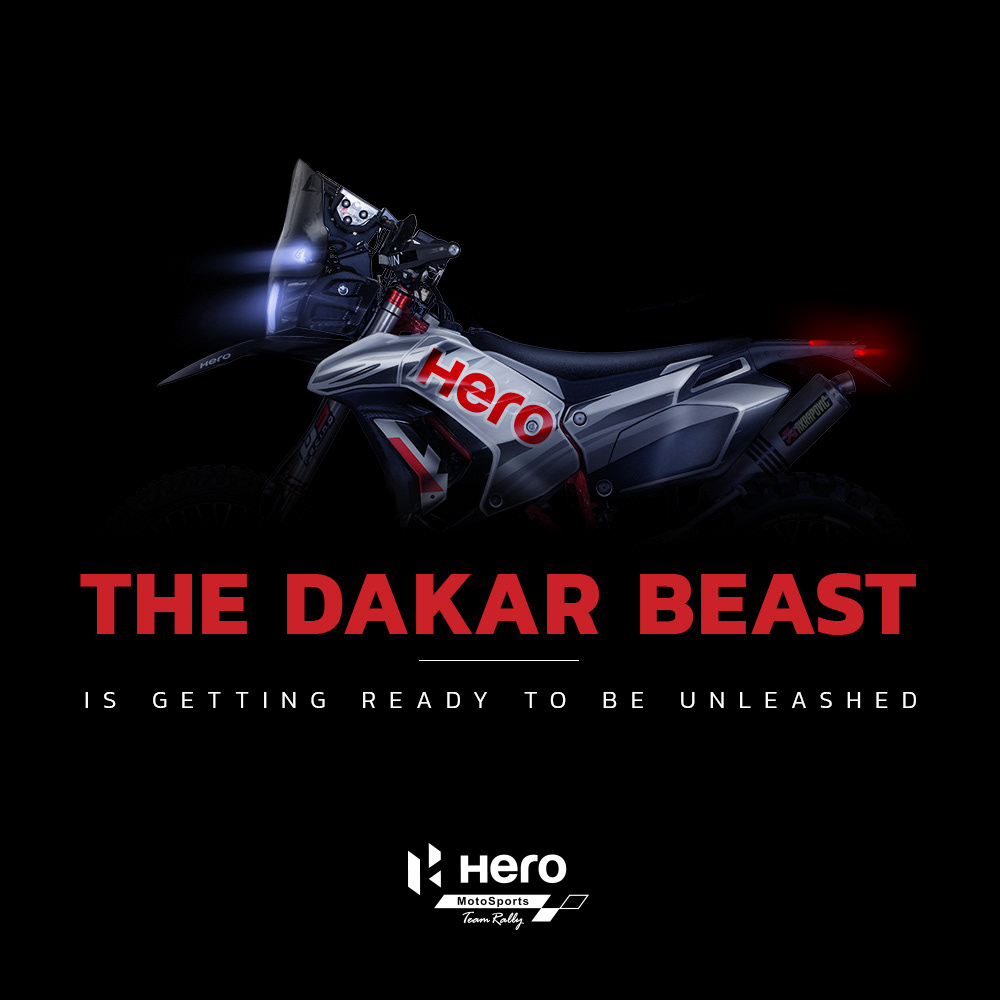 This one was just a quick teaser before unveiling our bike for the Oilibia.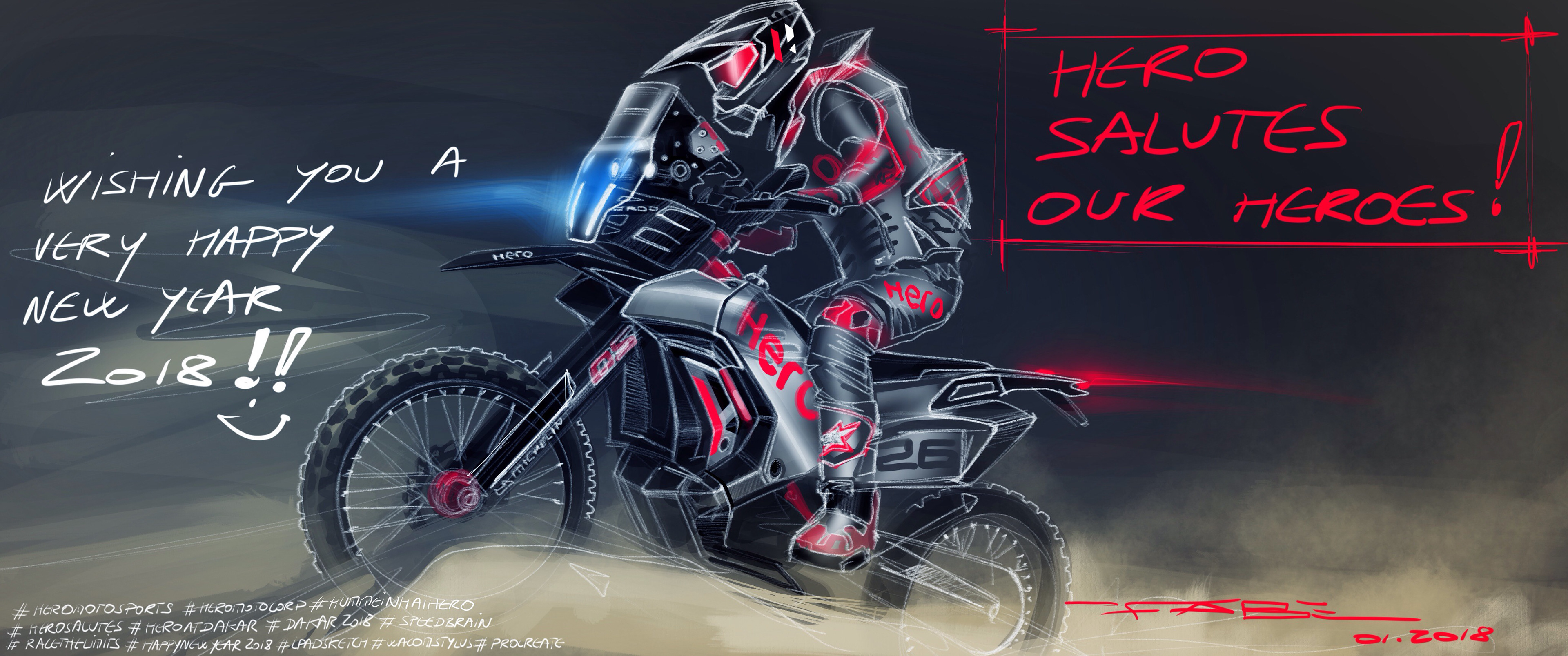 Some quick iPad sketch wishing our Heroes a very HAPPY NEW YEAR 2018 forward, but more than that, wishing our RALLY HEROES a very good RALLY DAKAR 2018 with all the best of luck to them.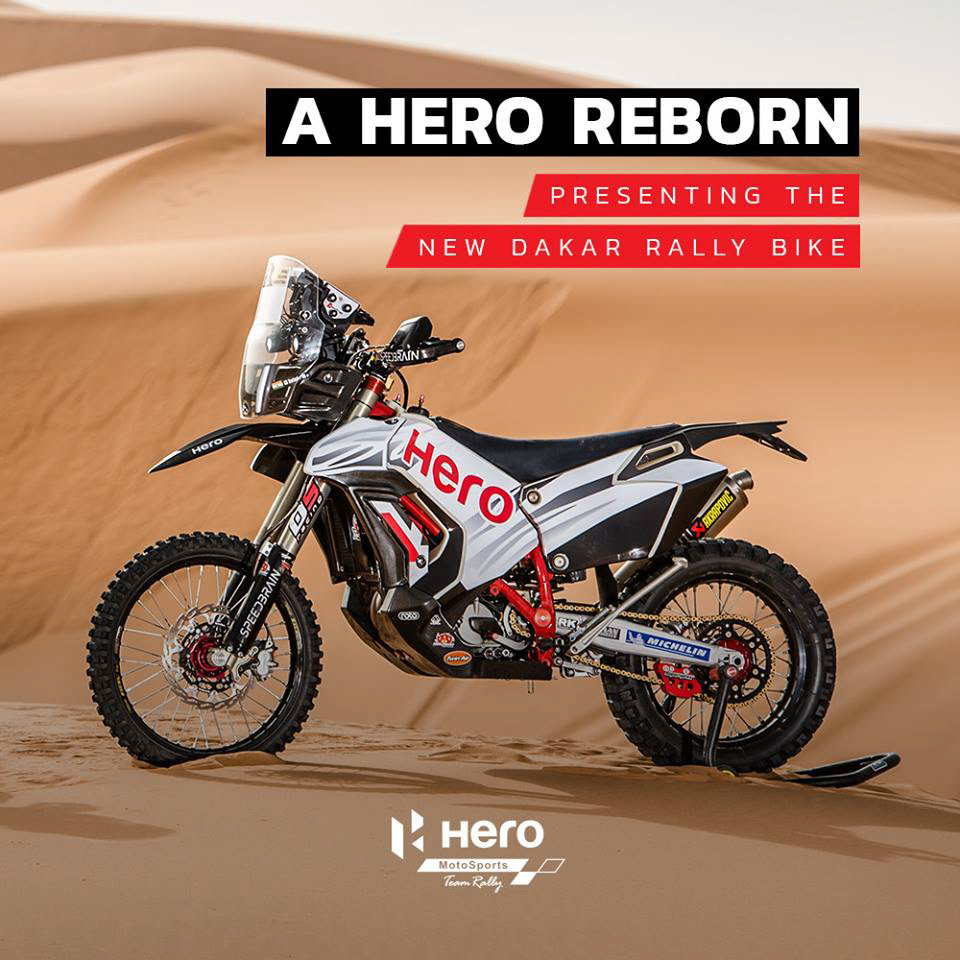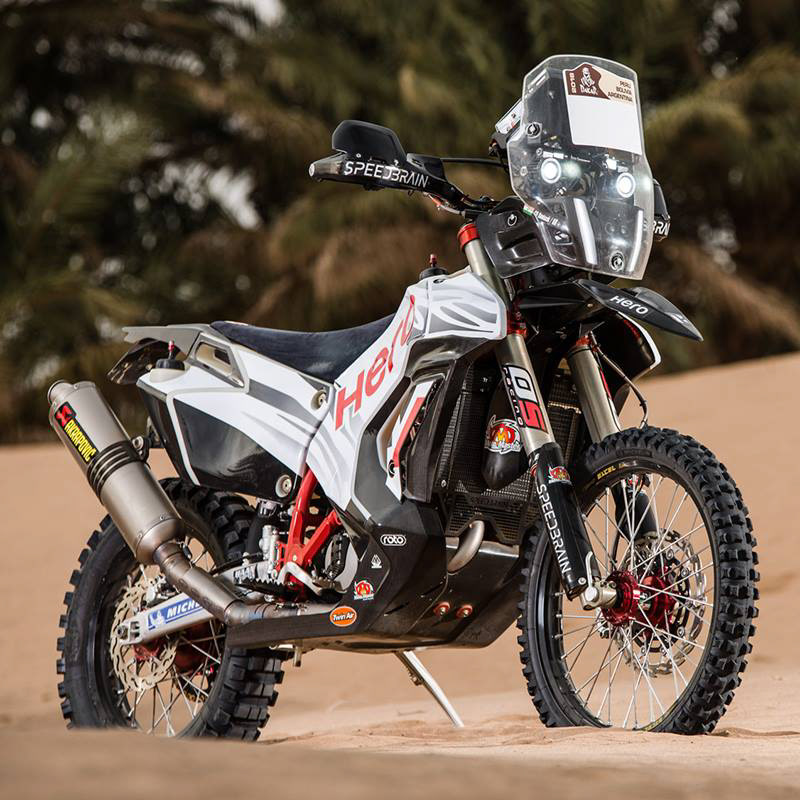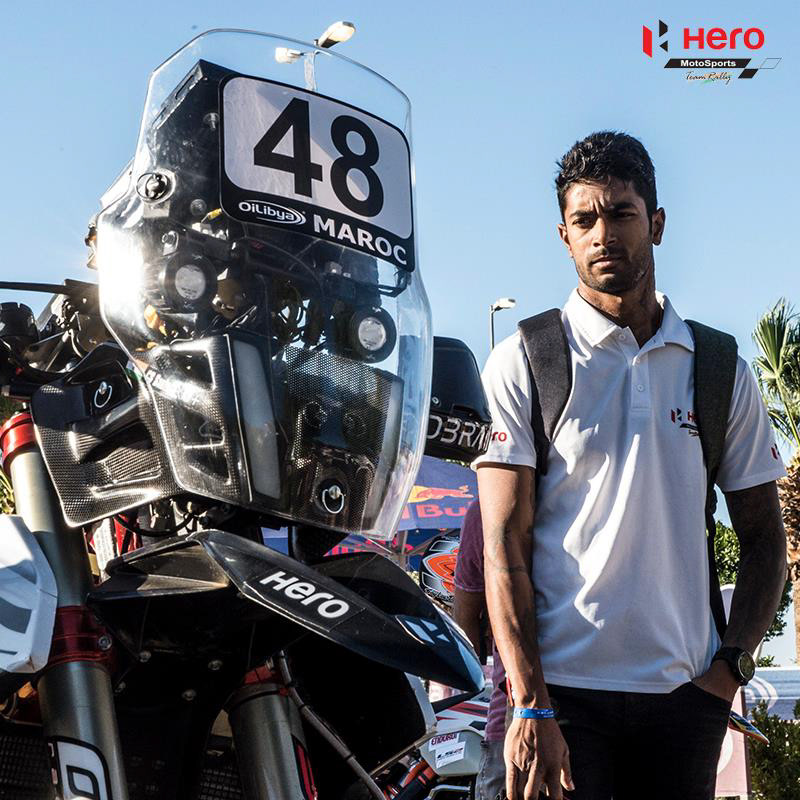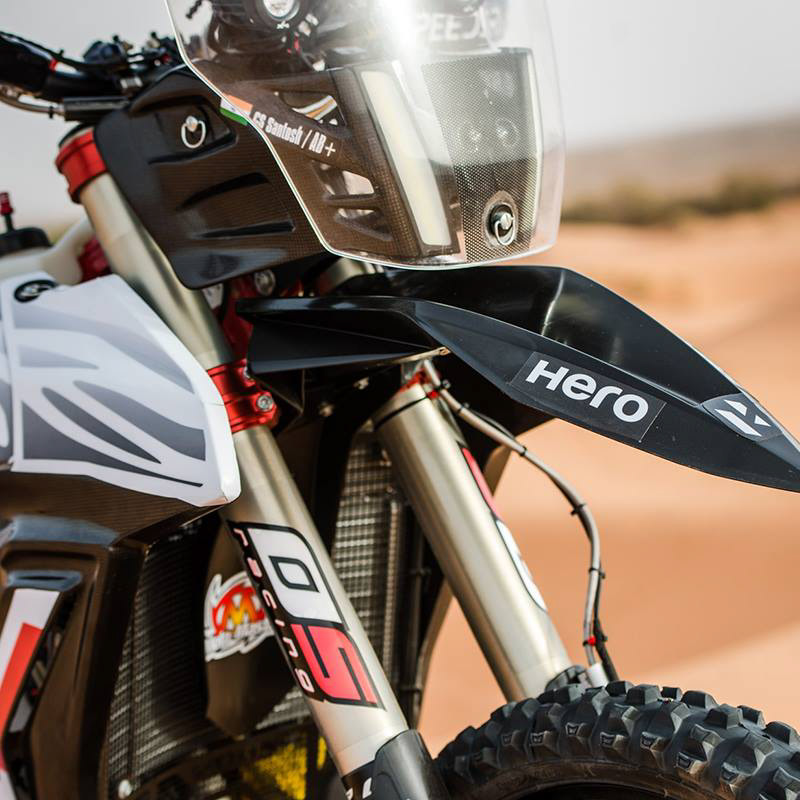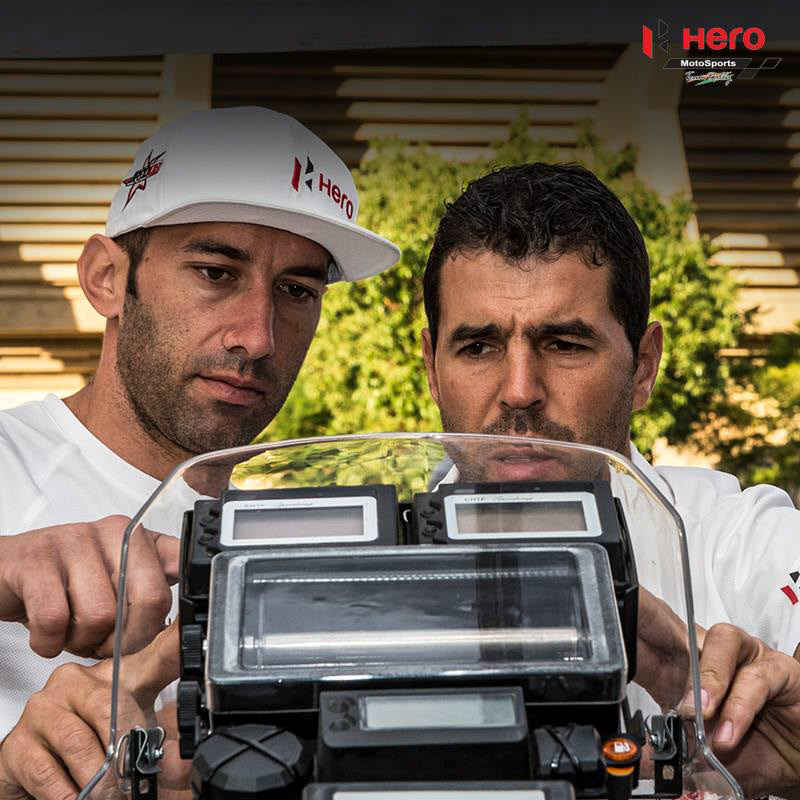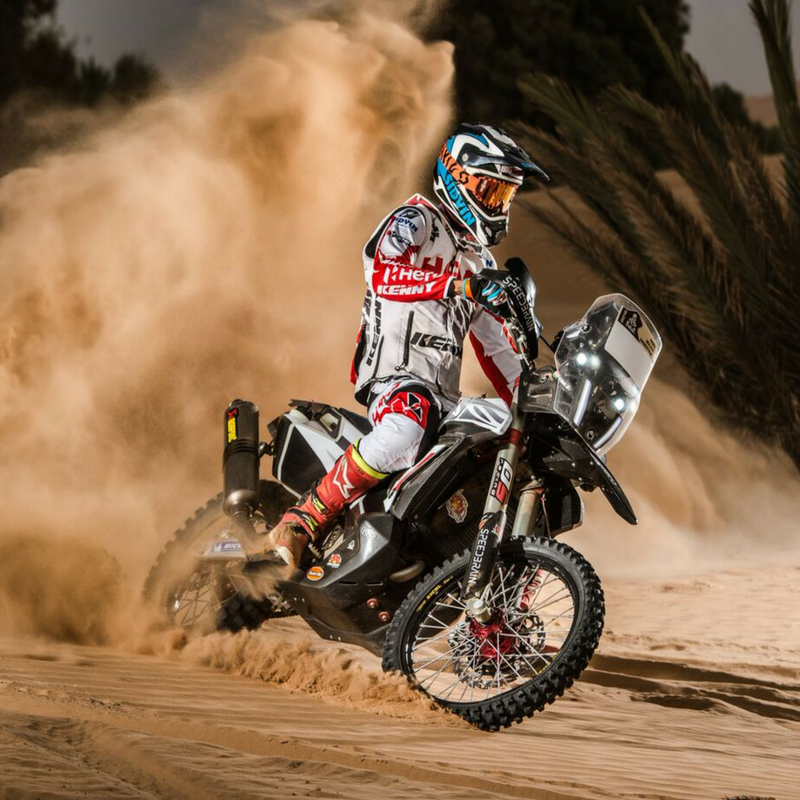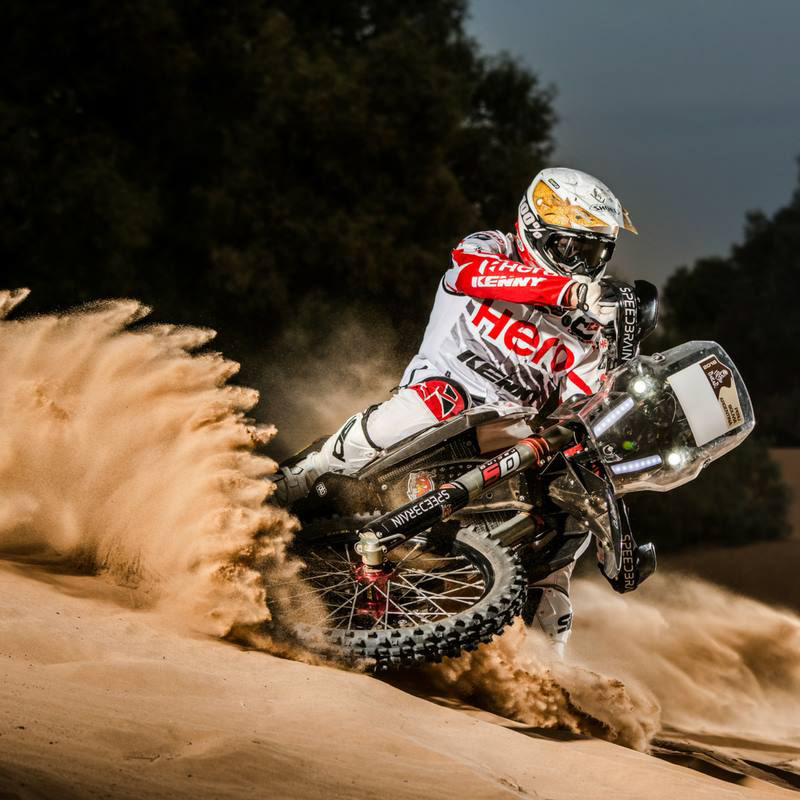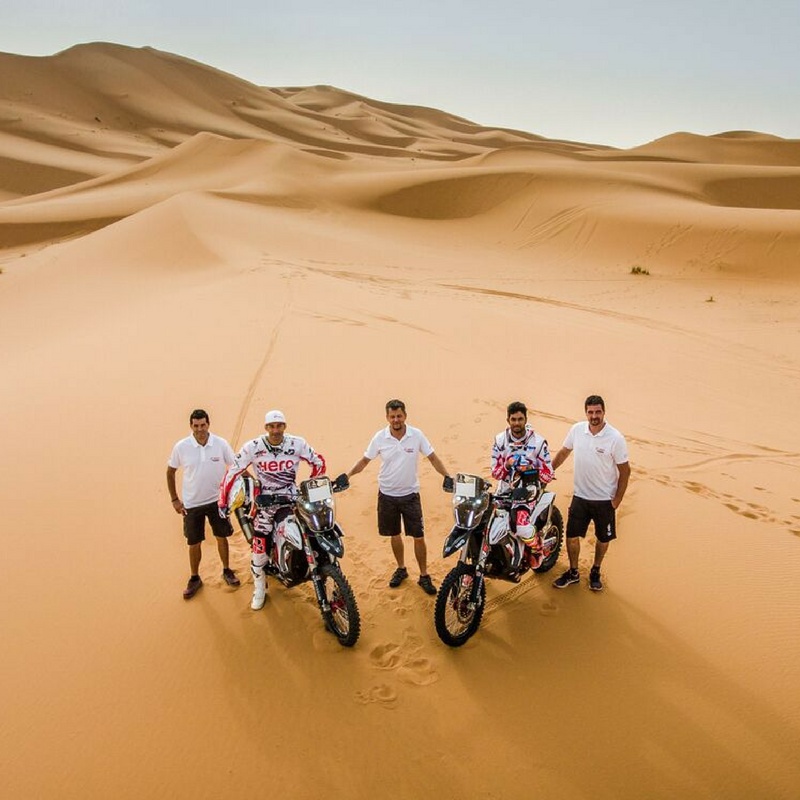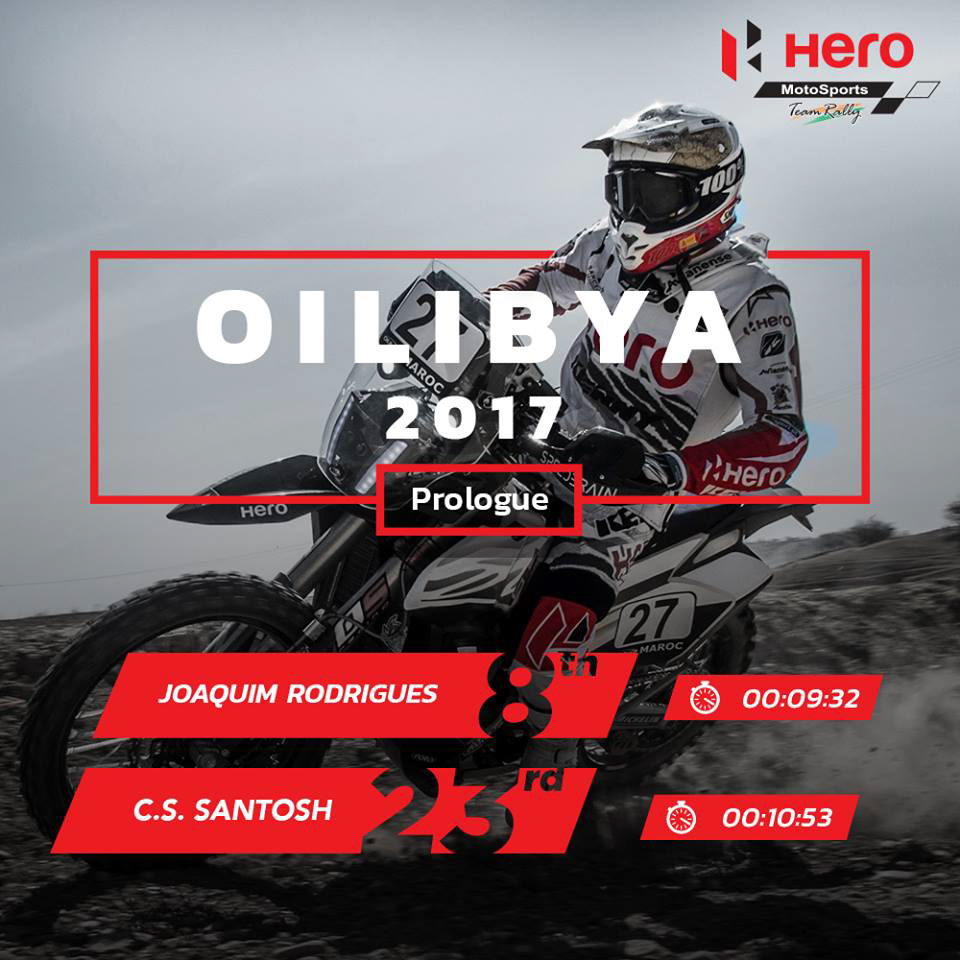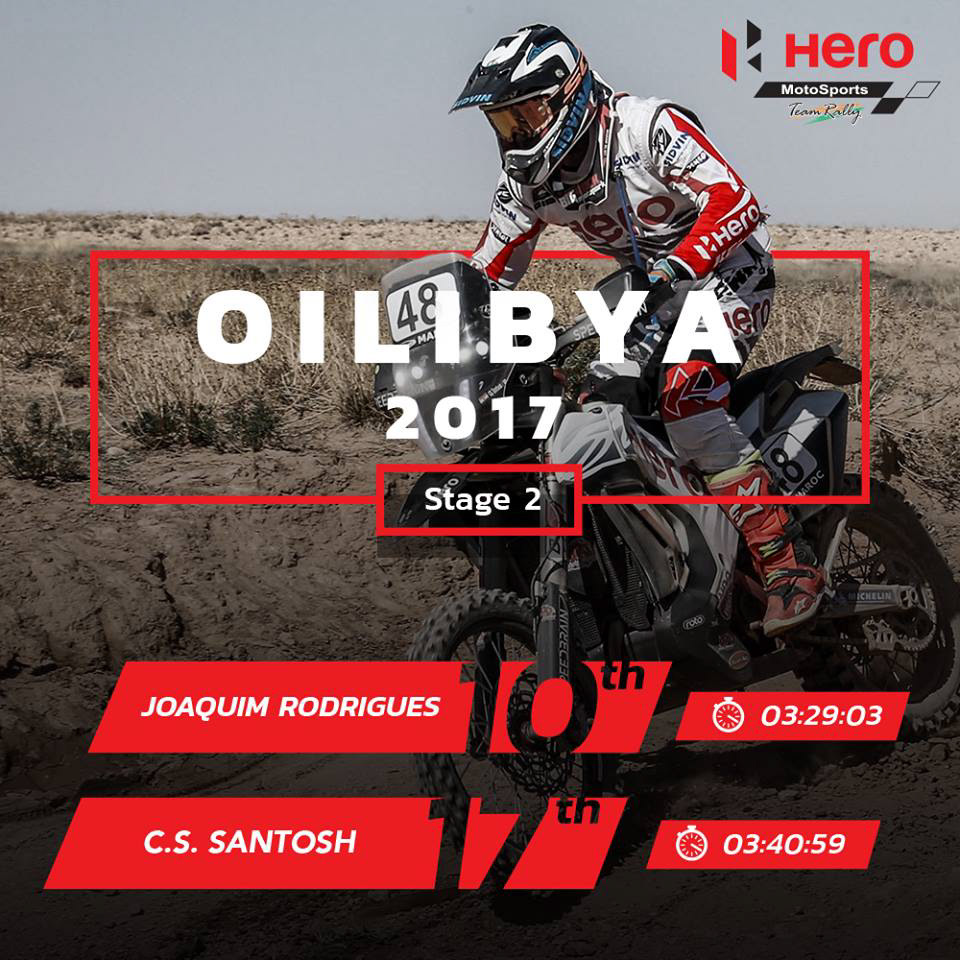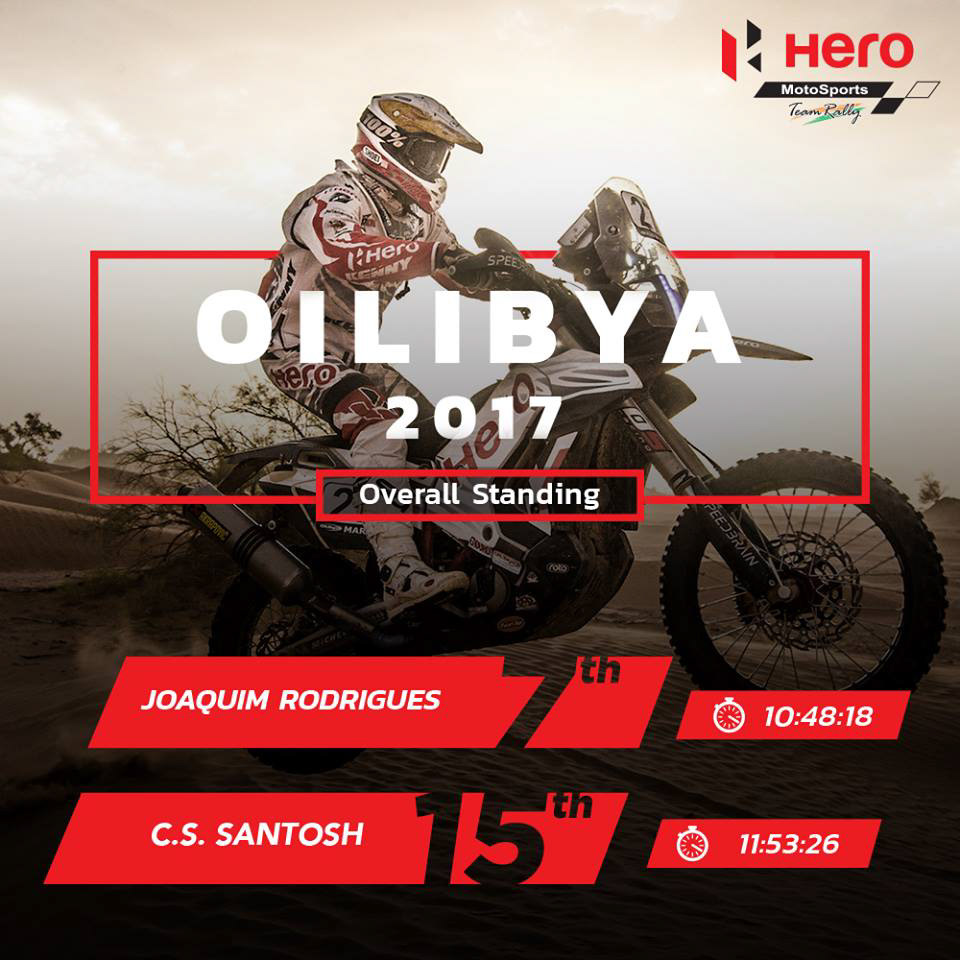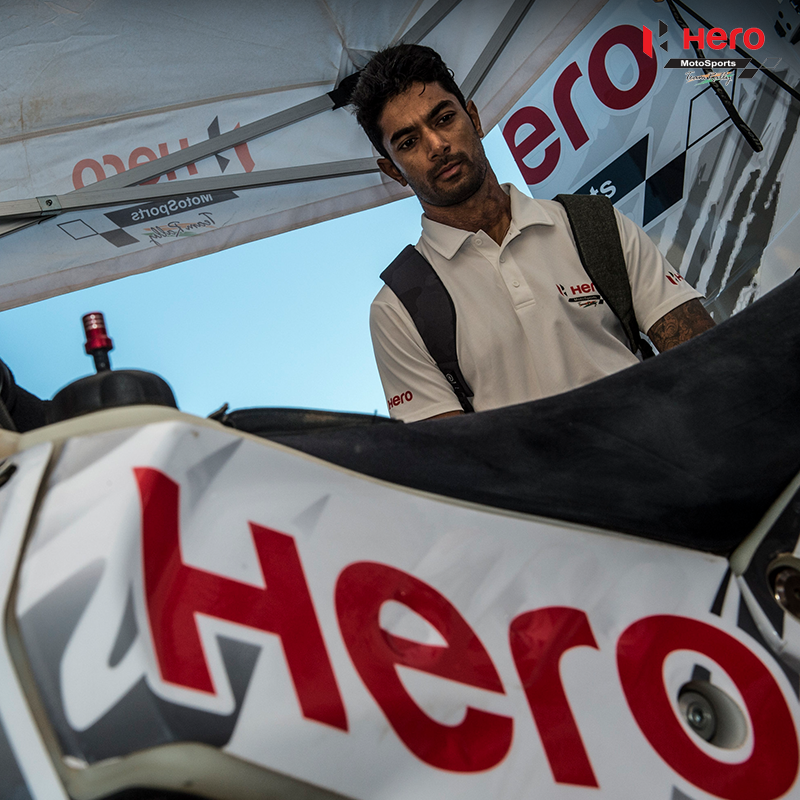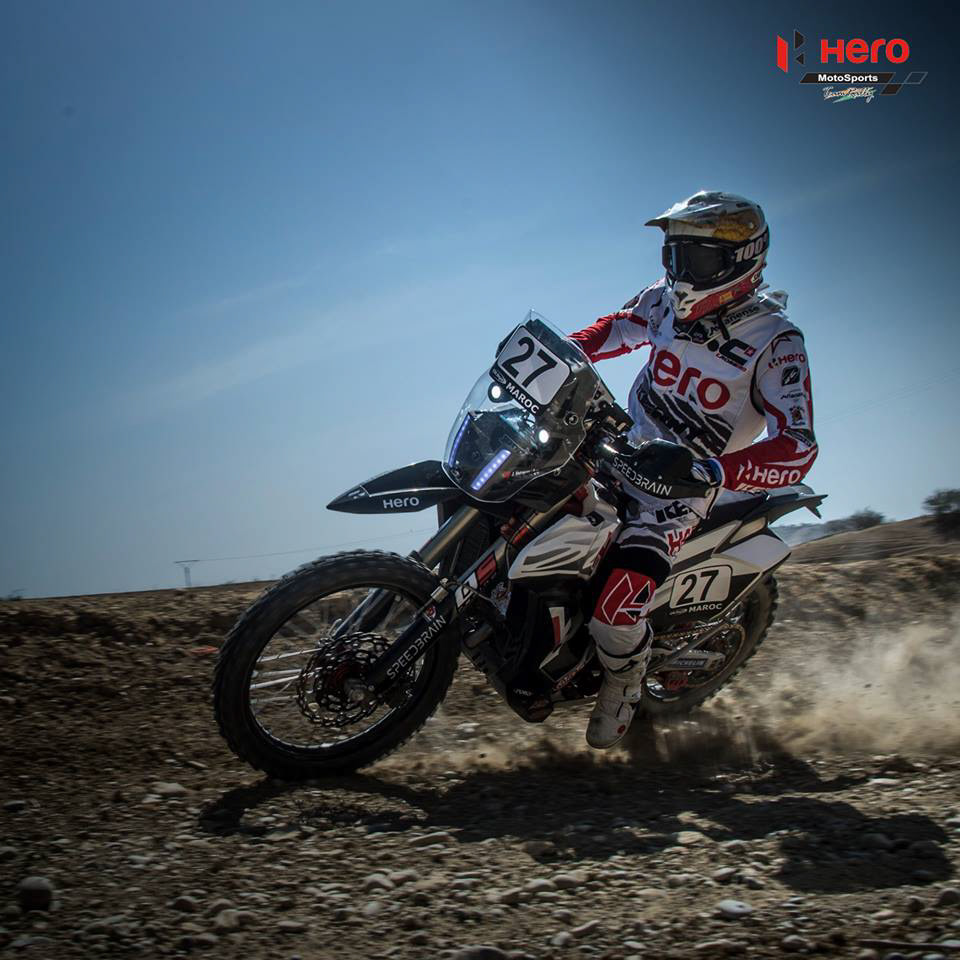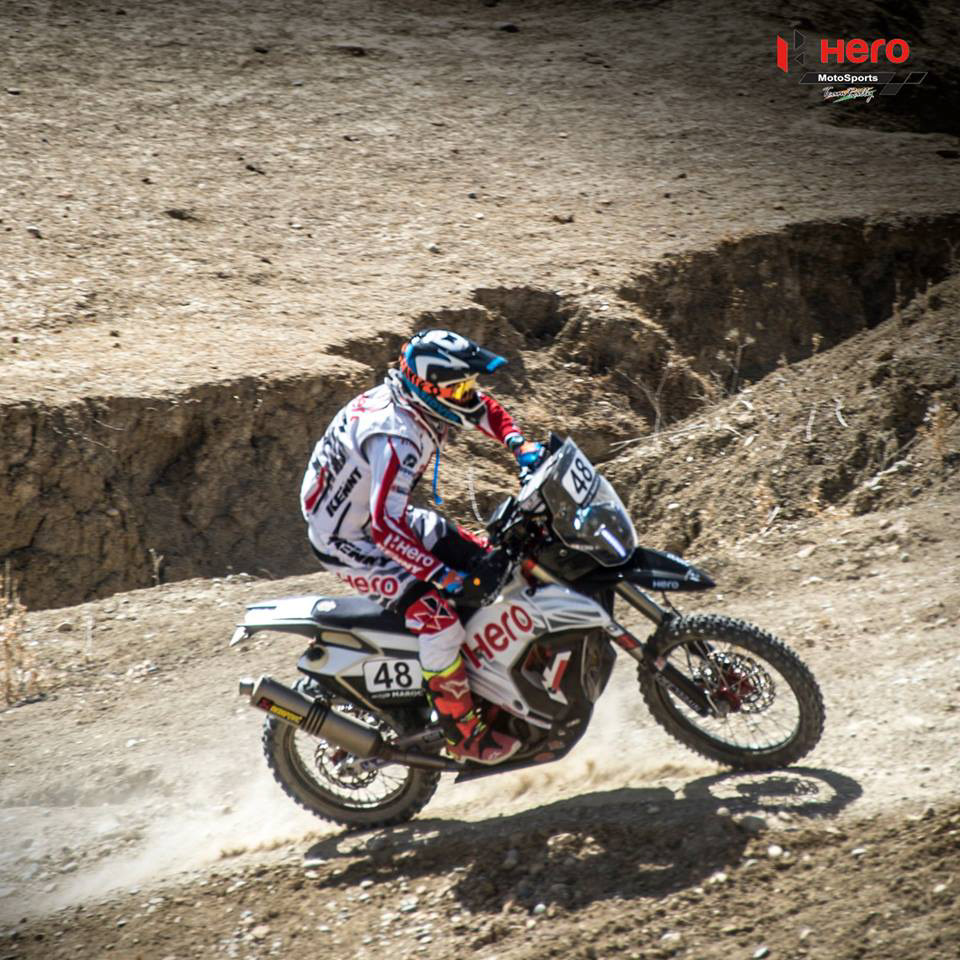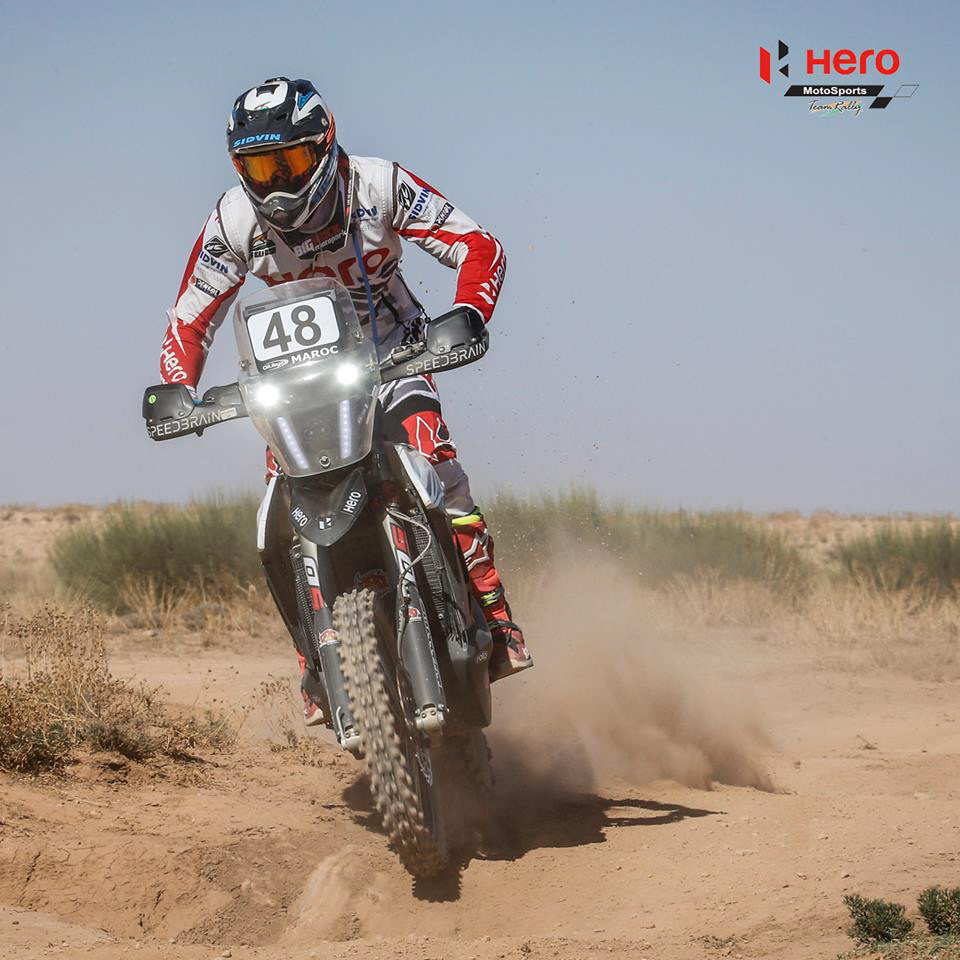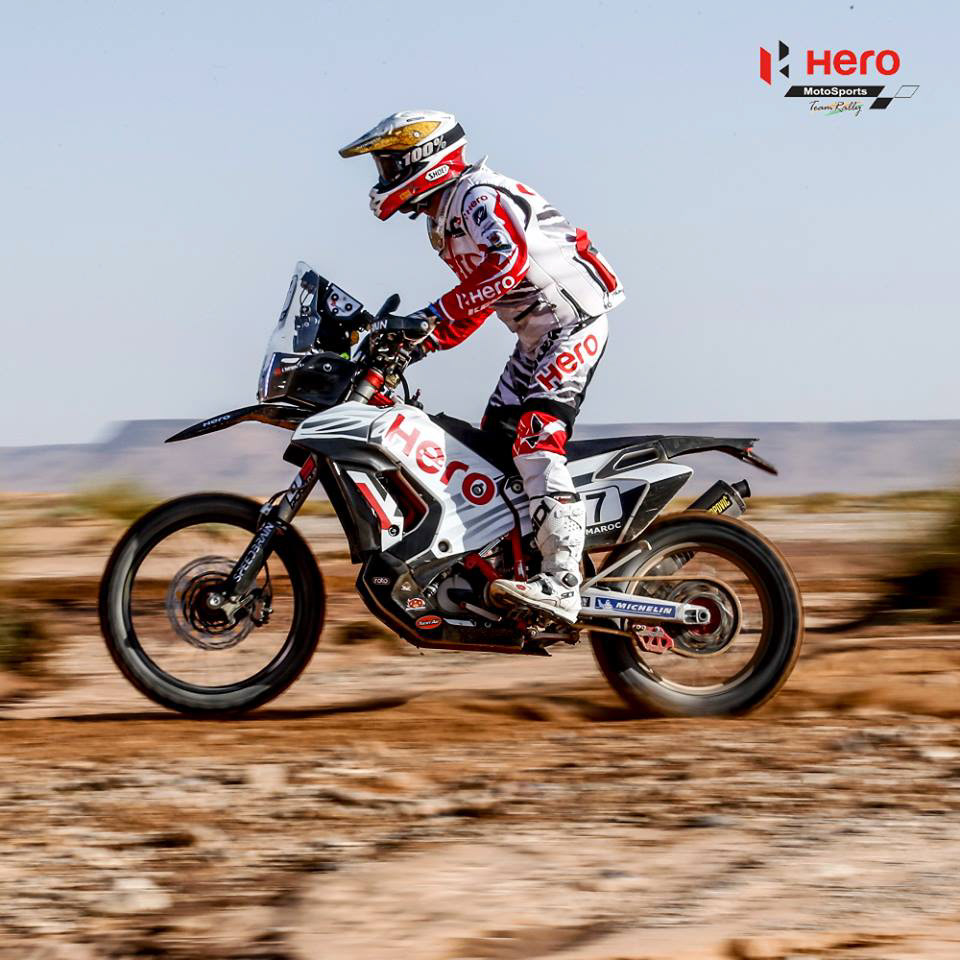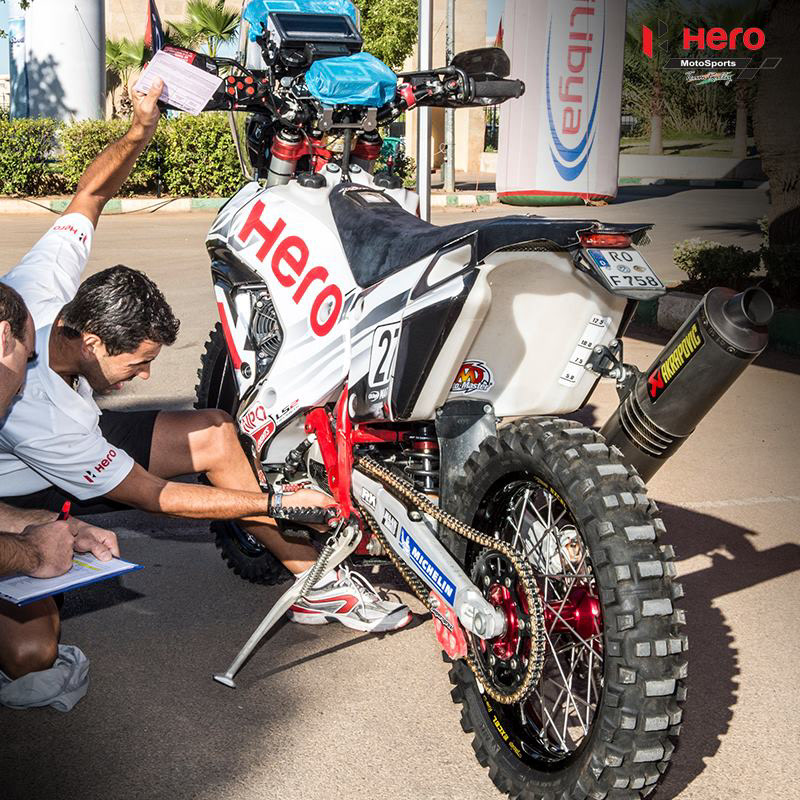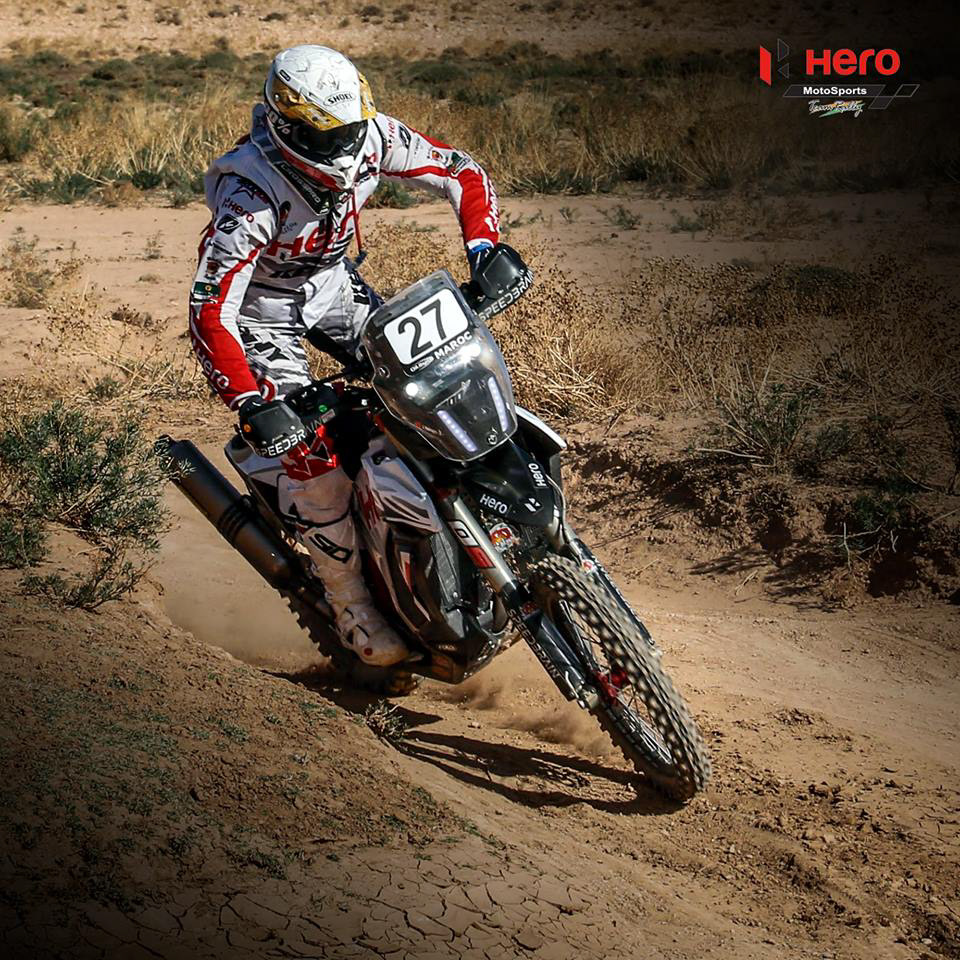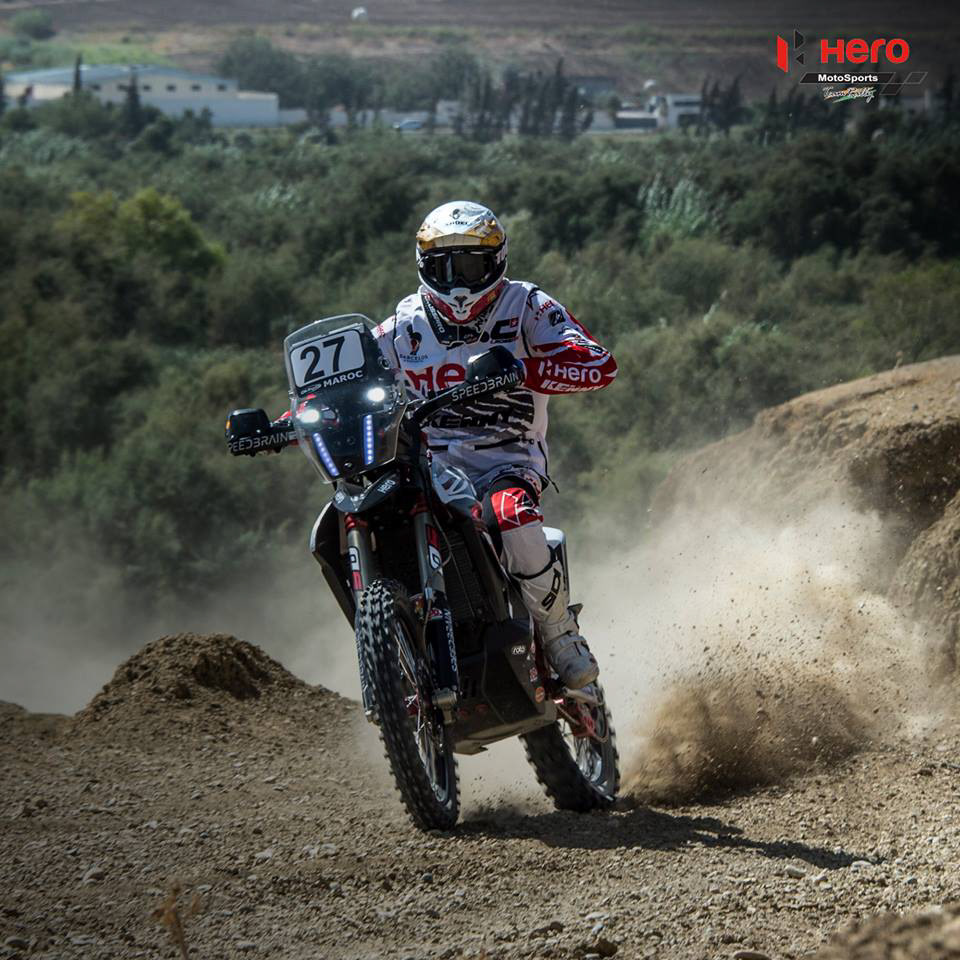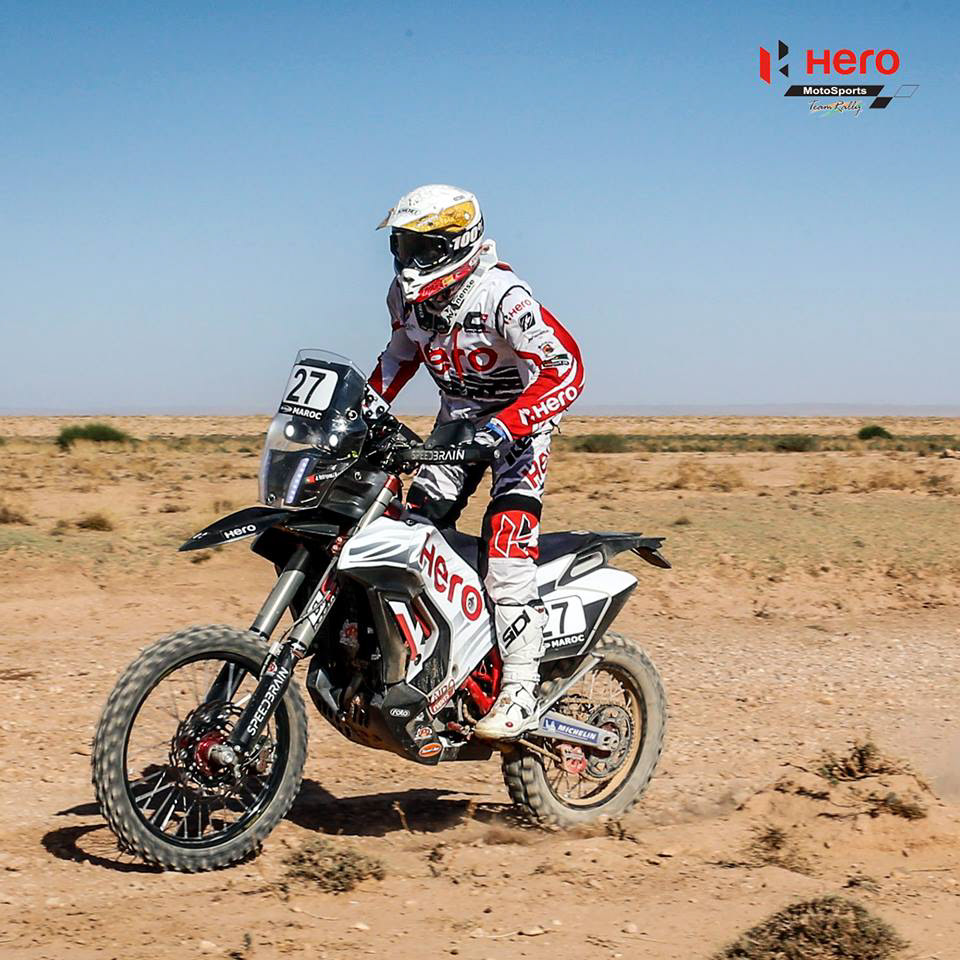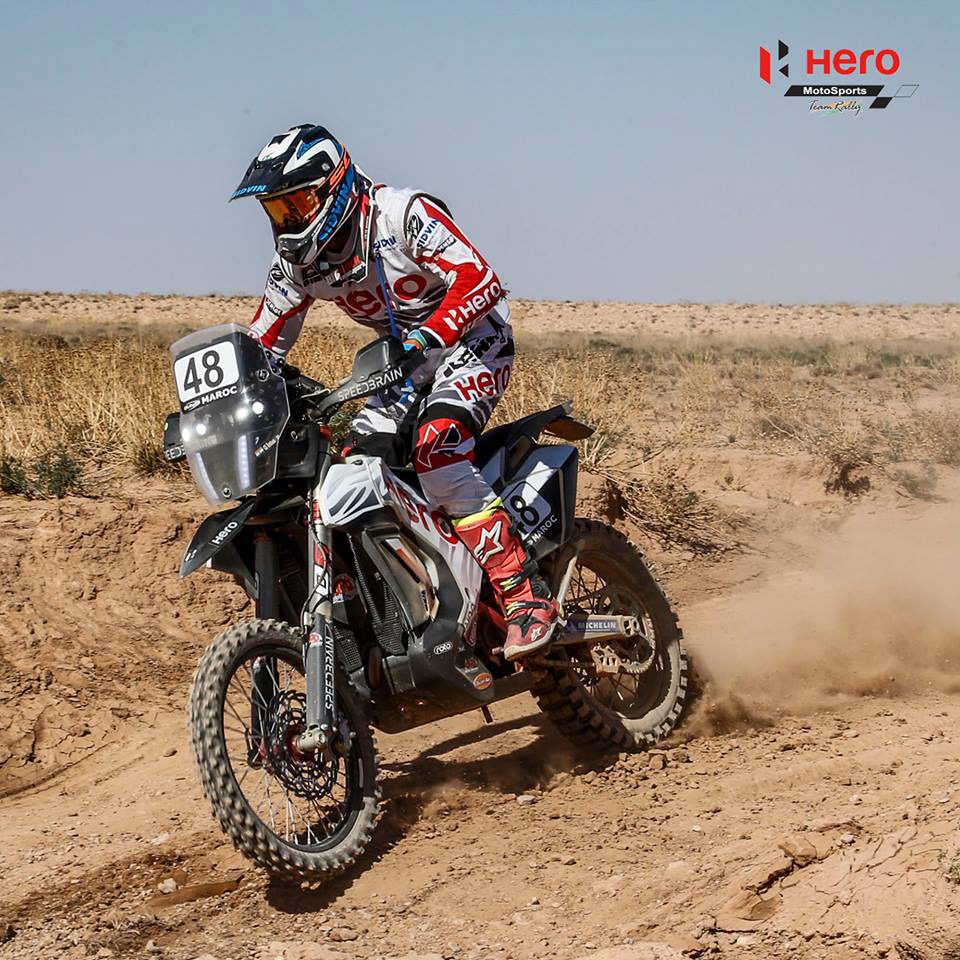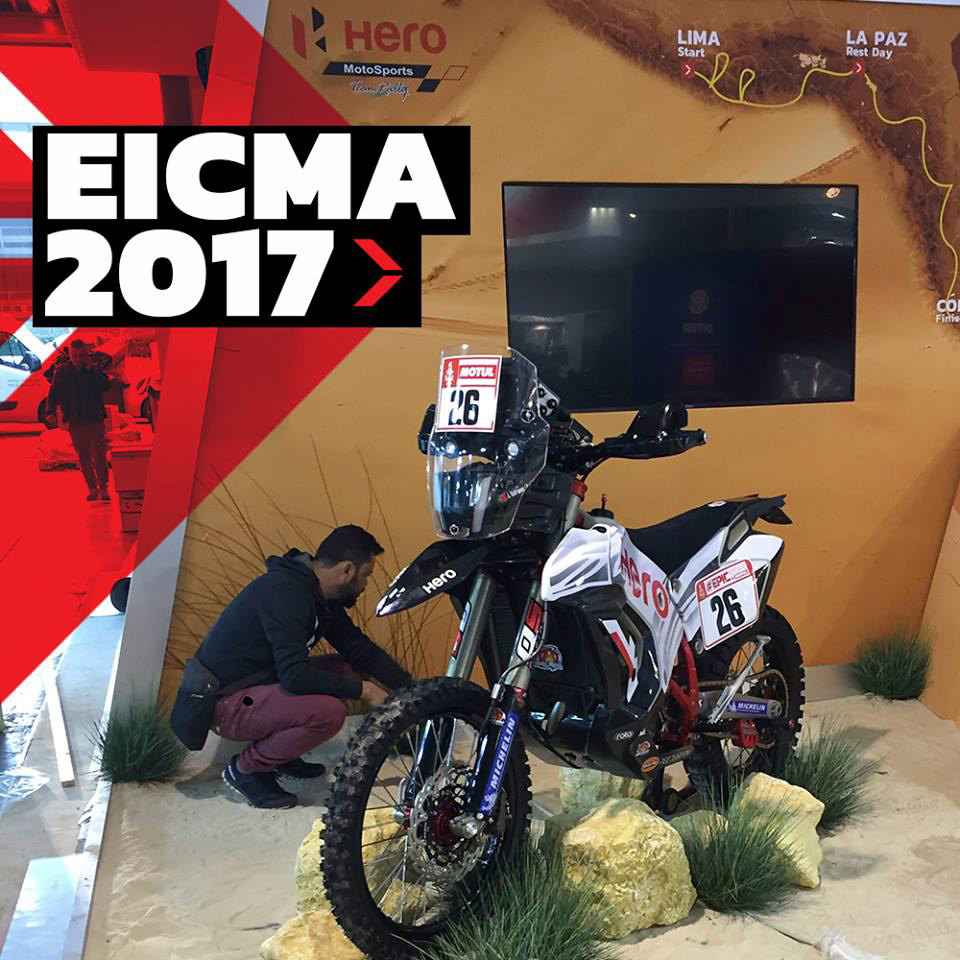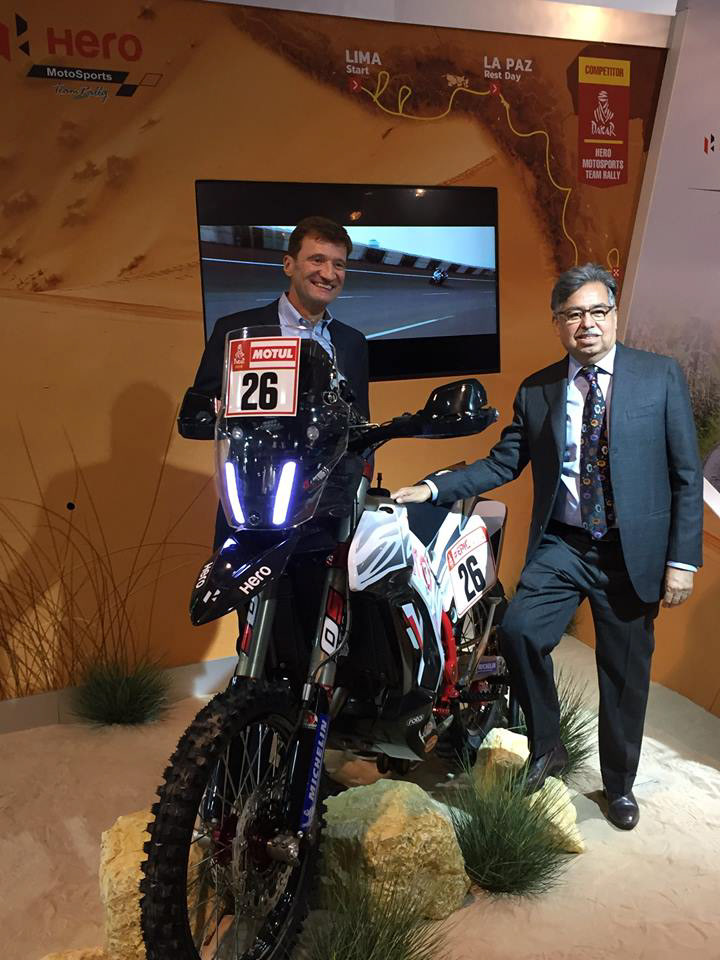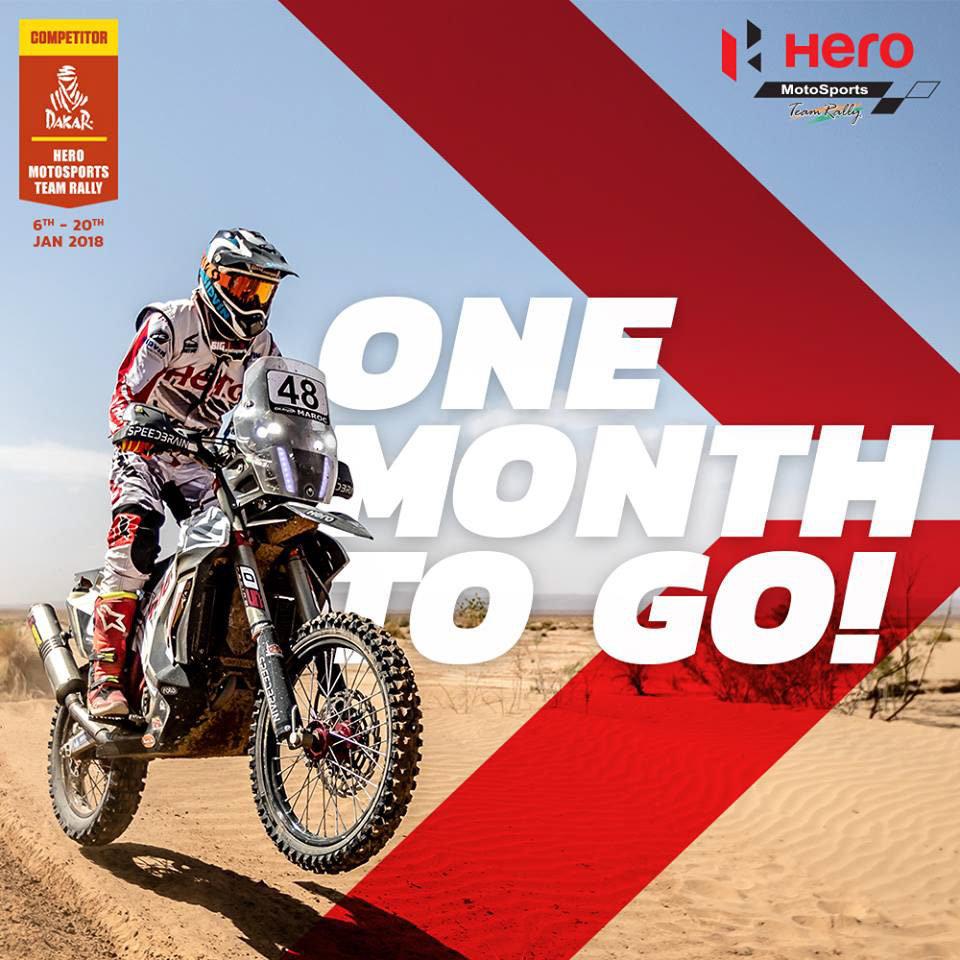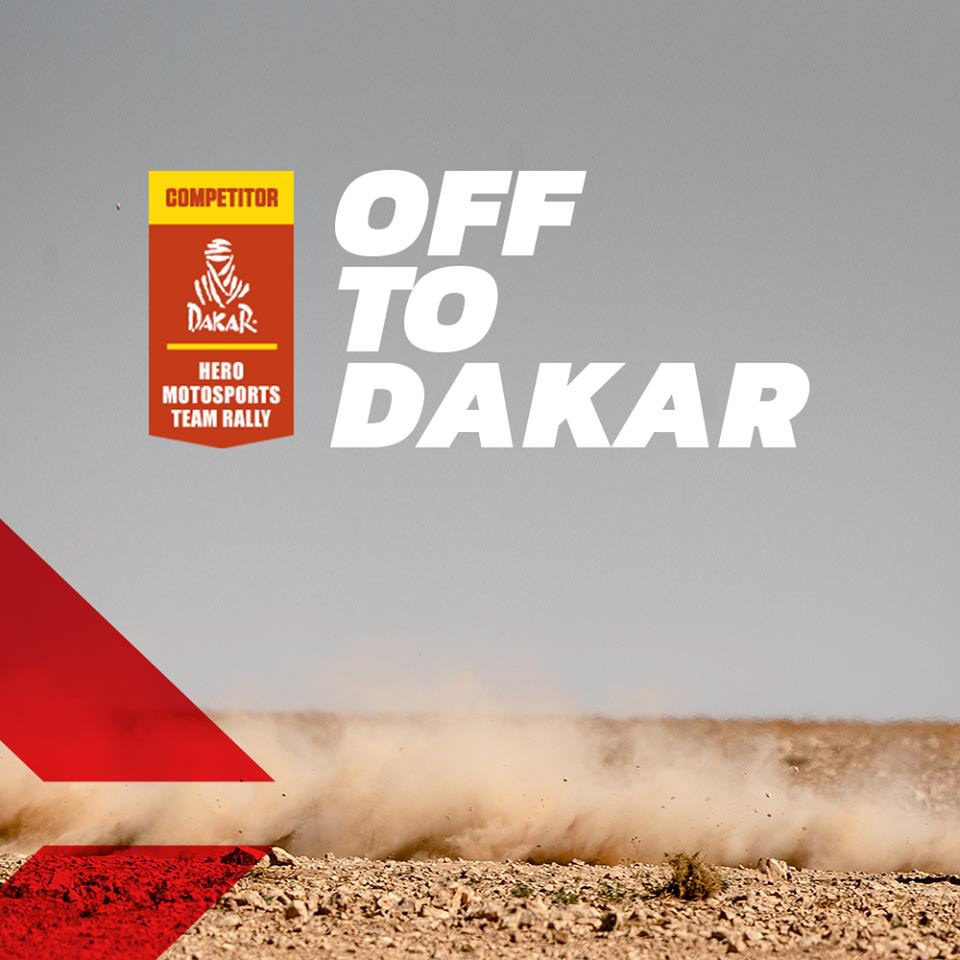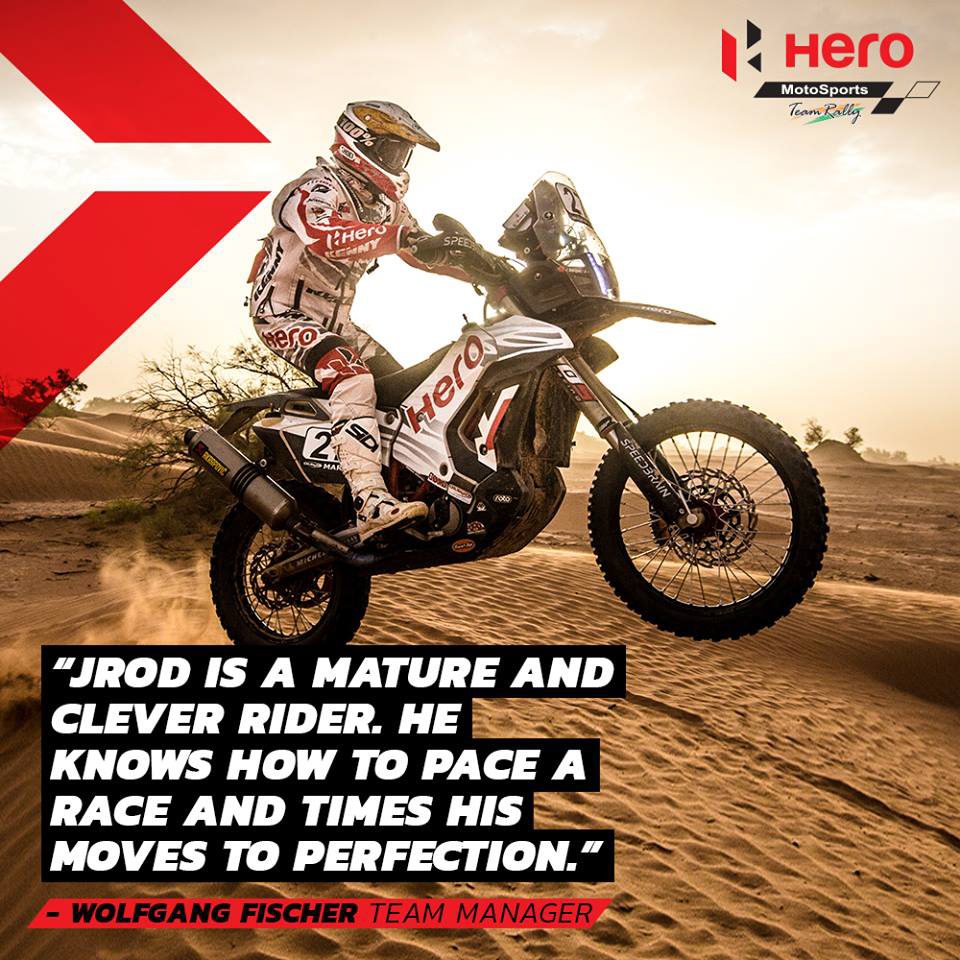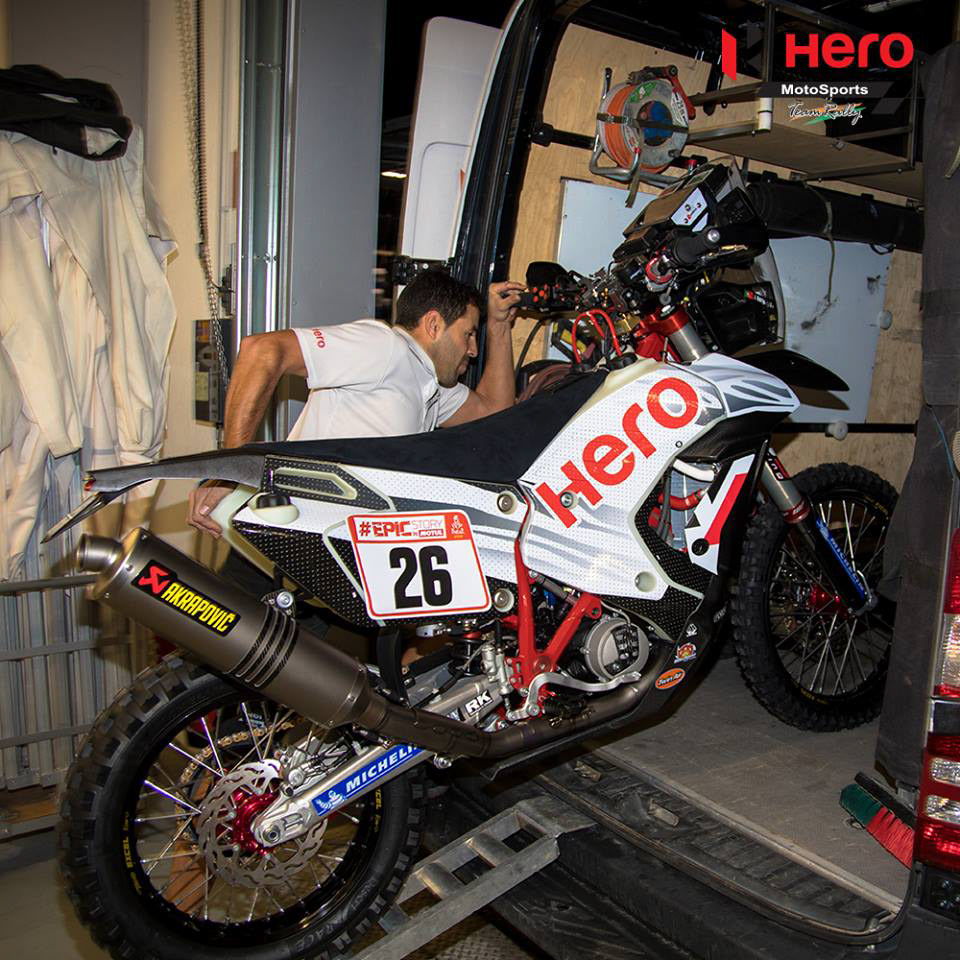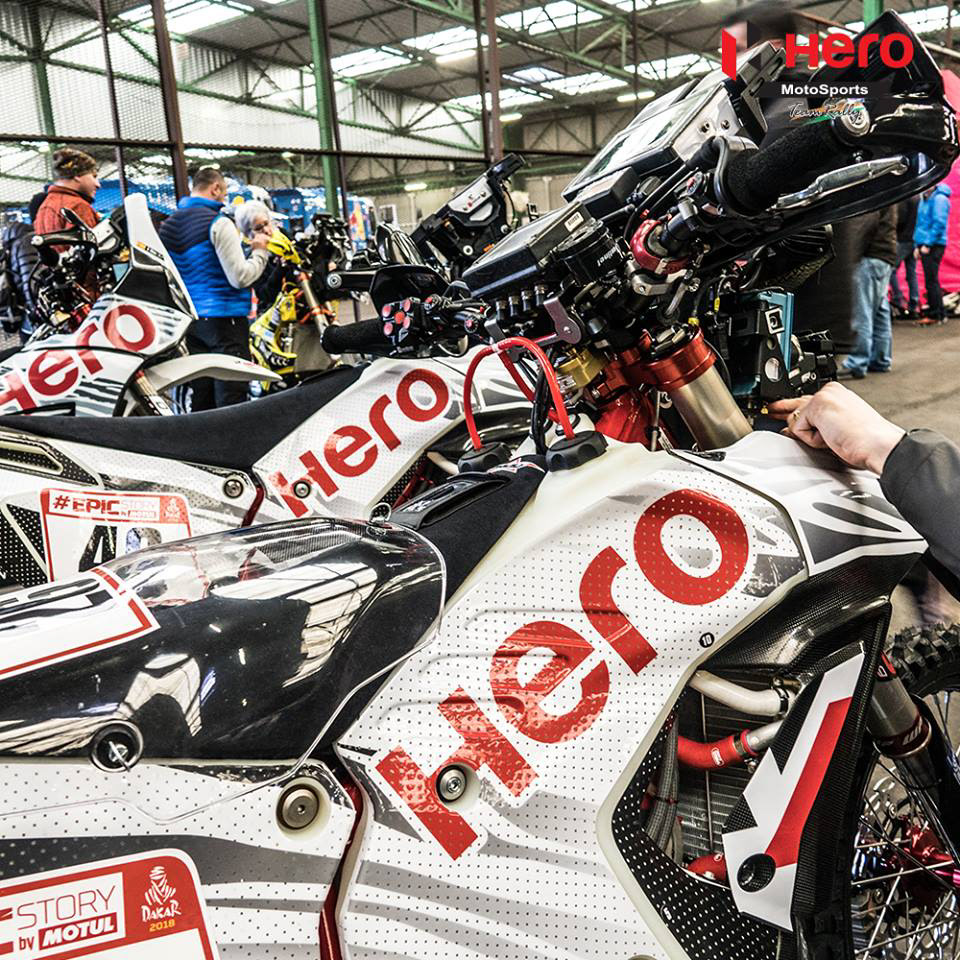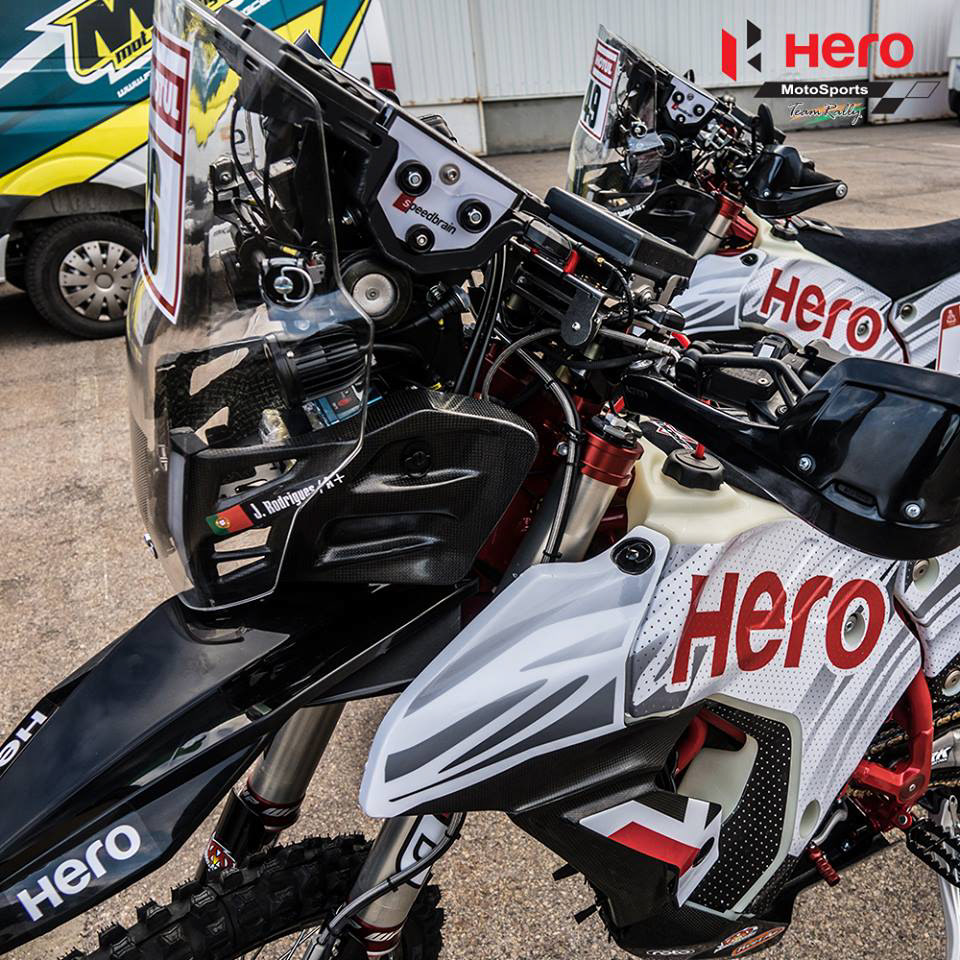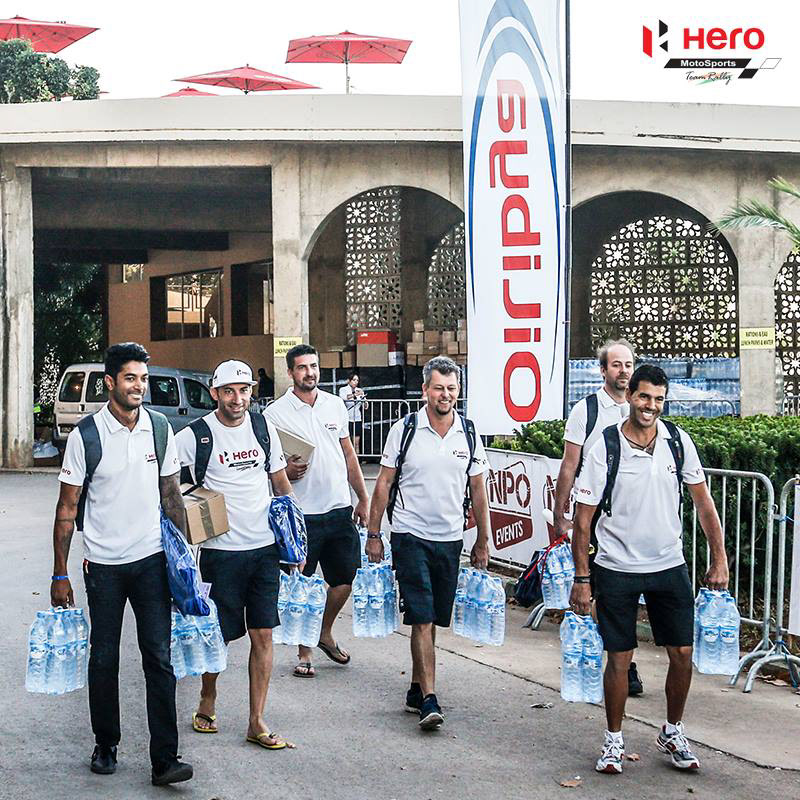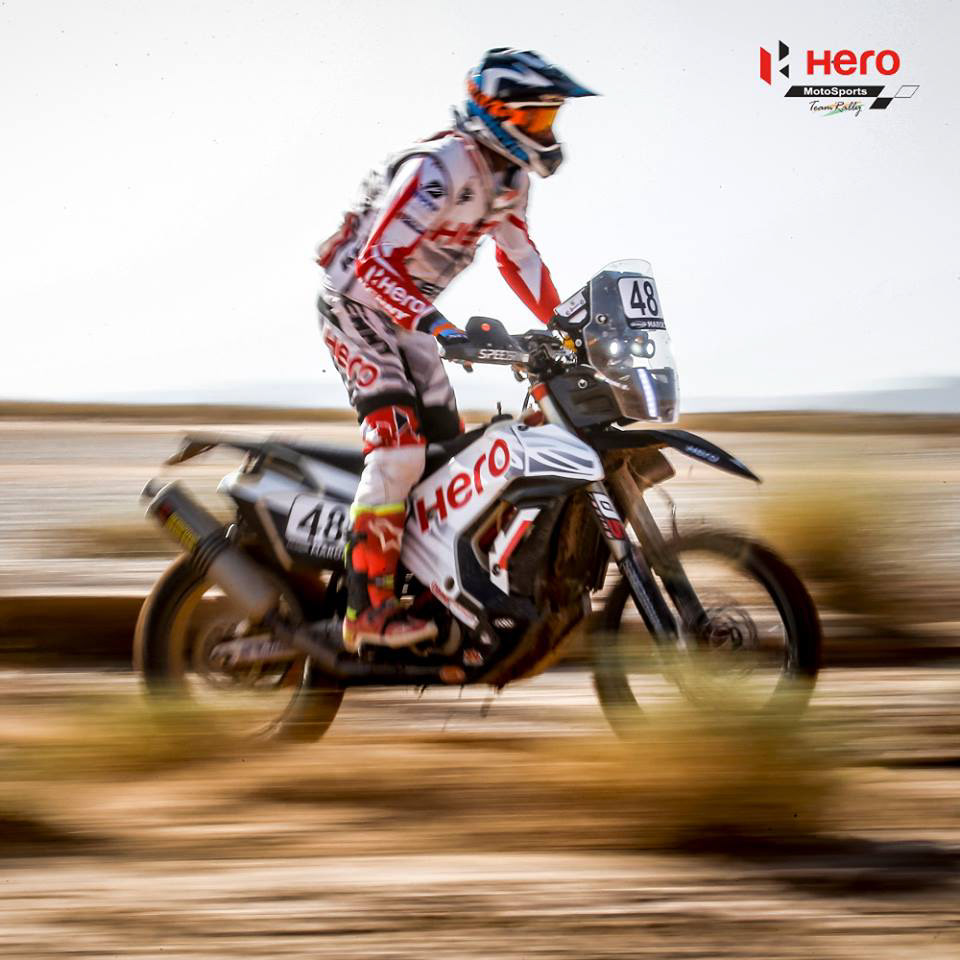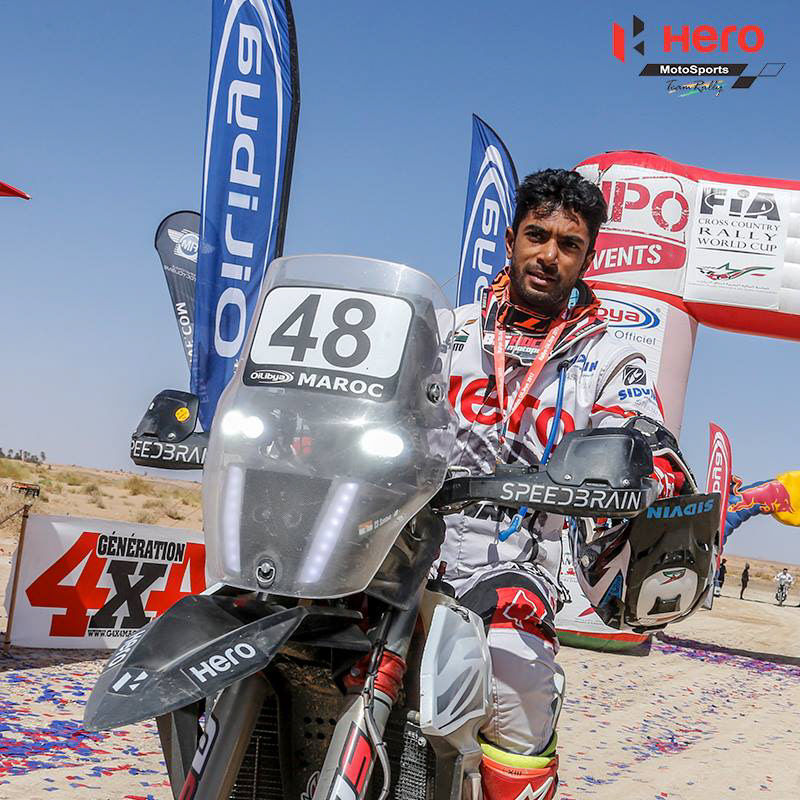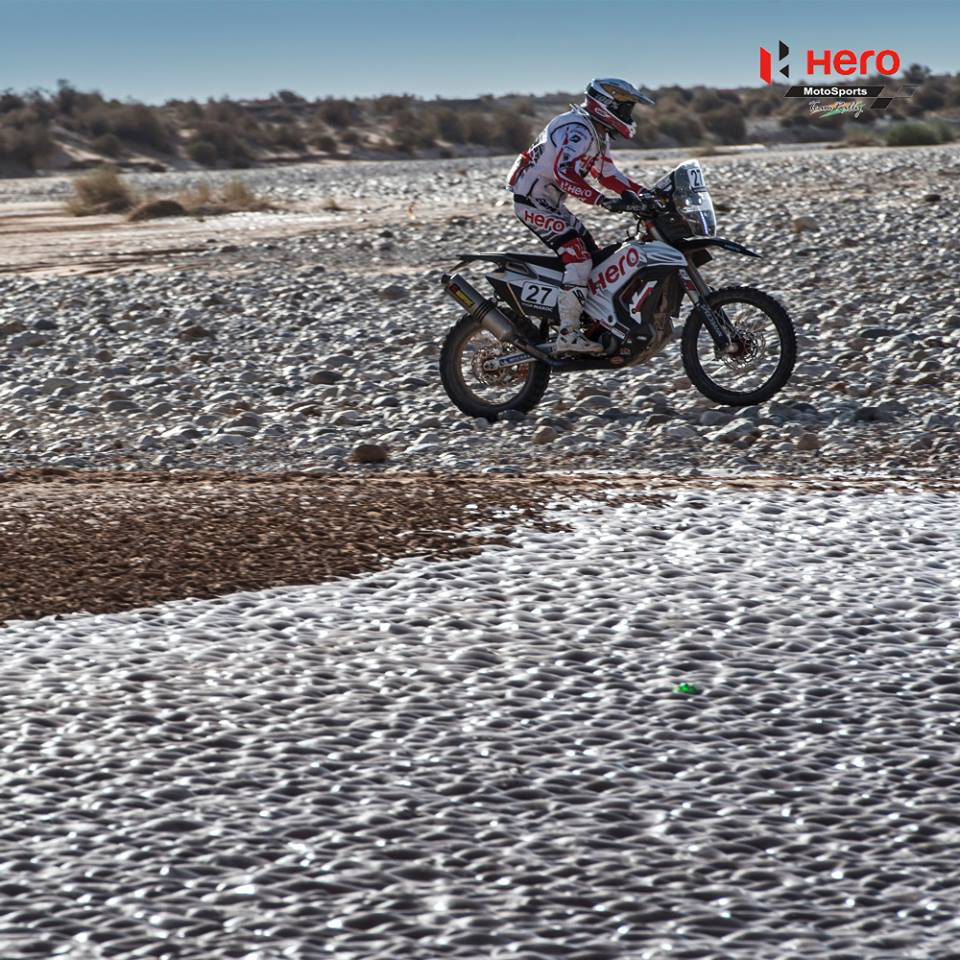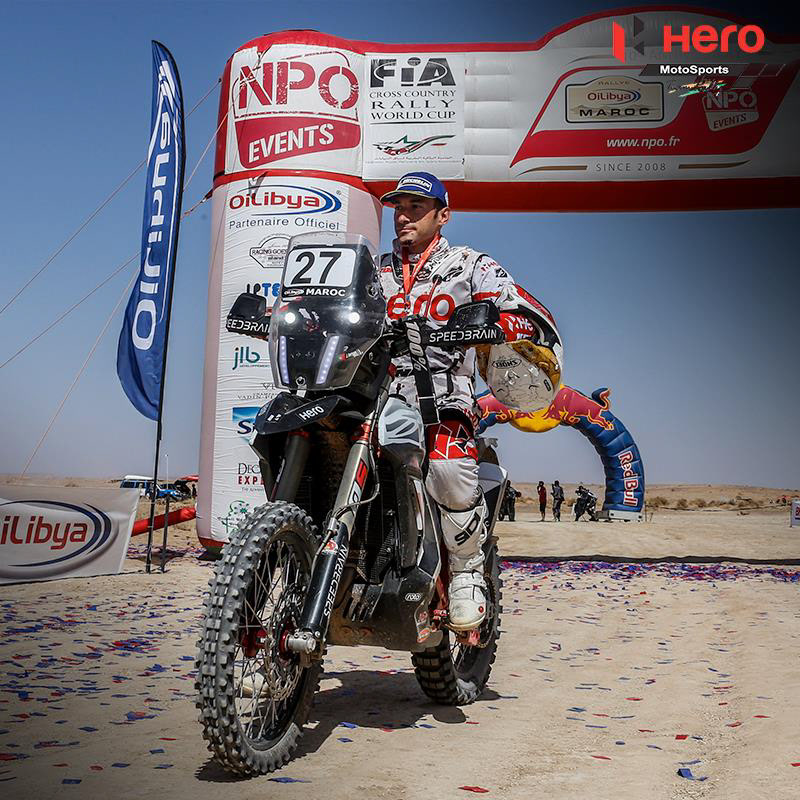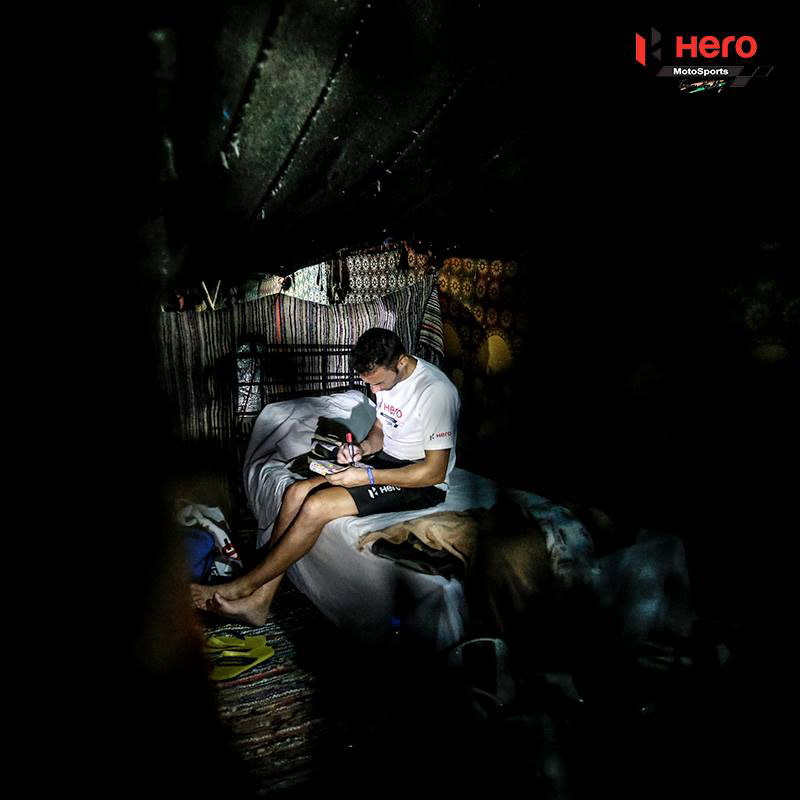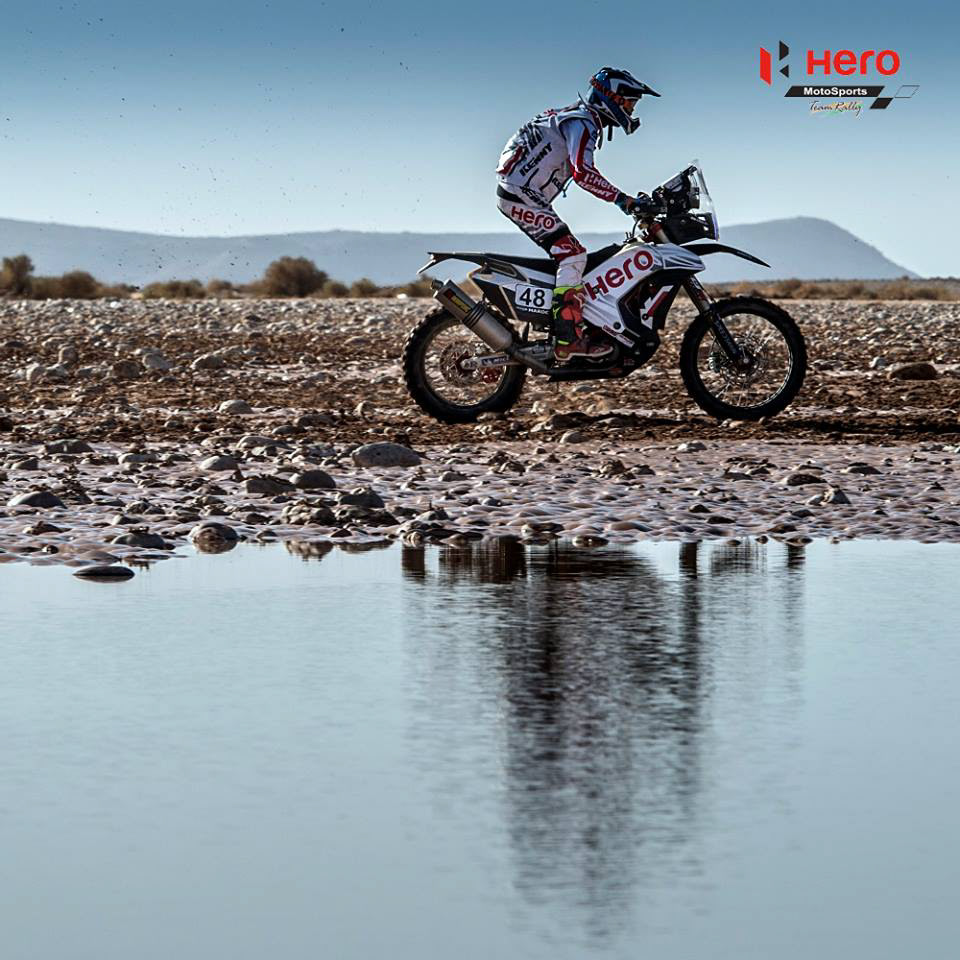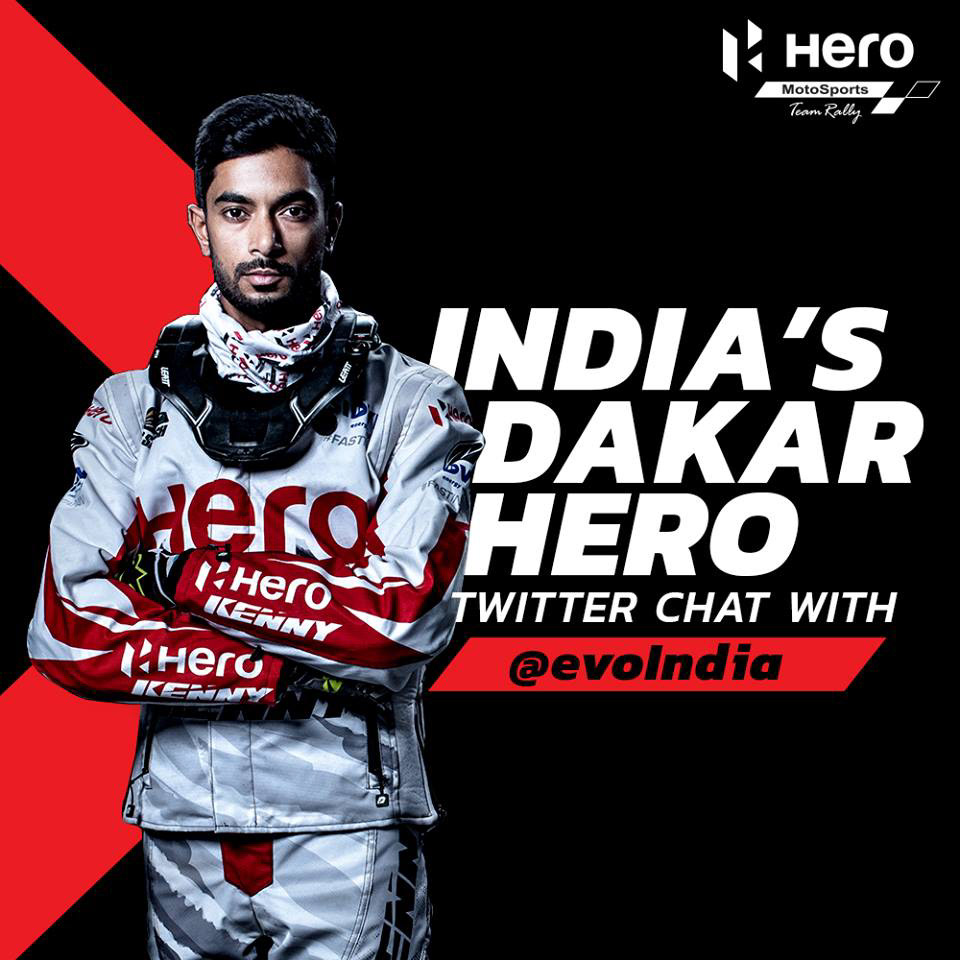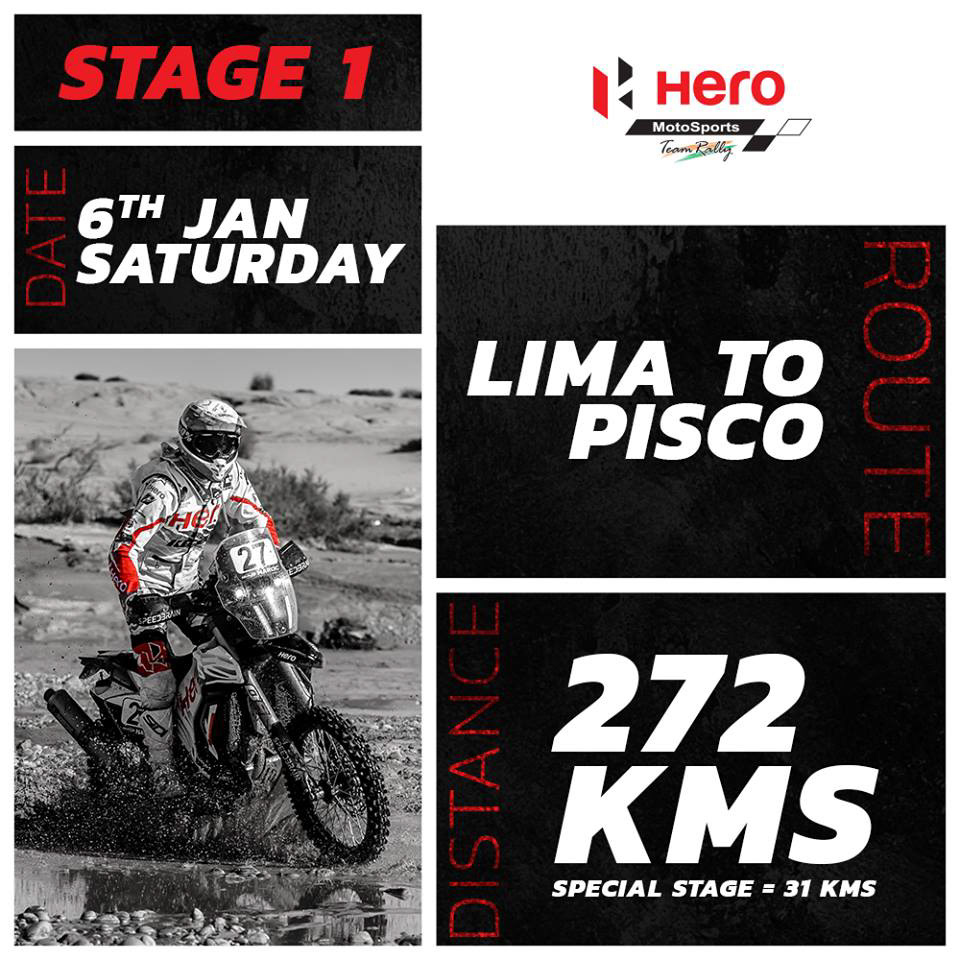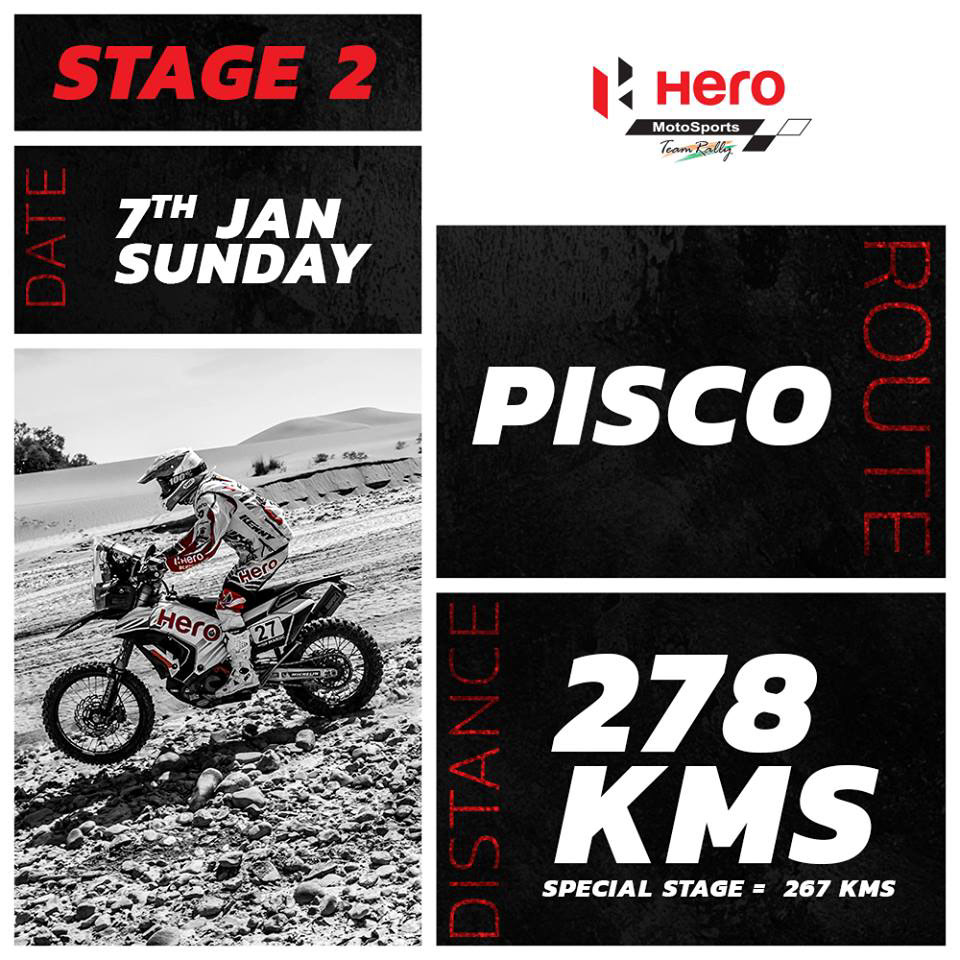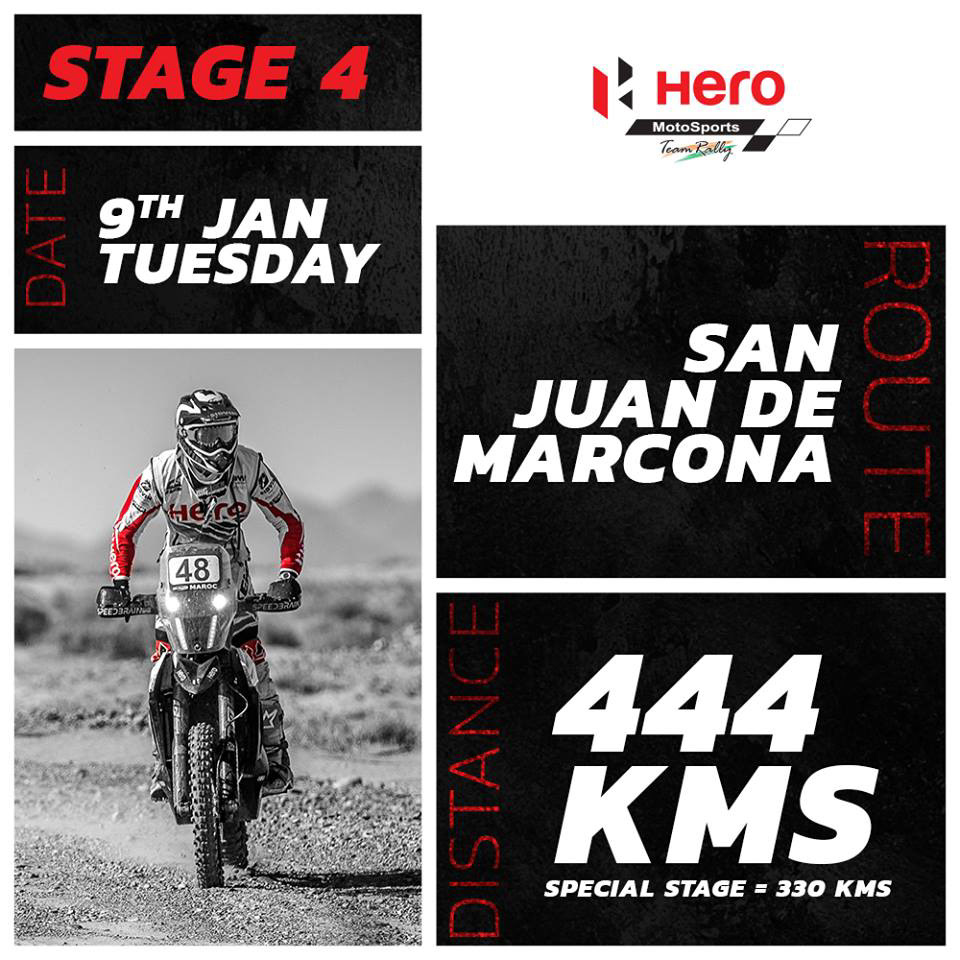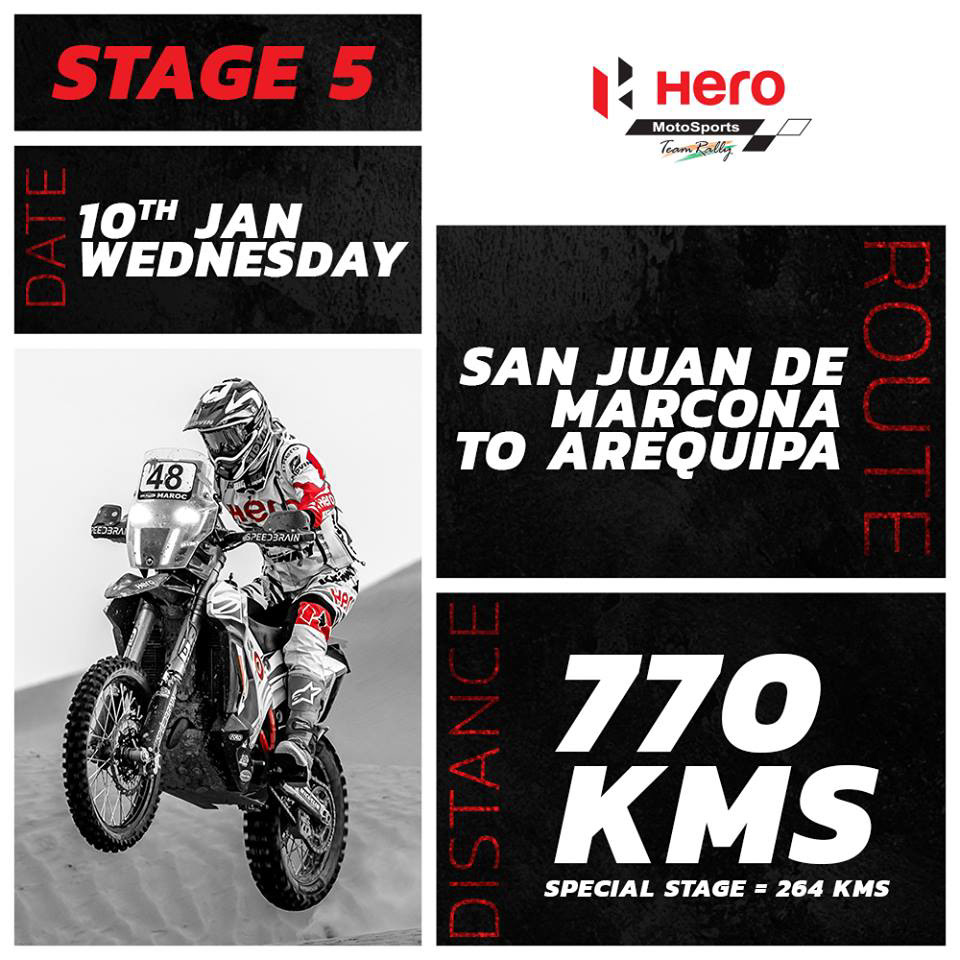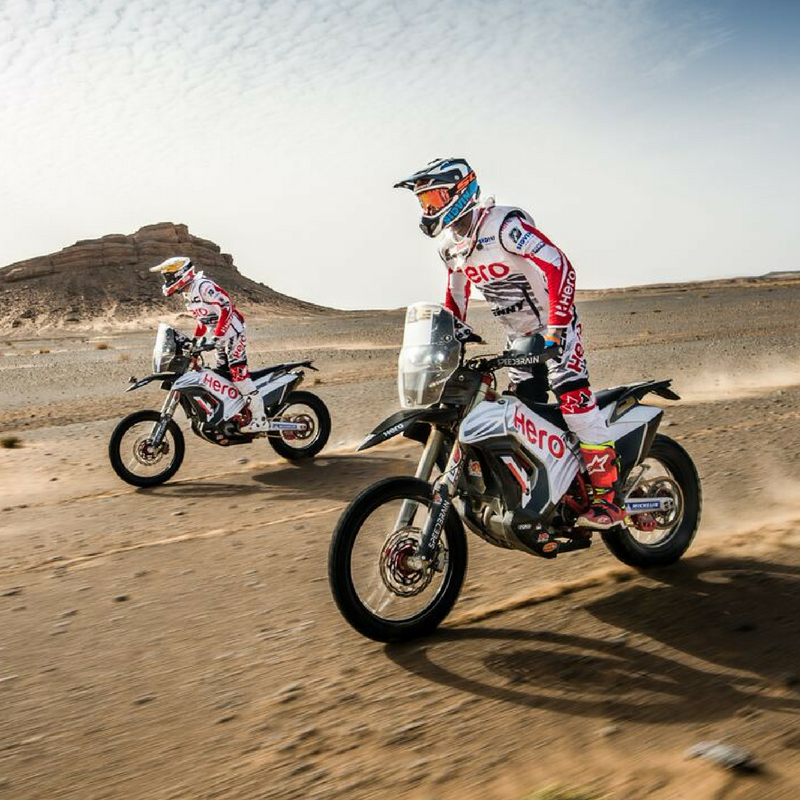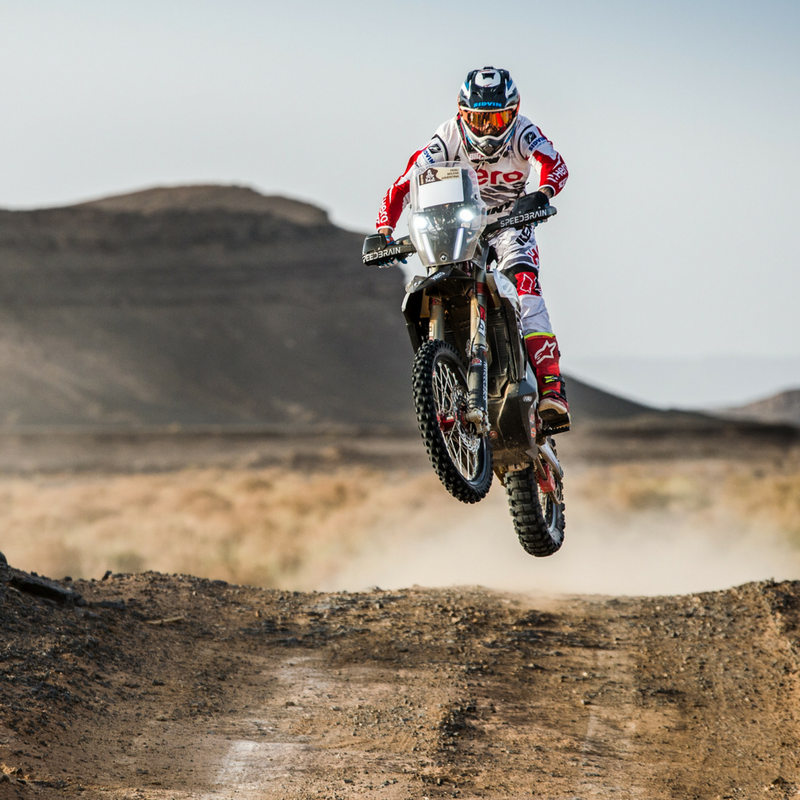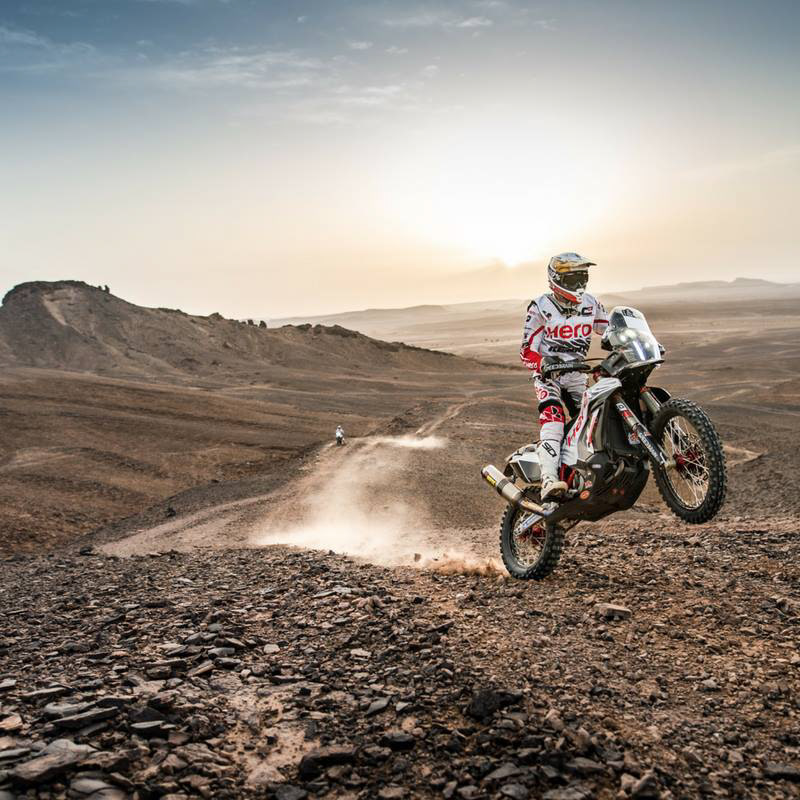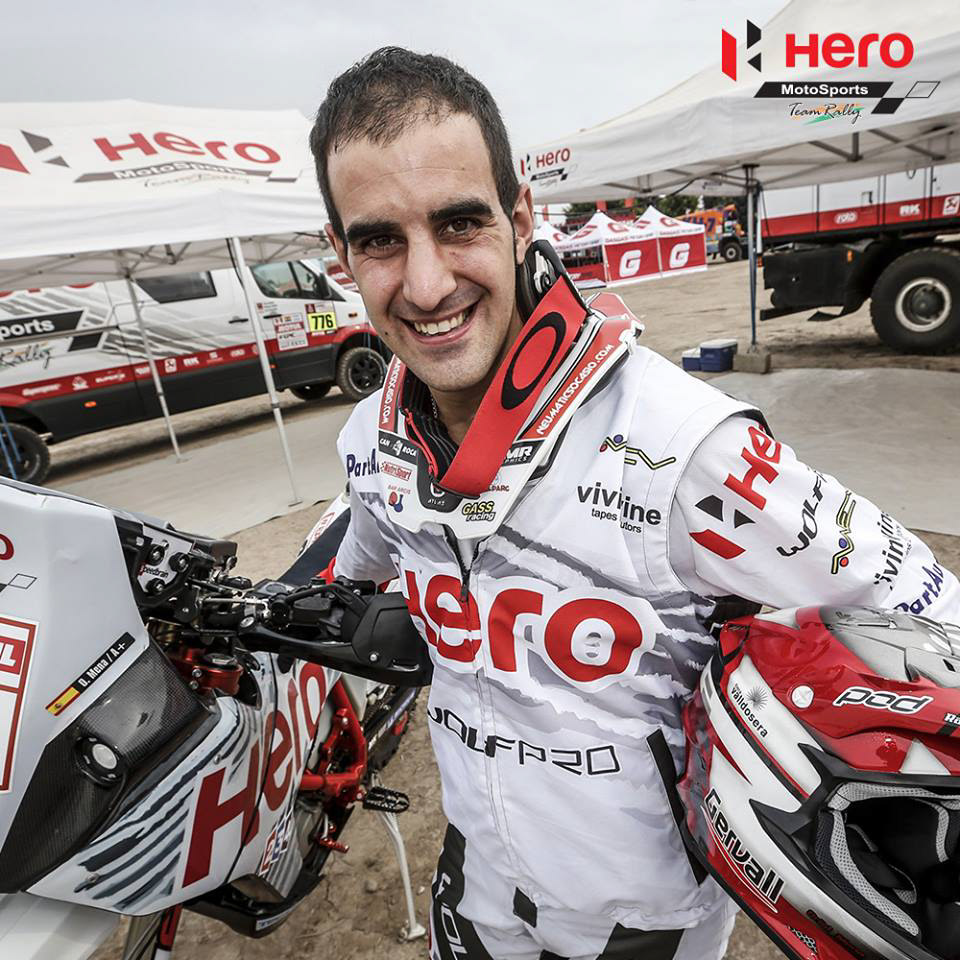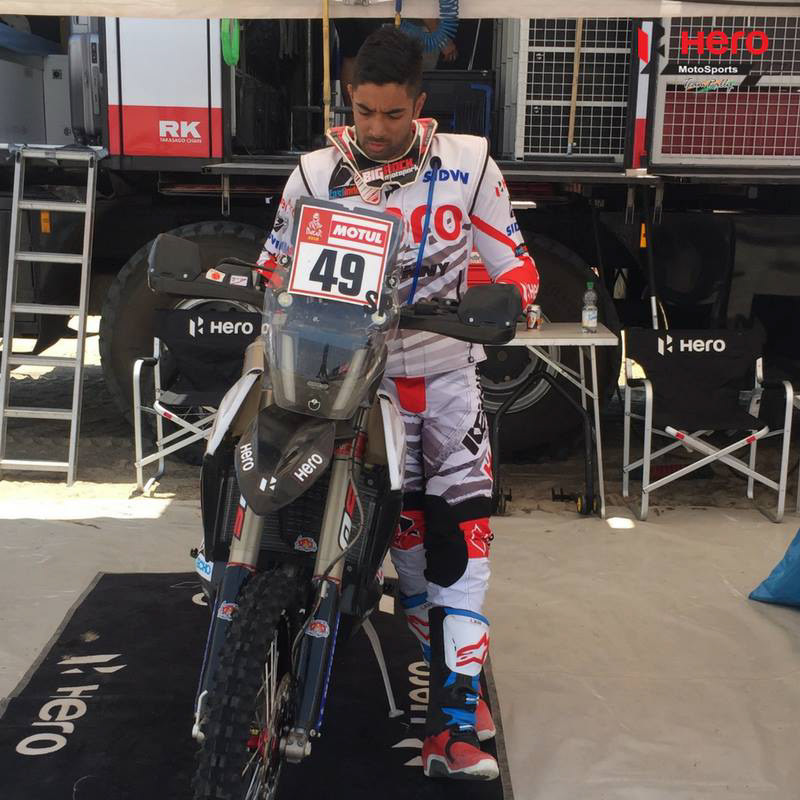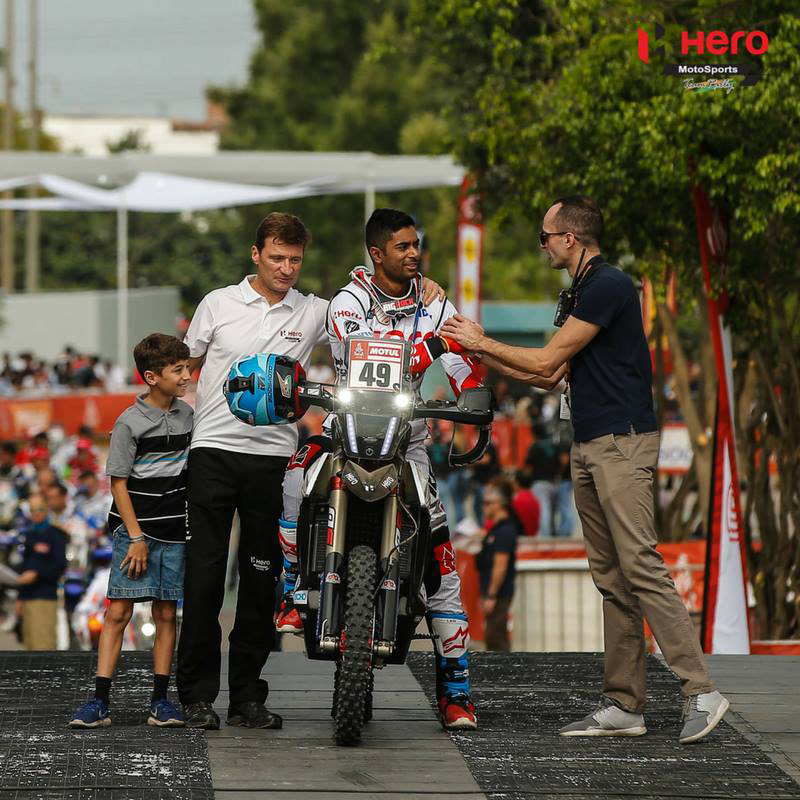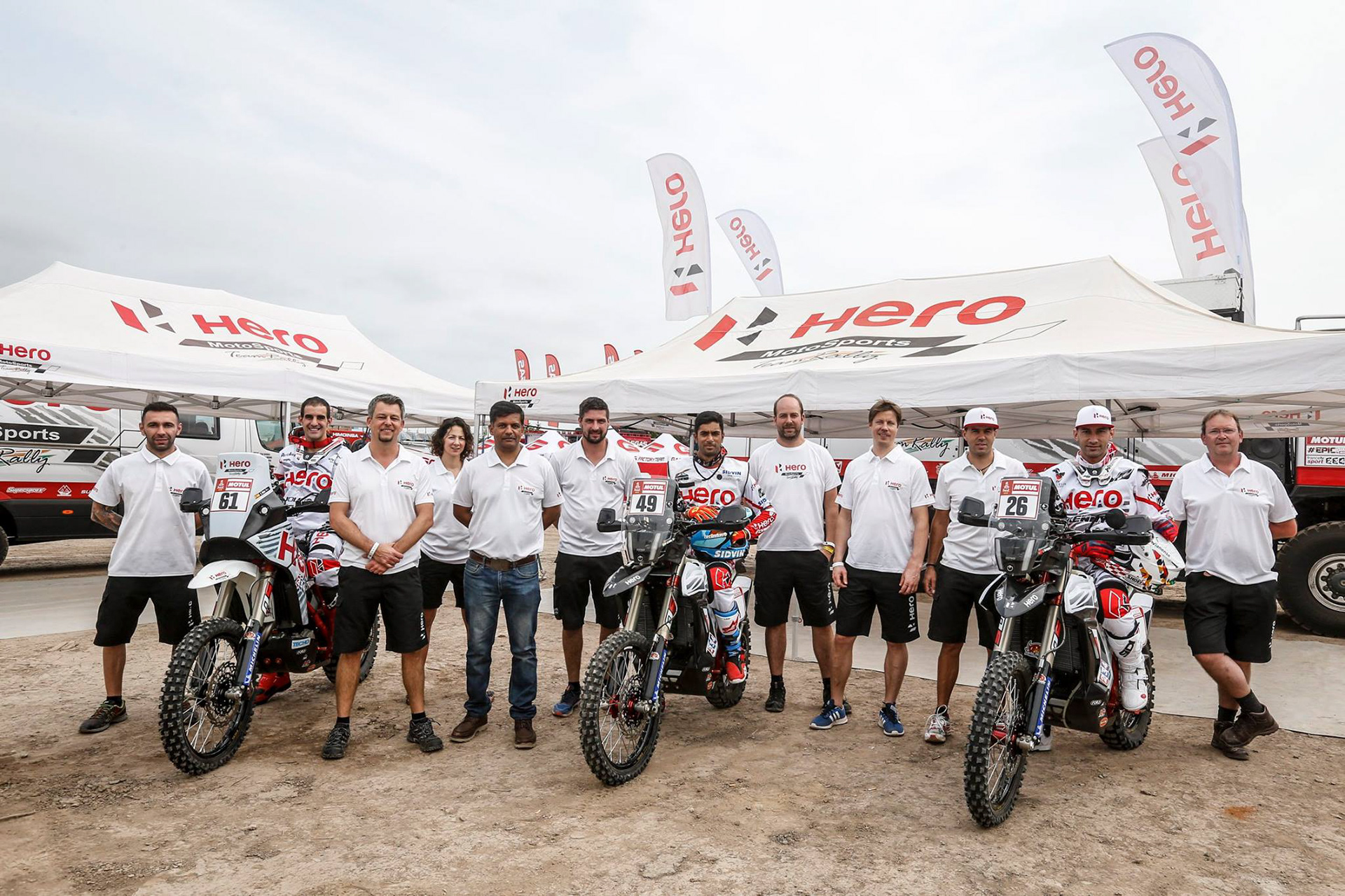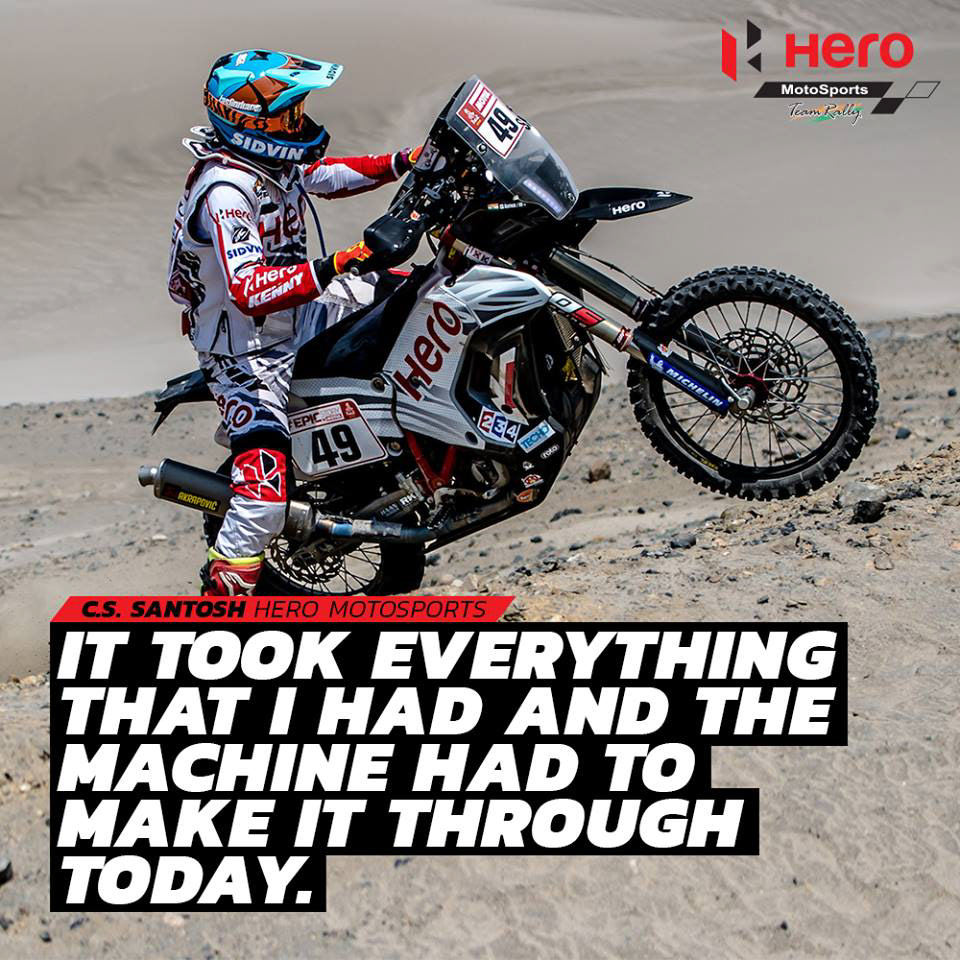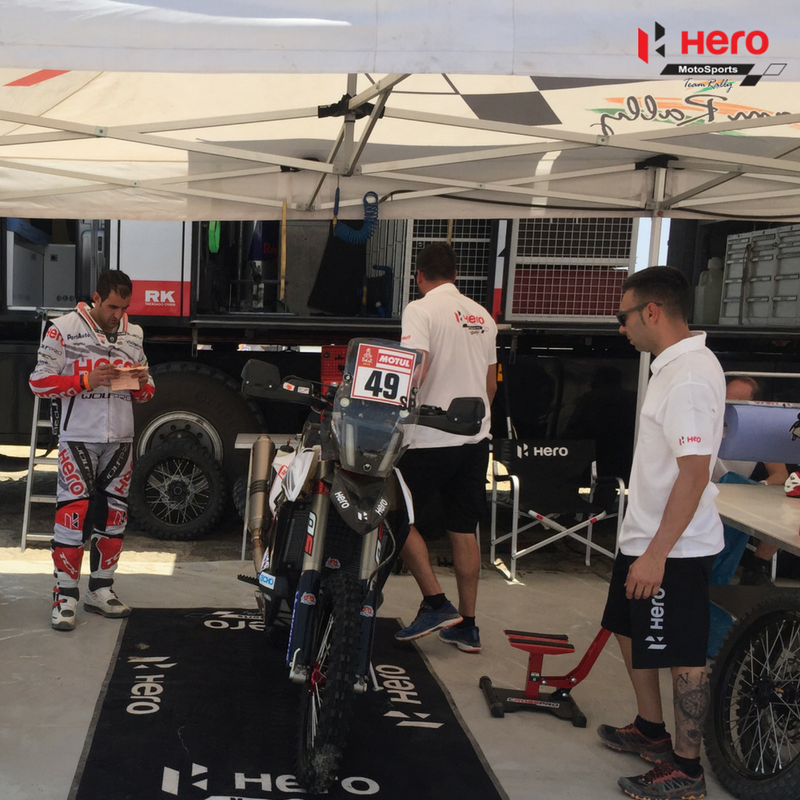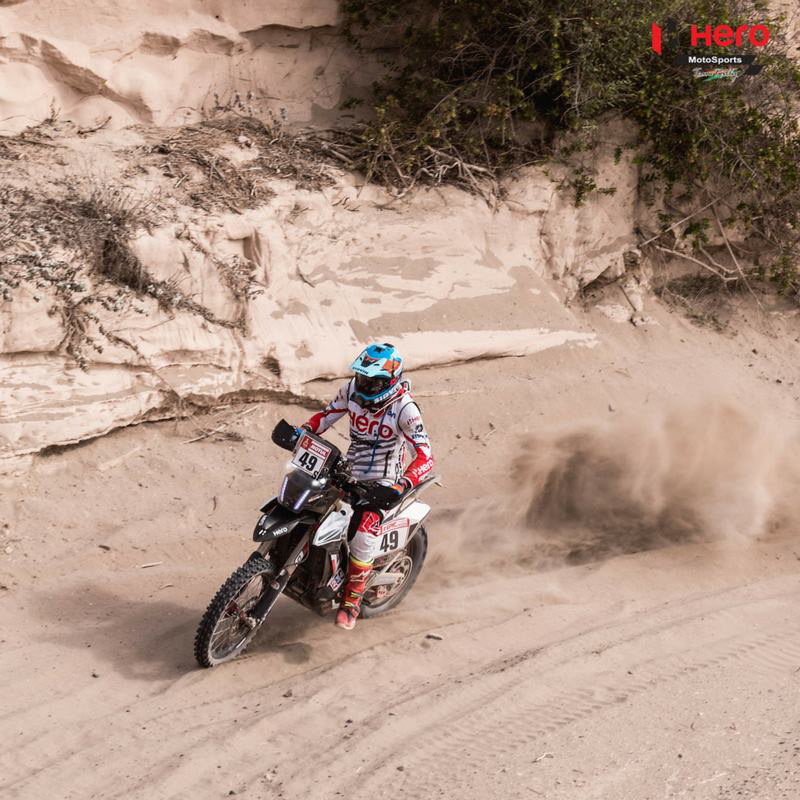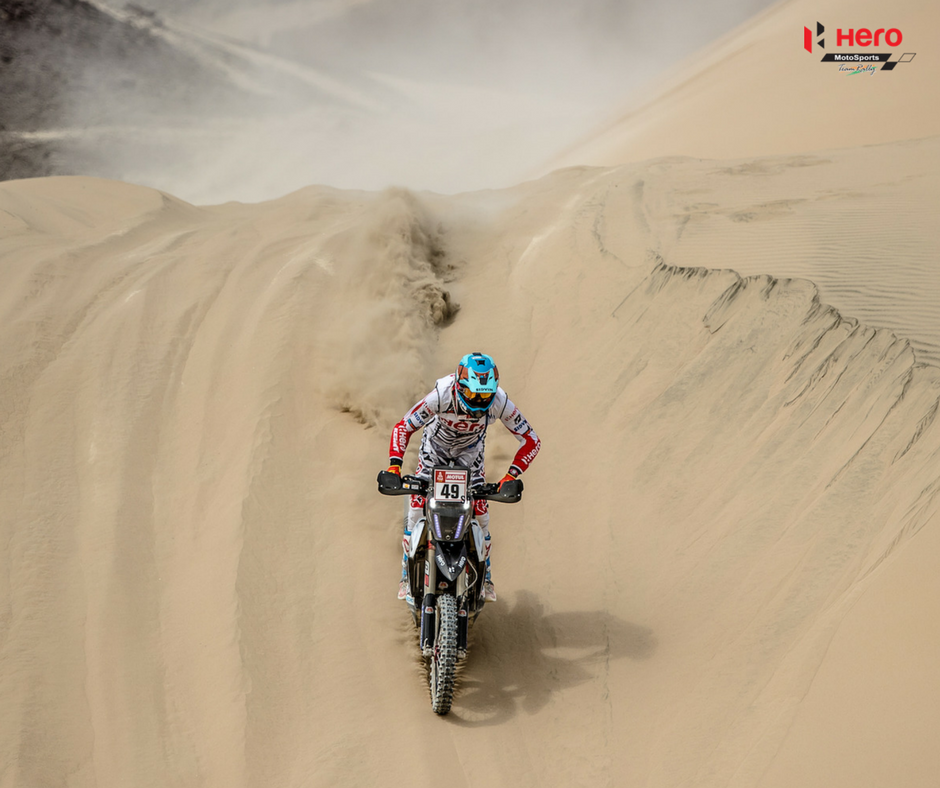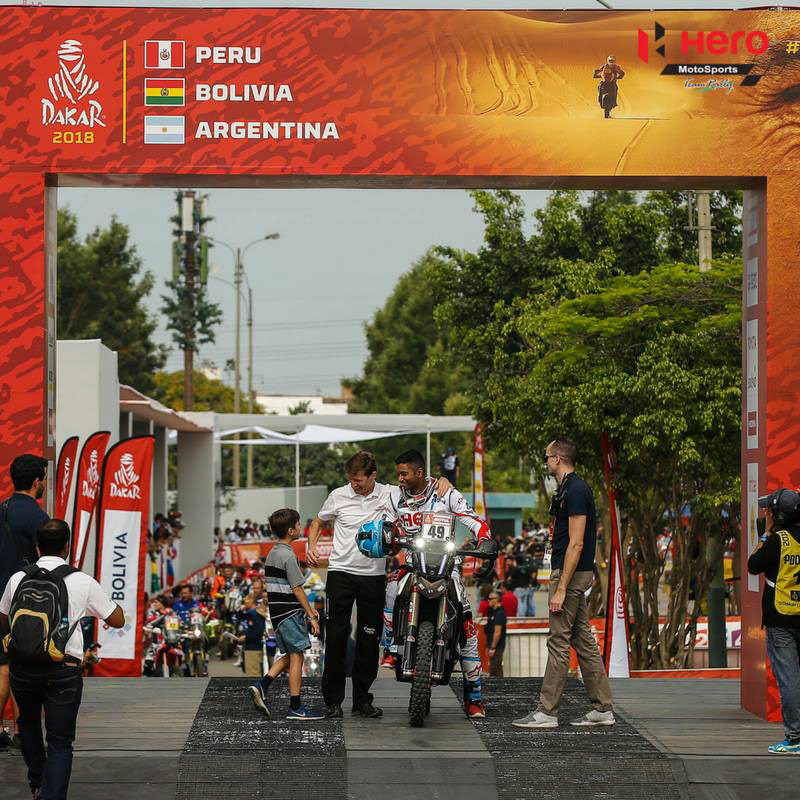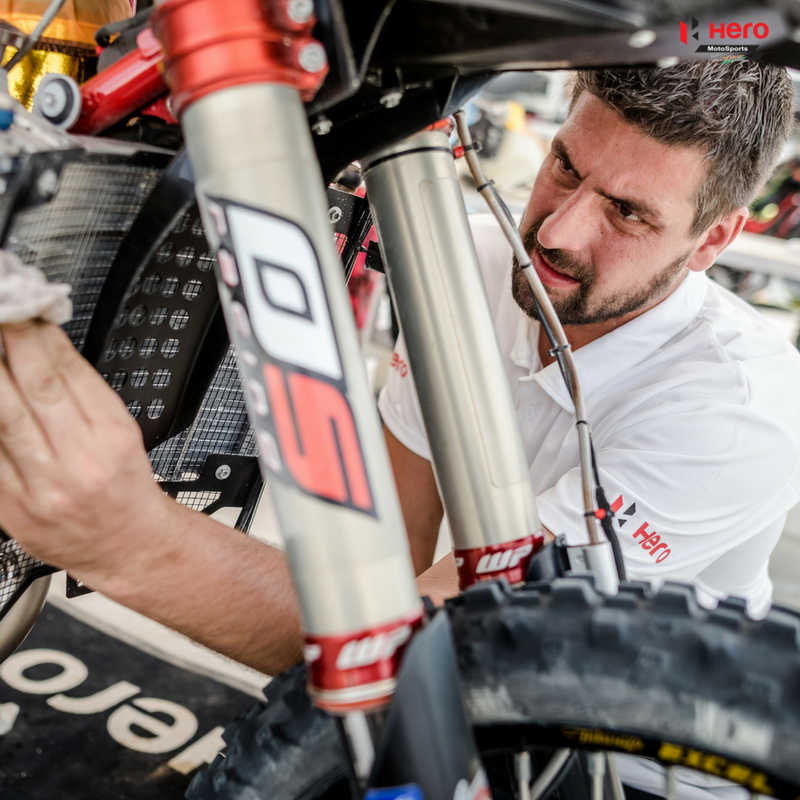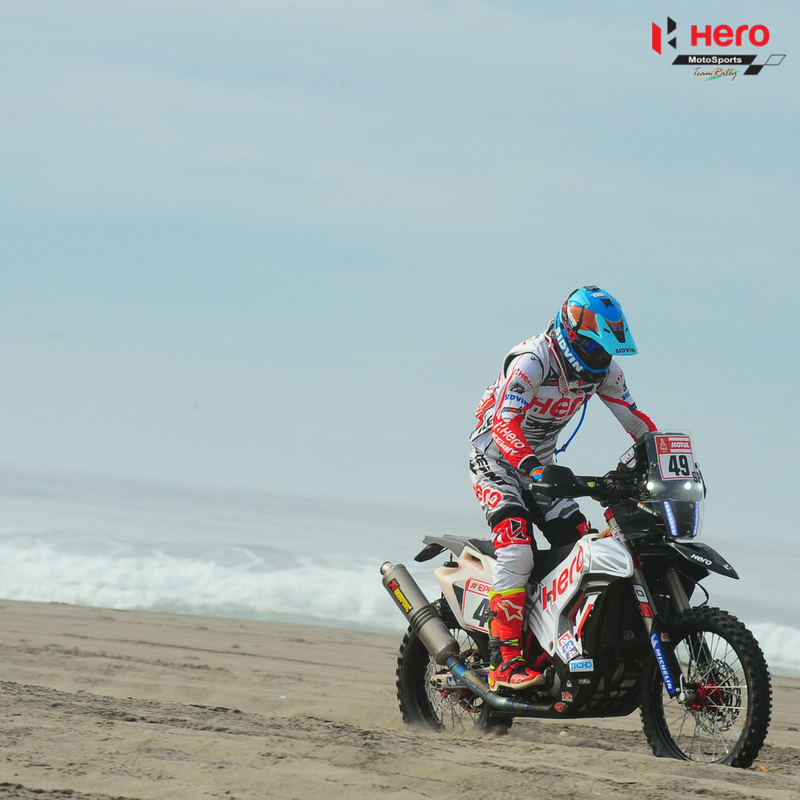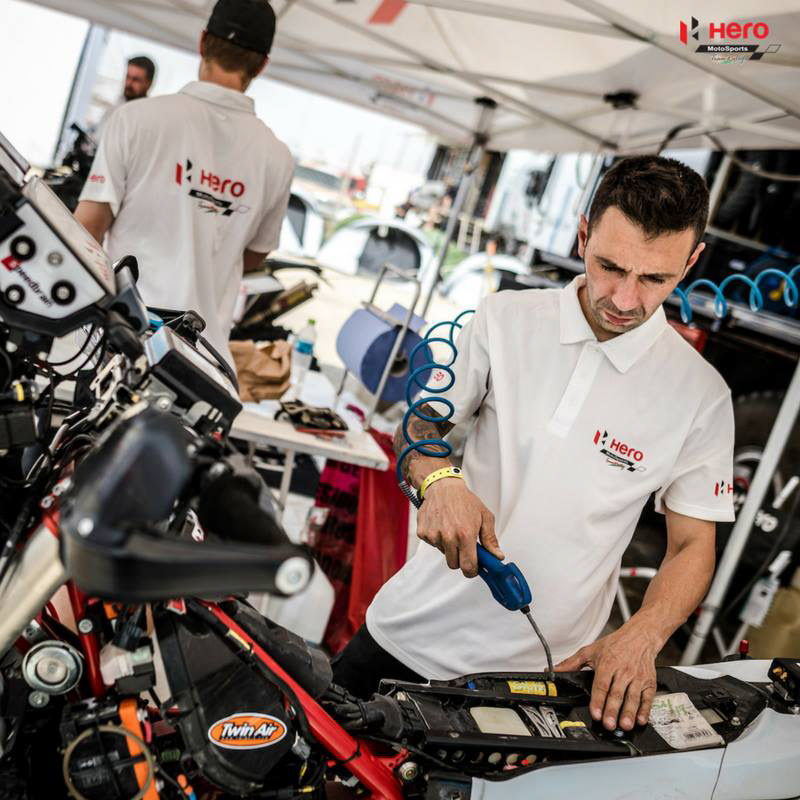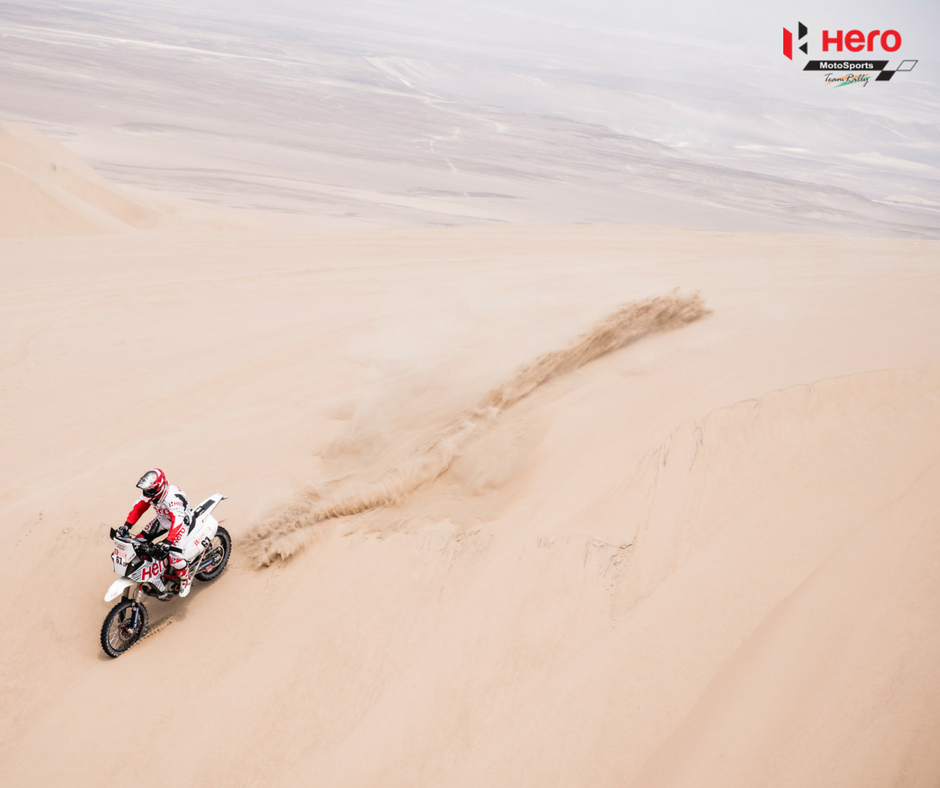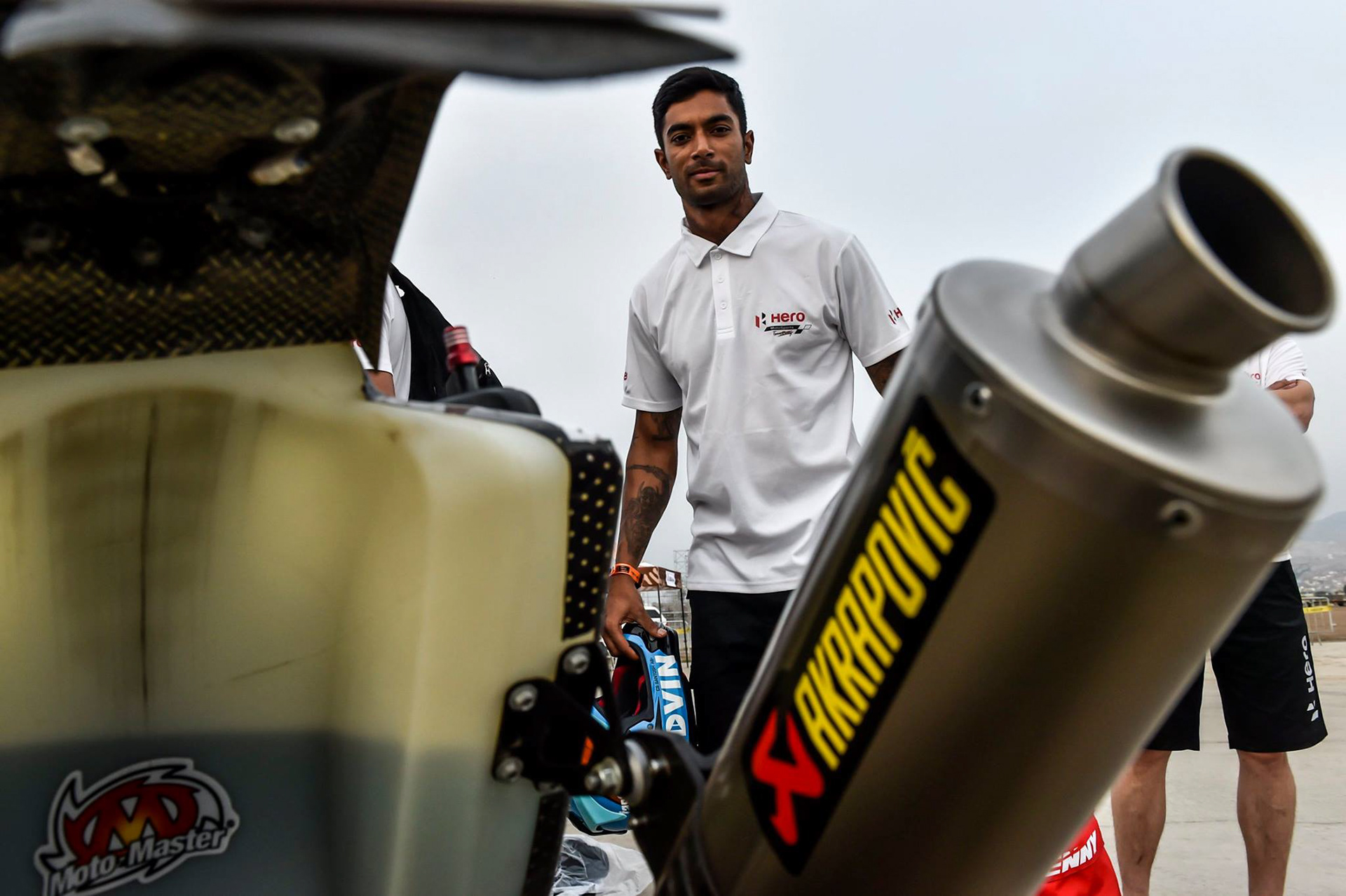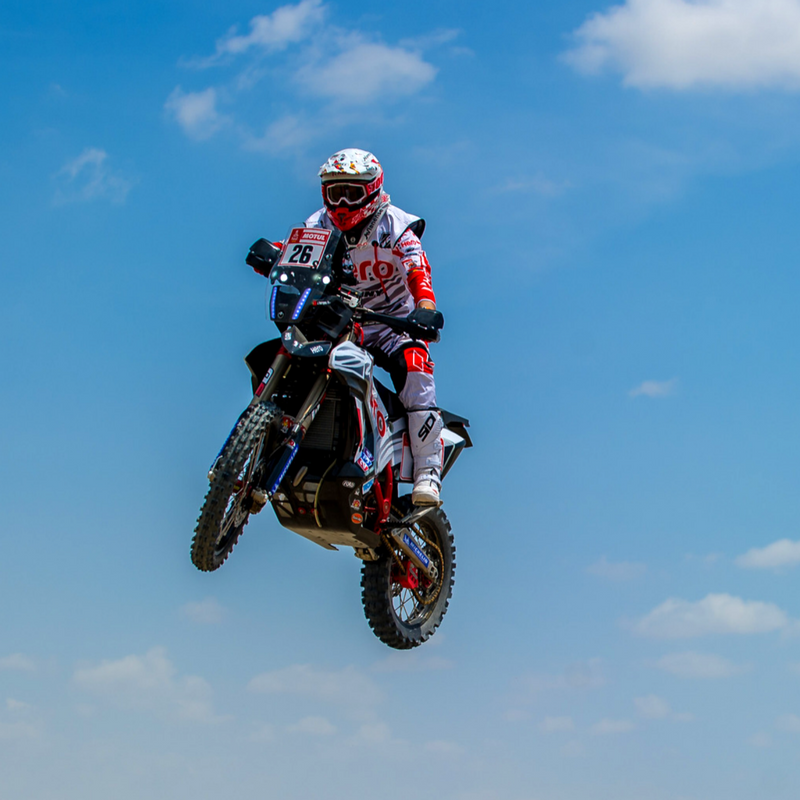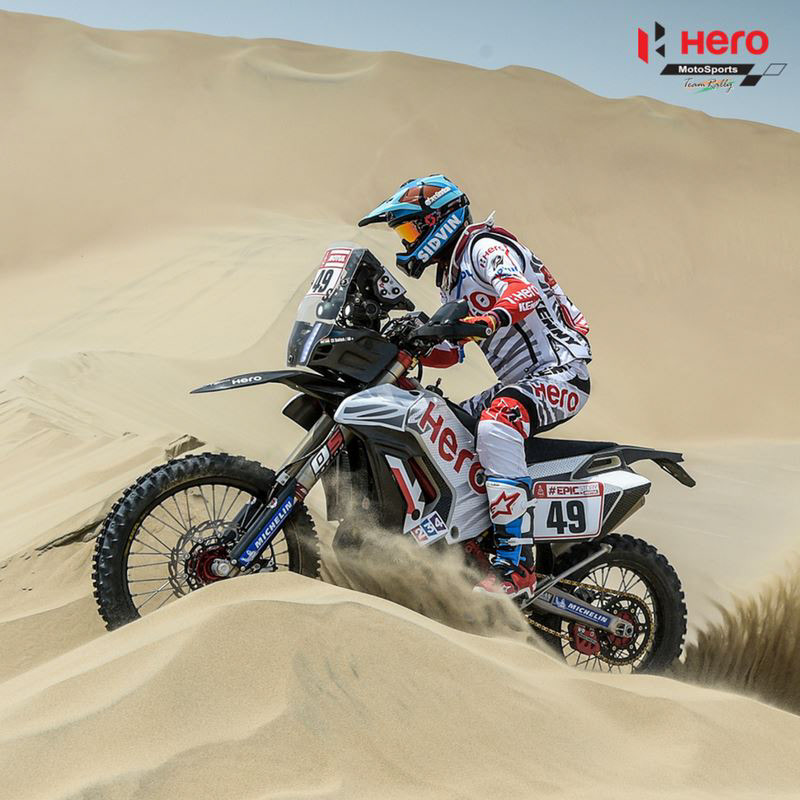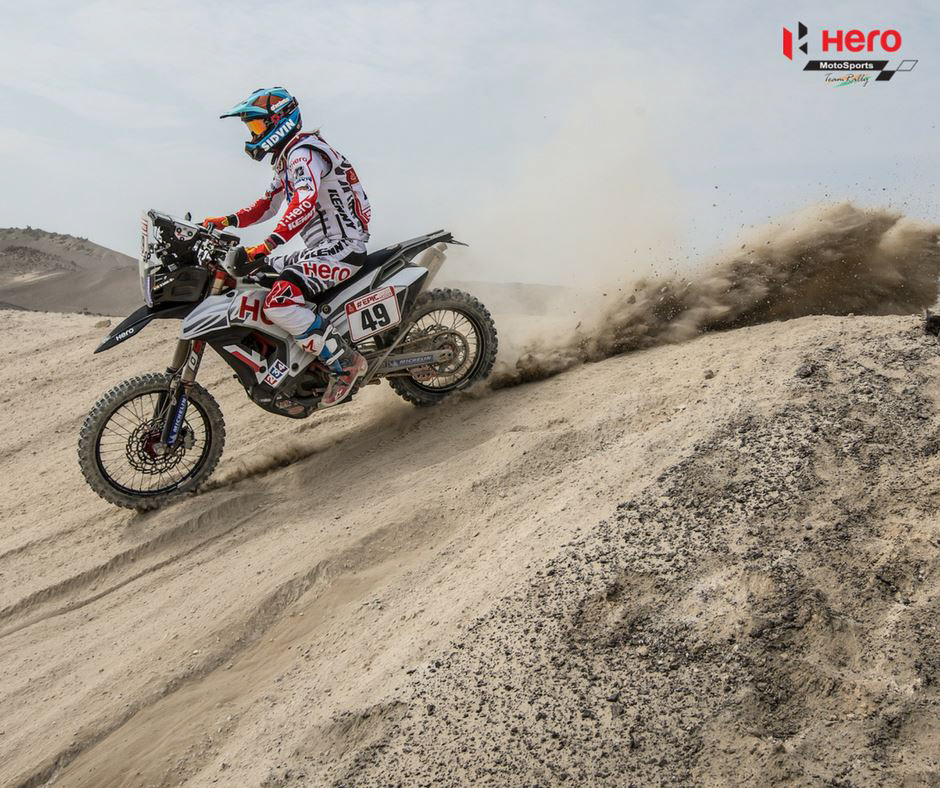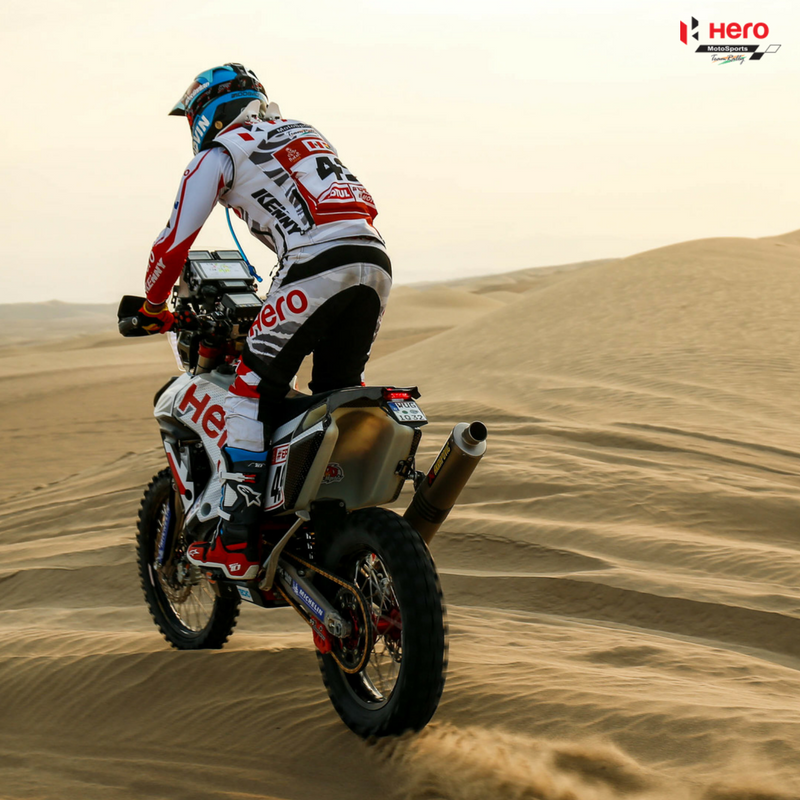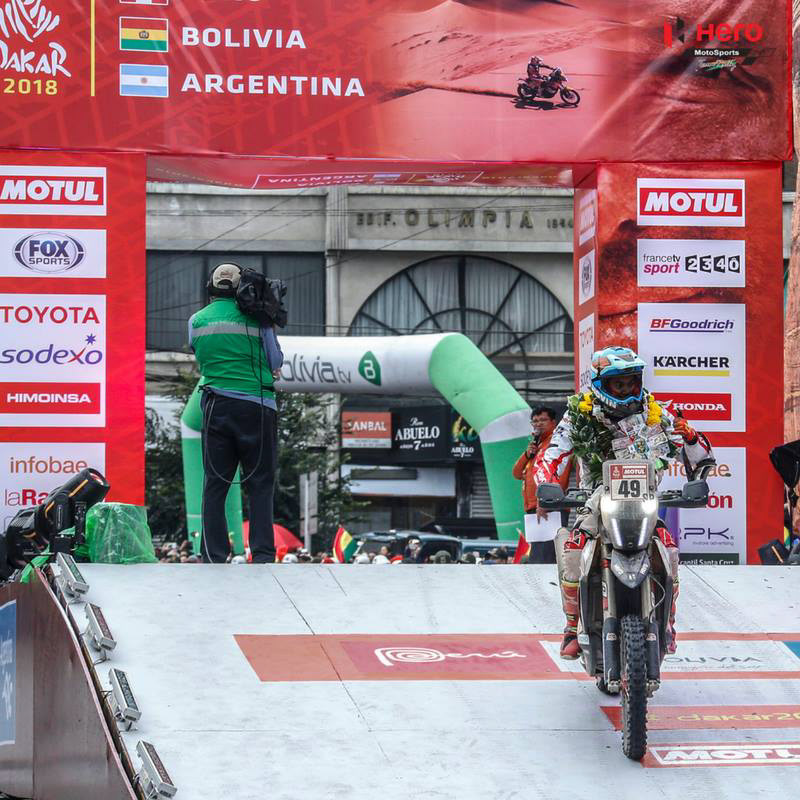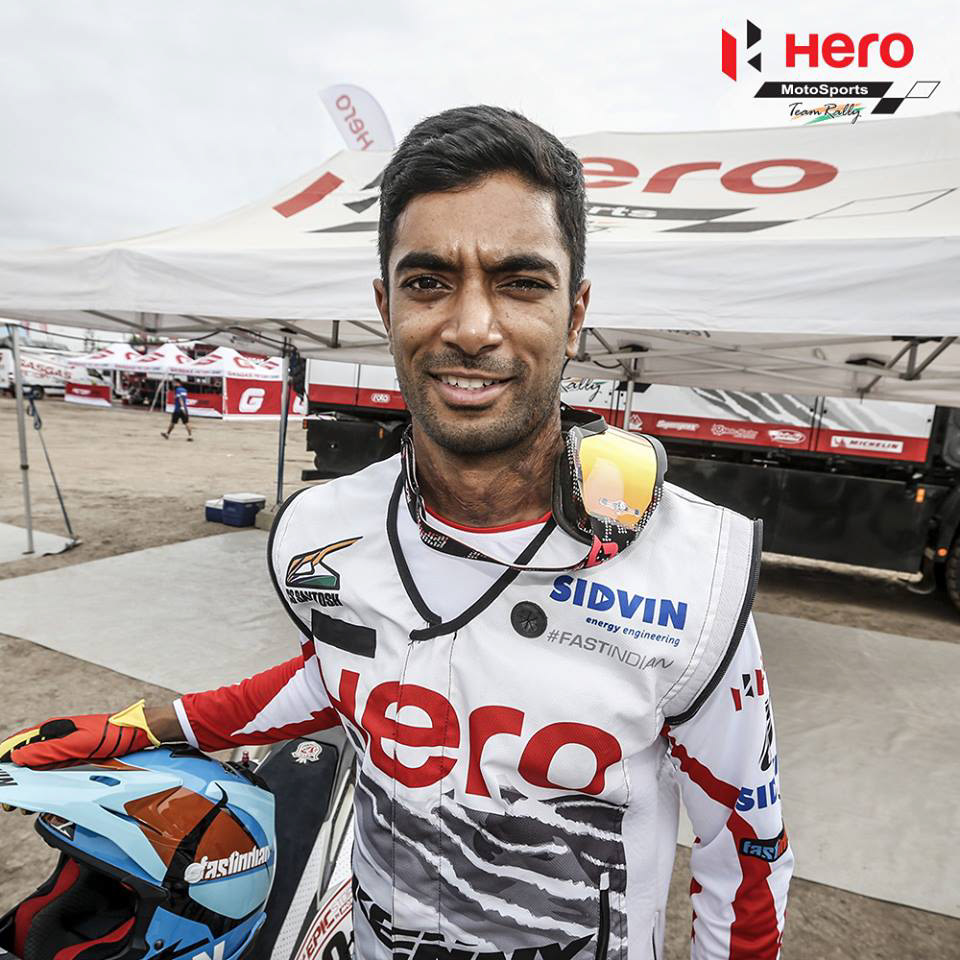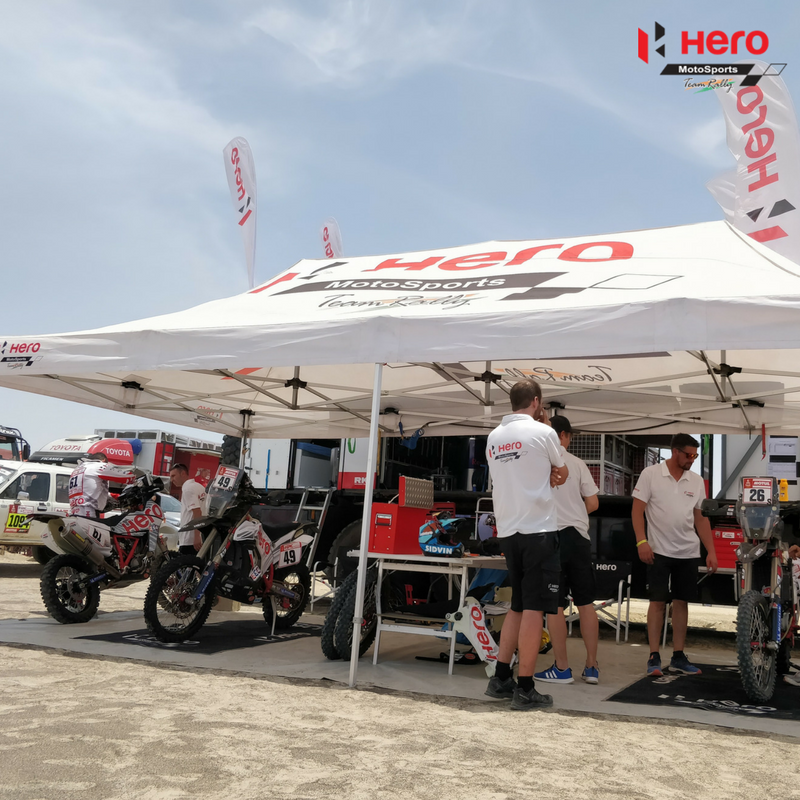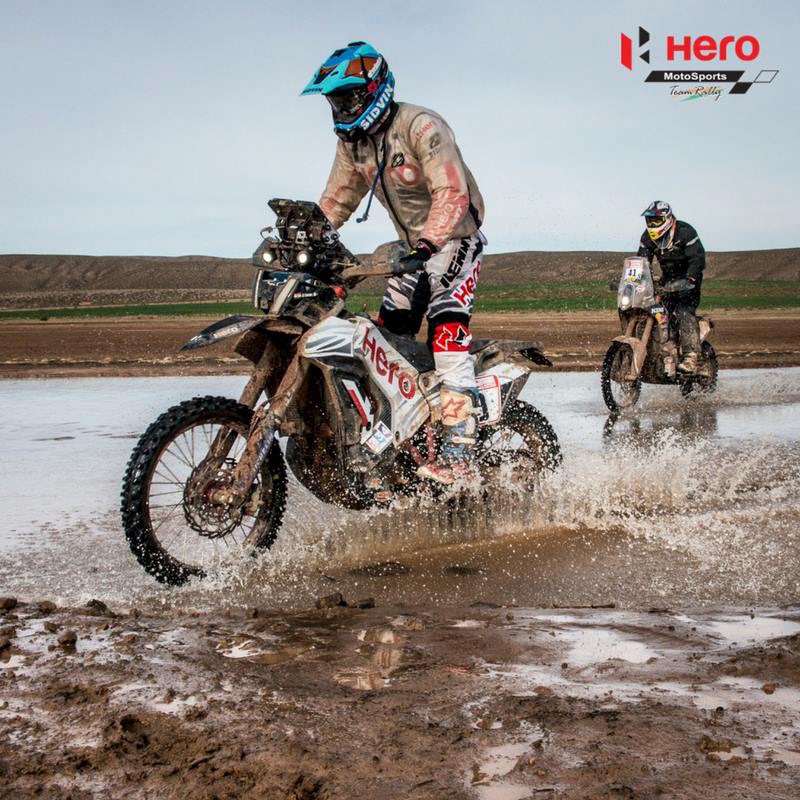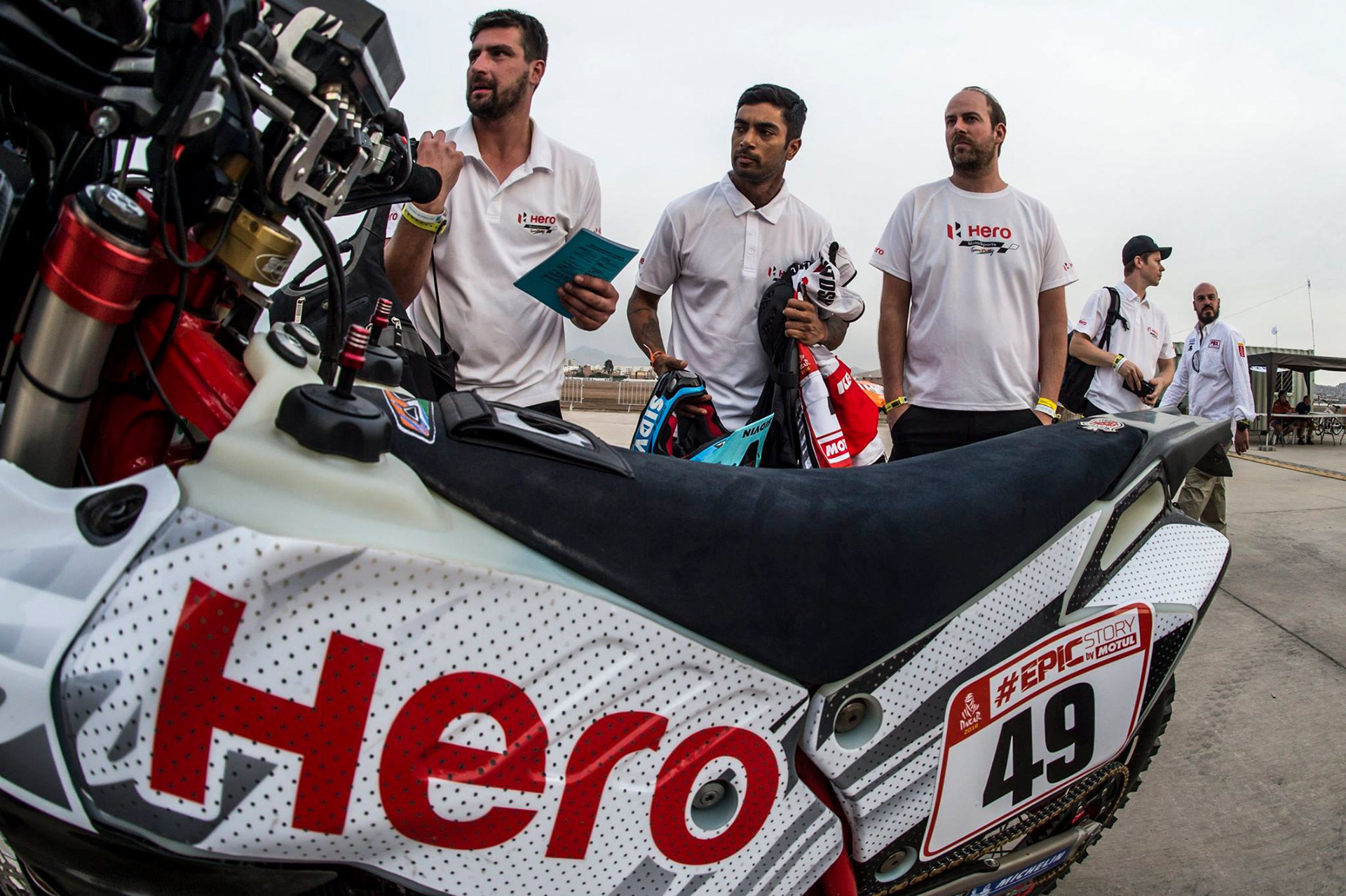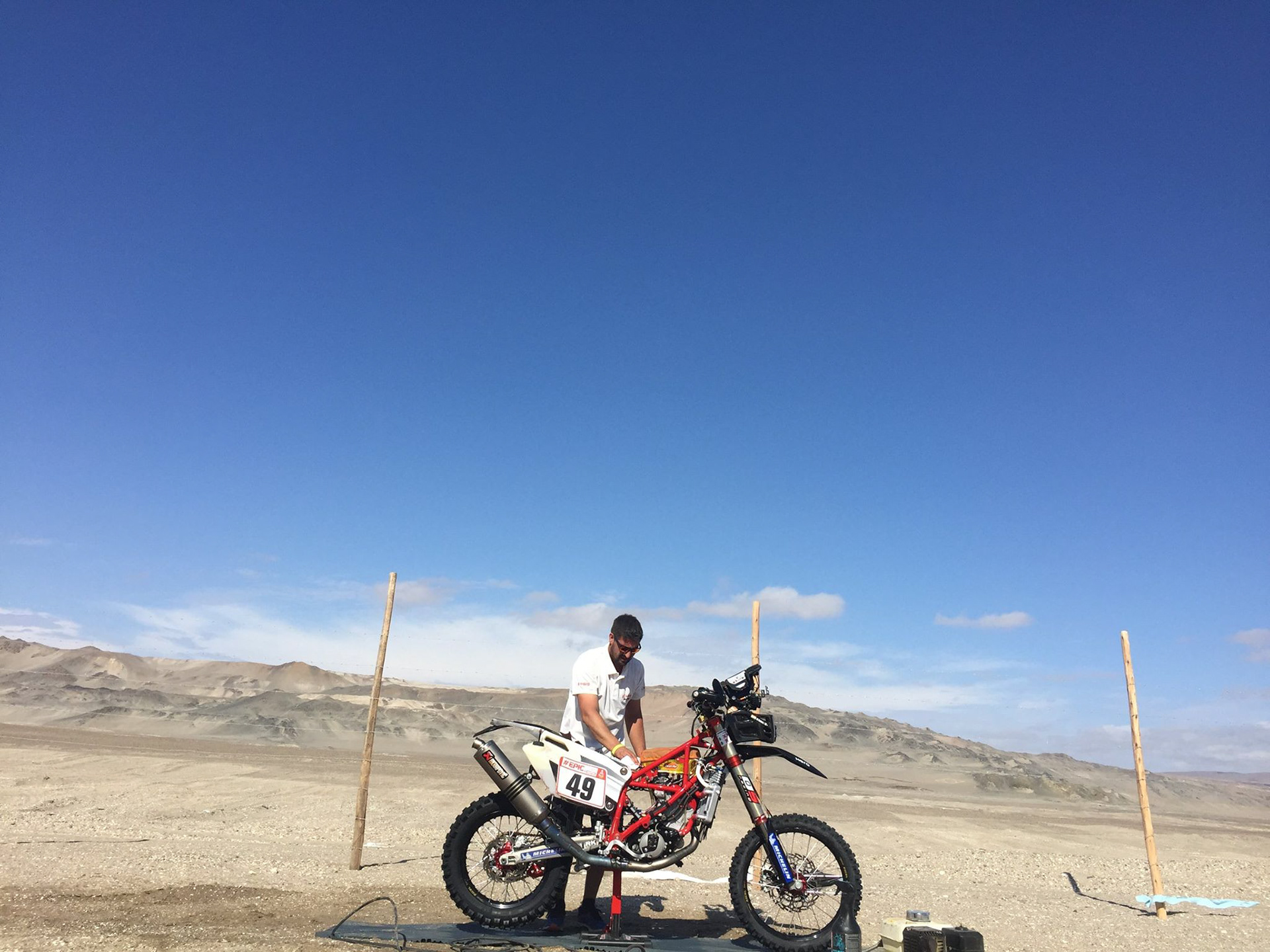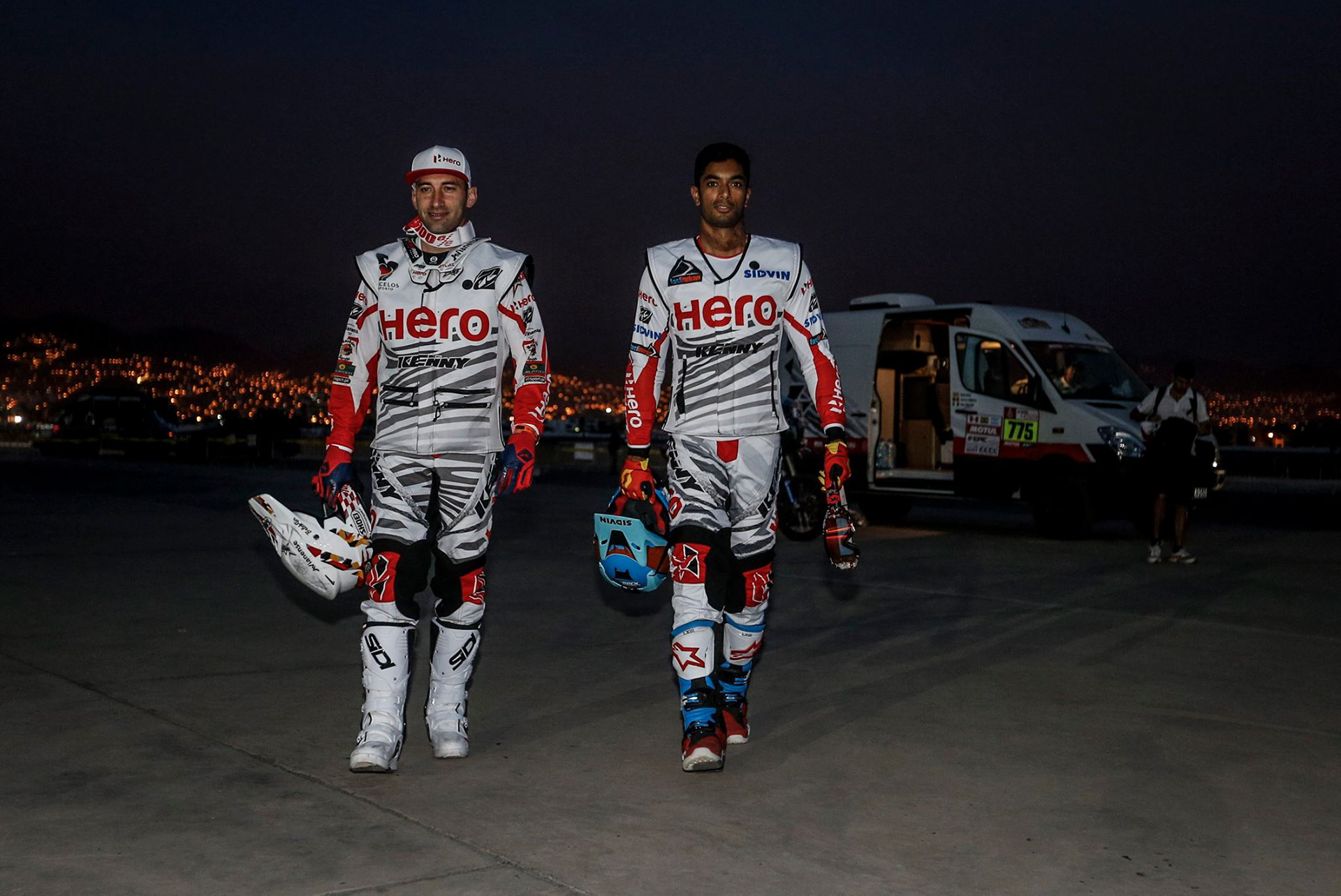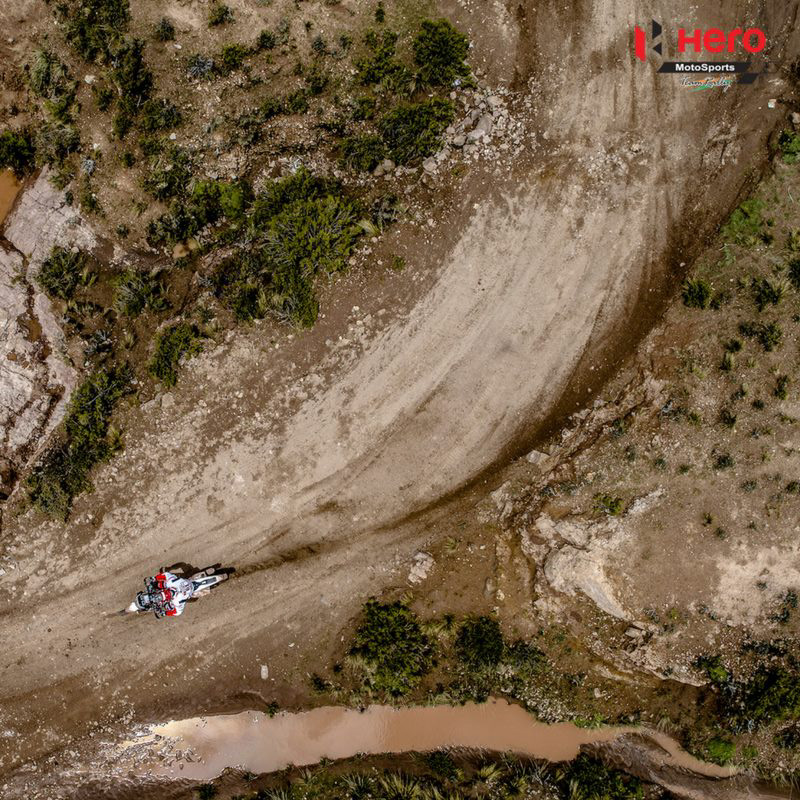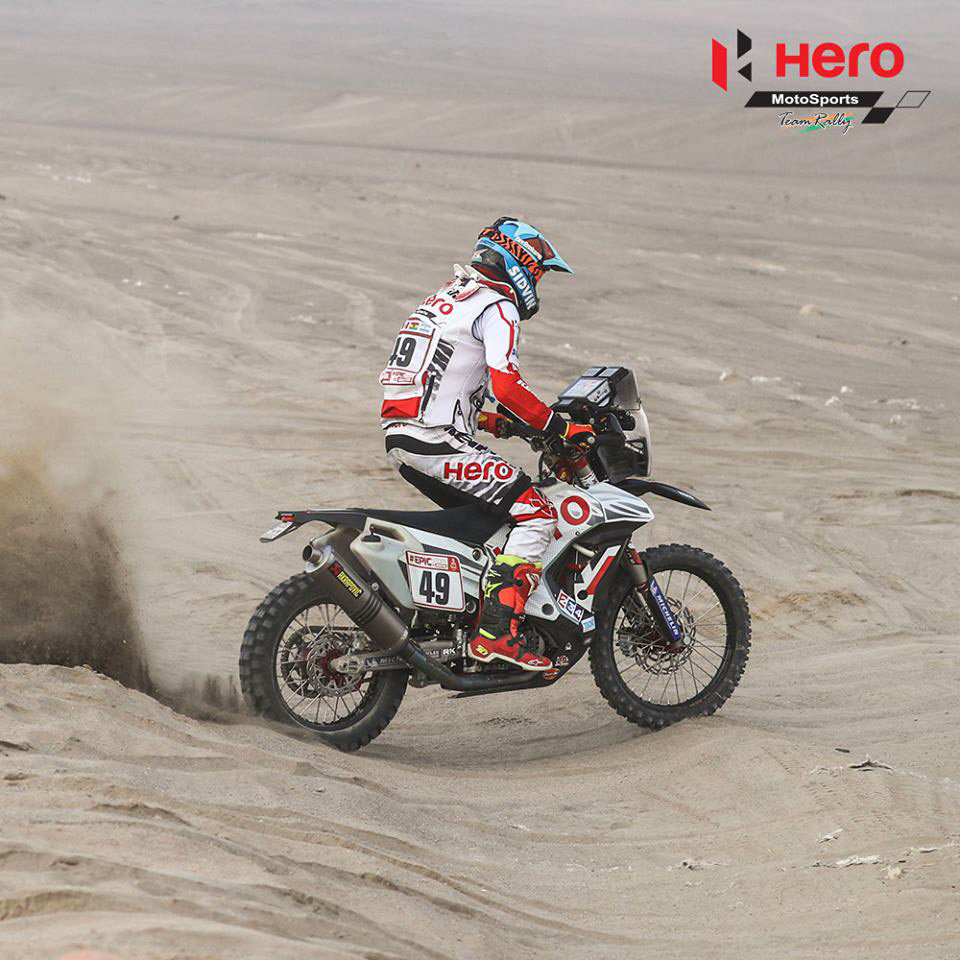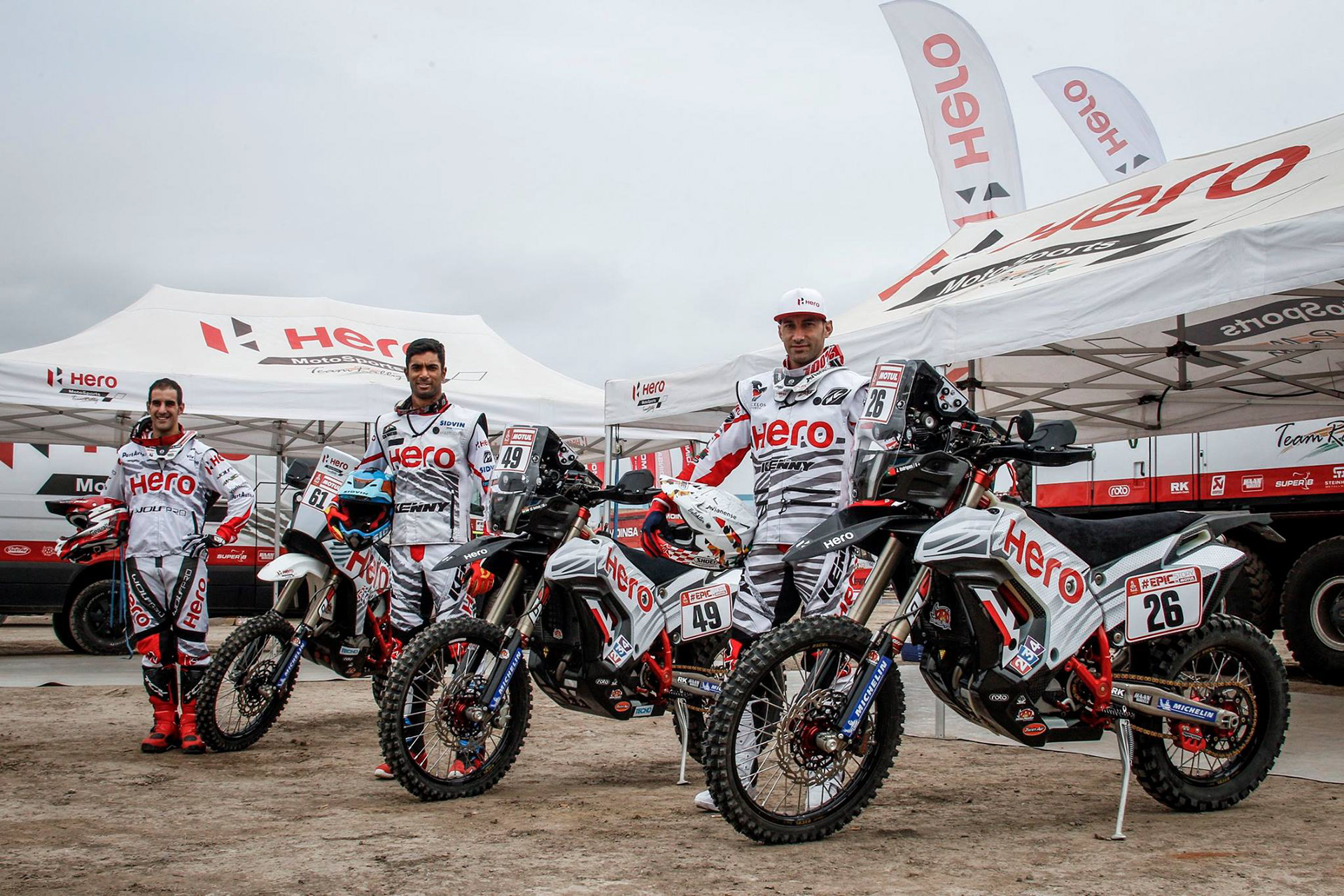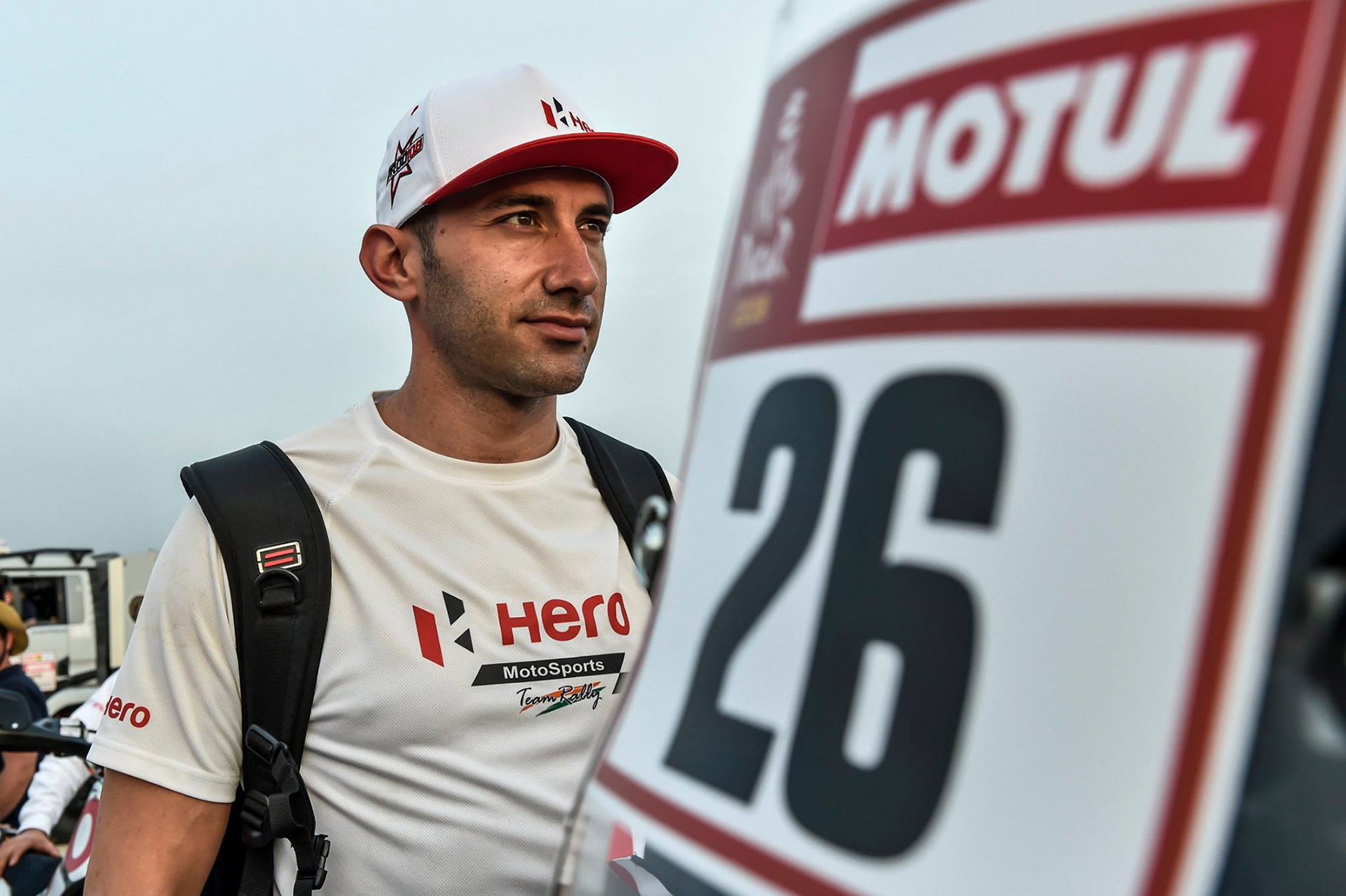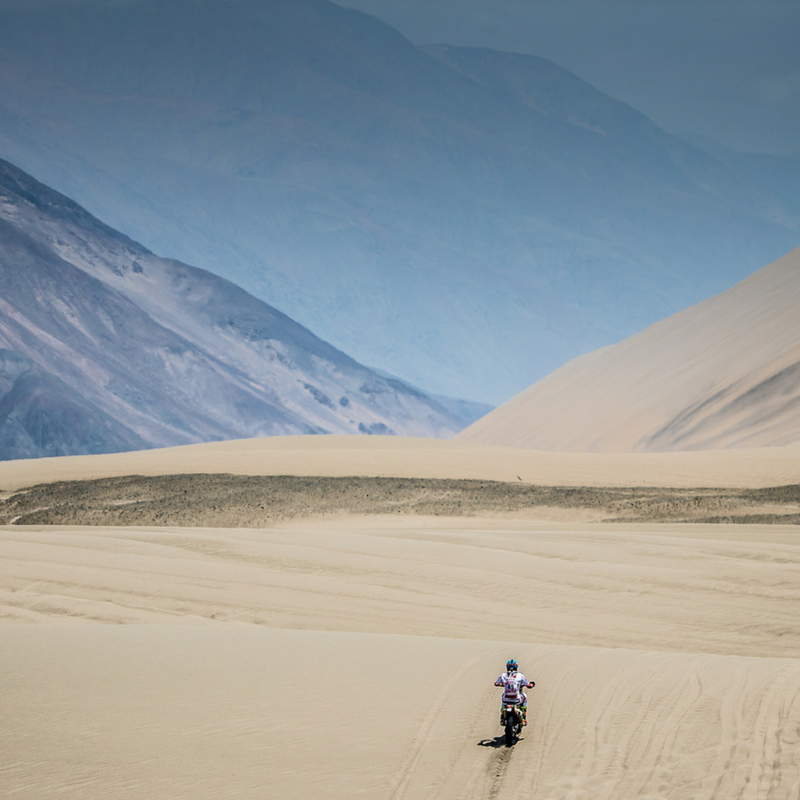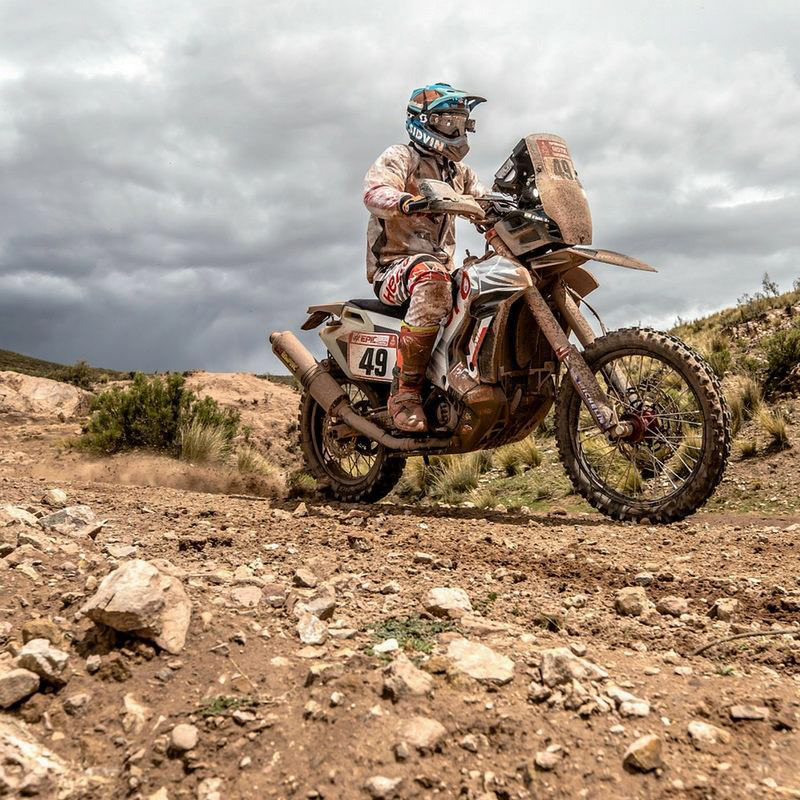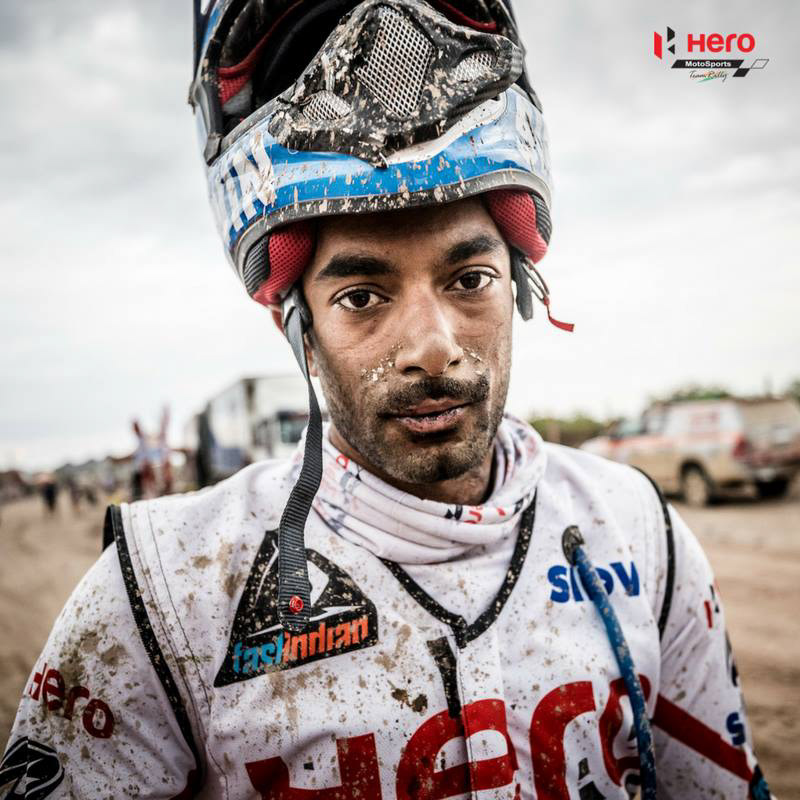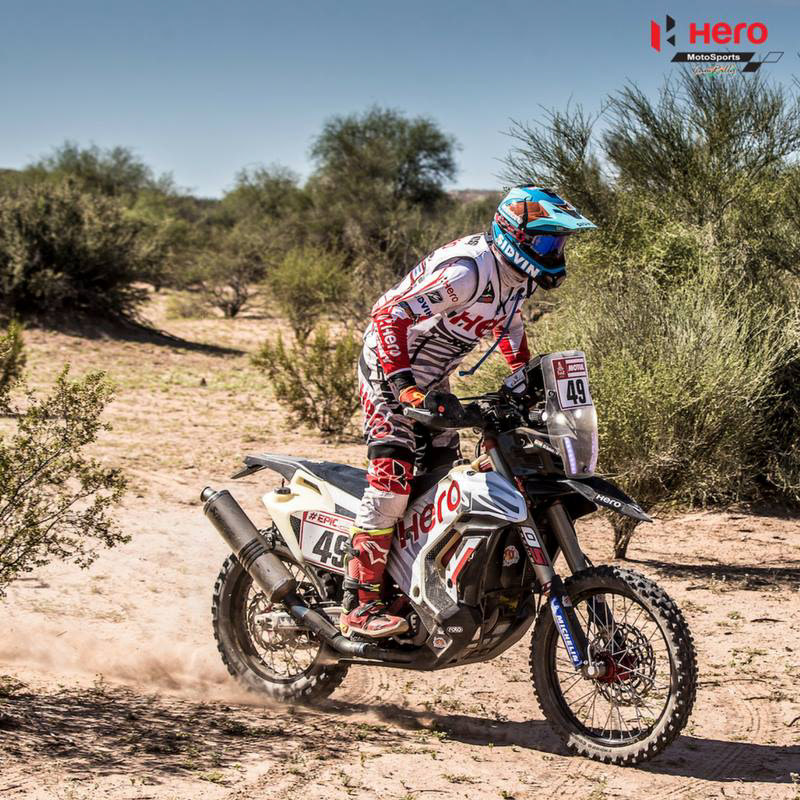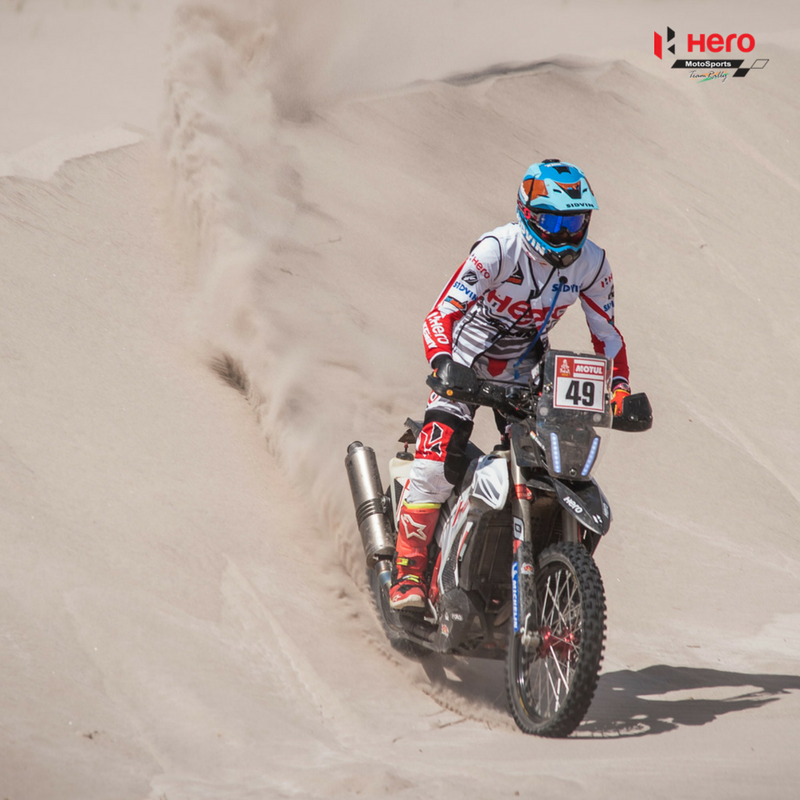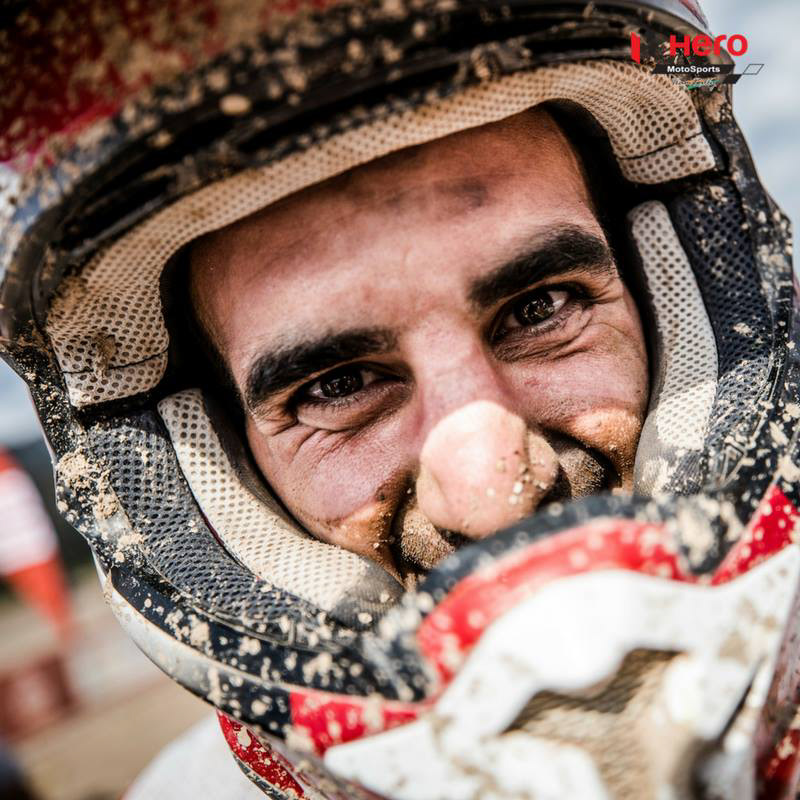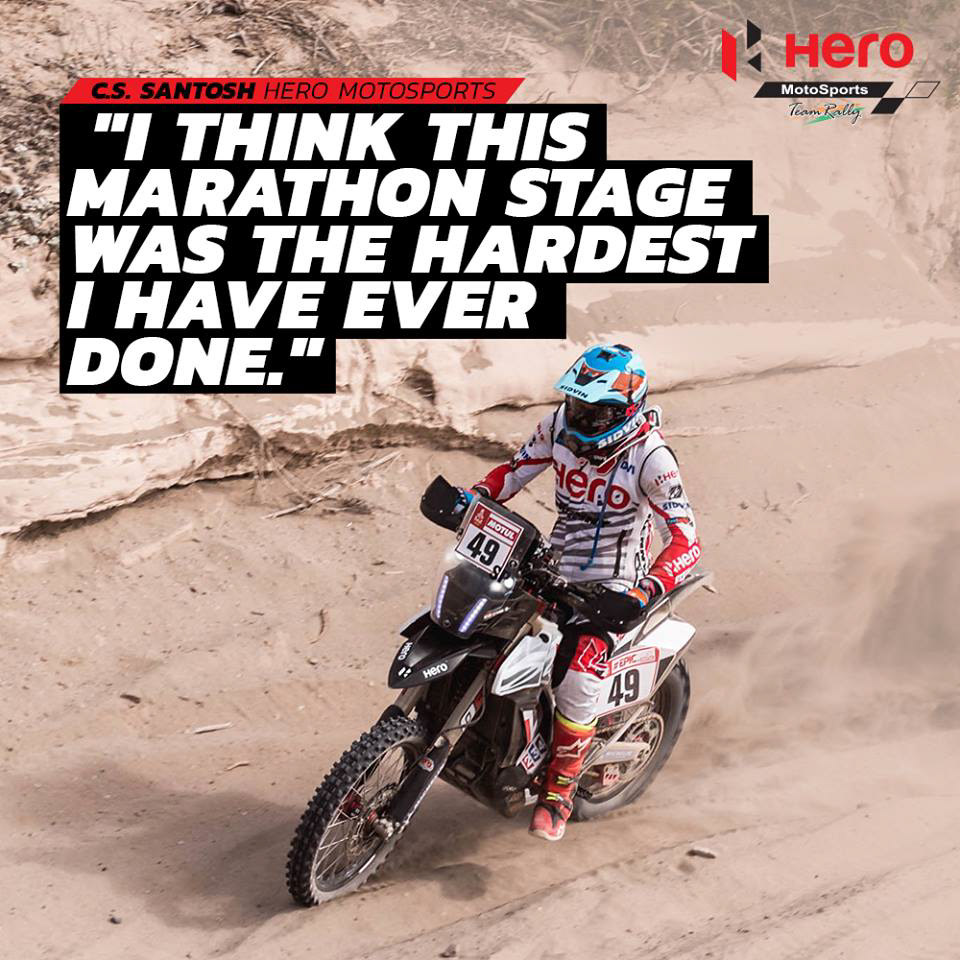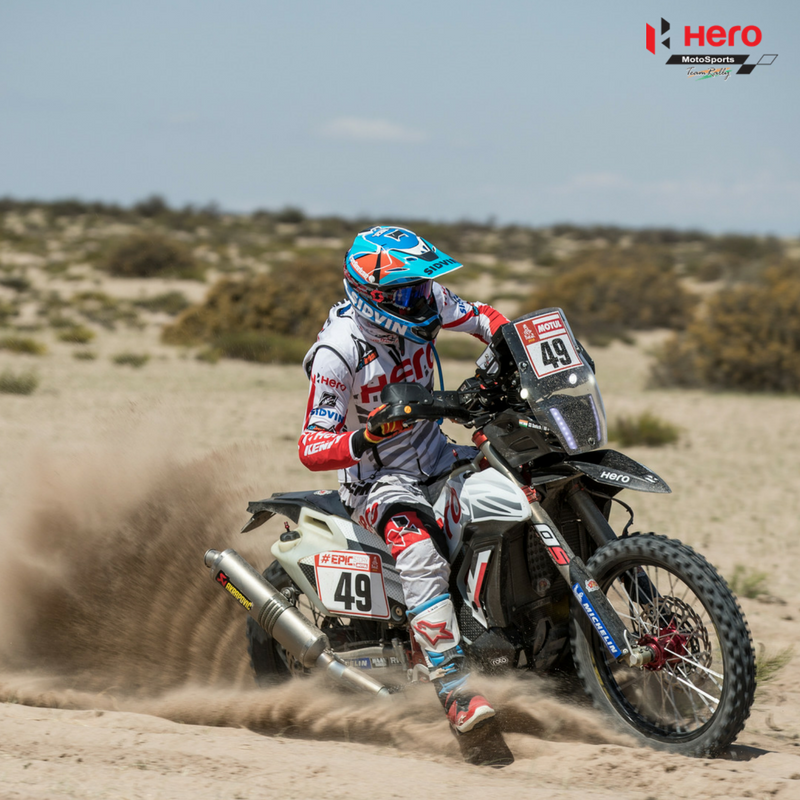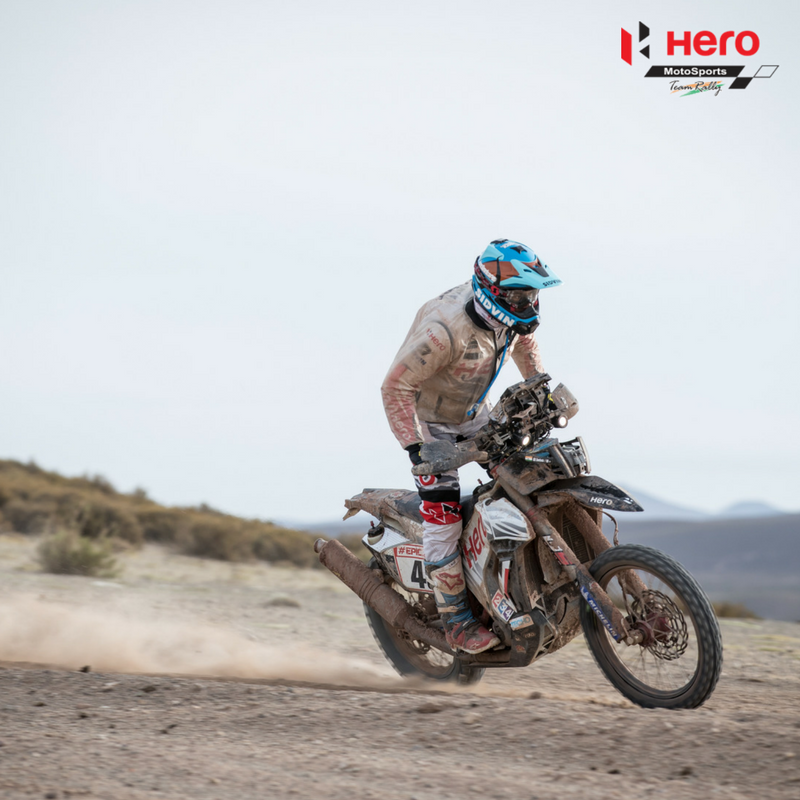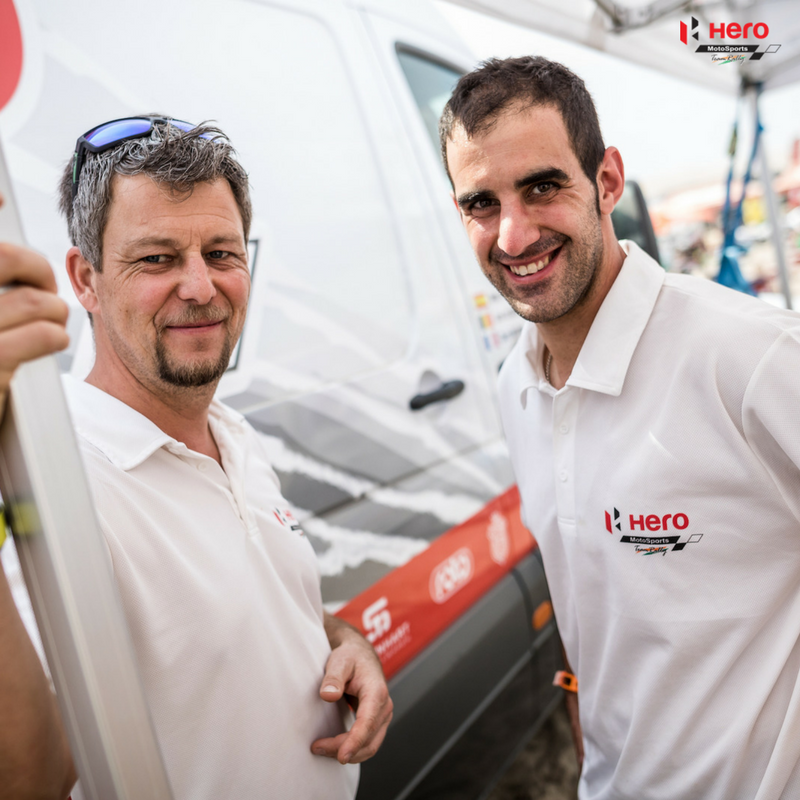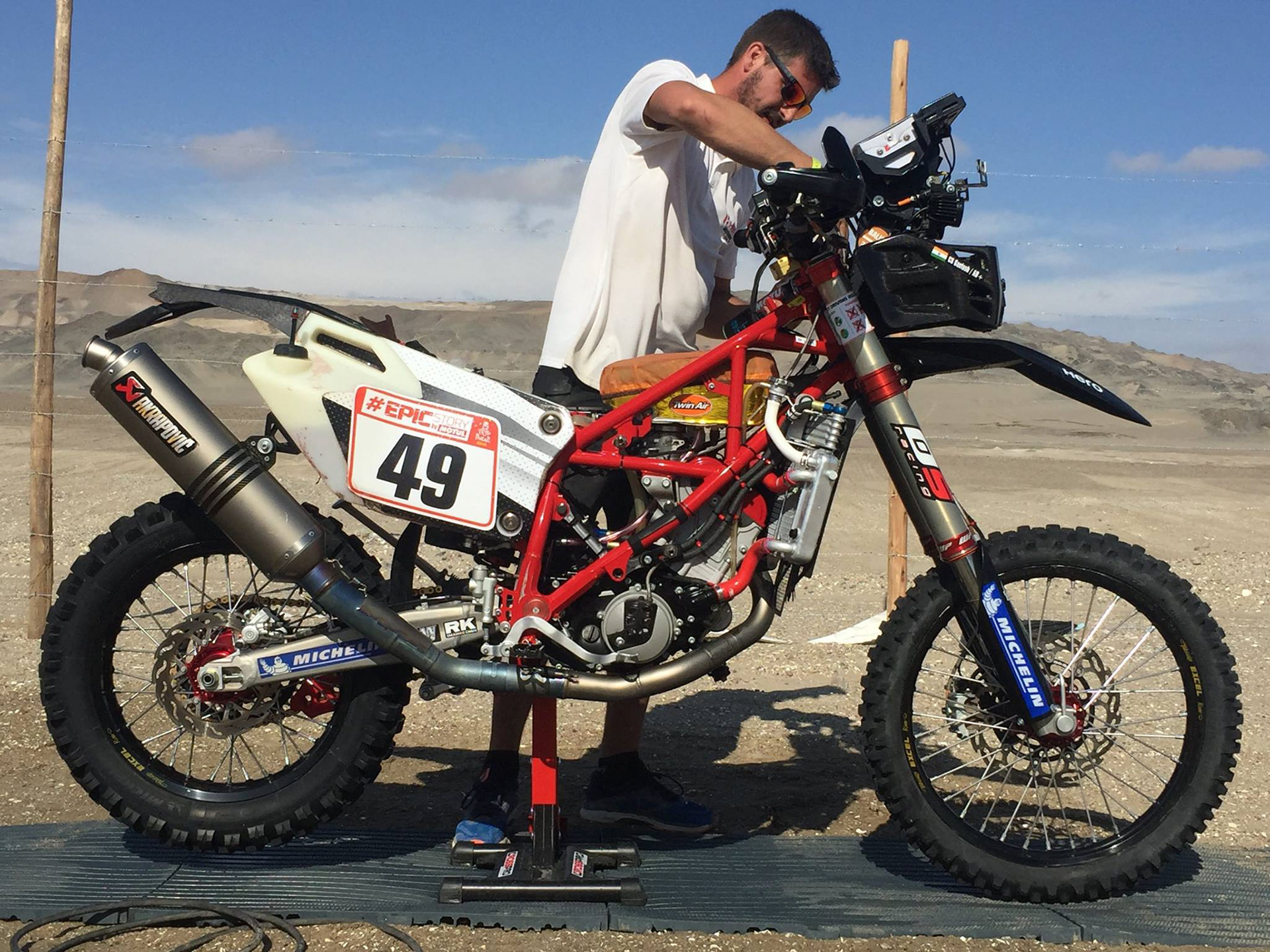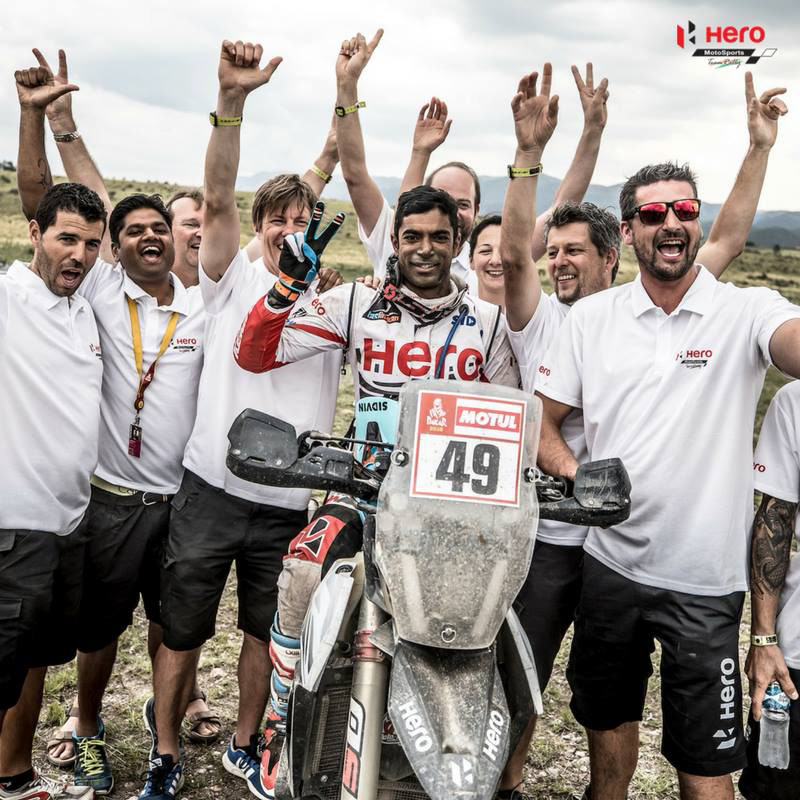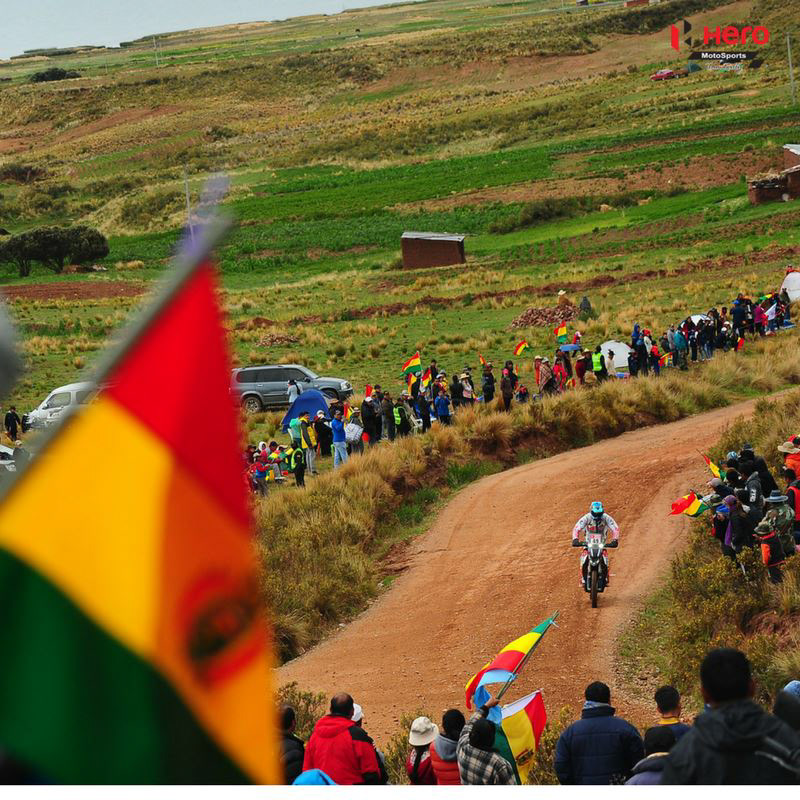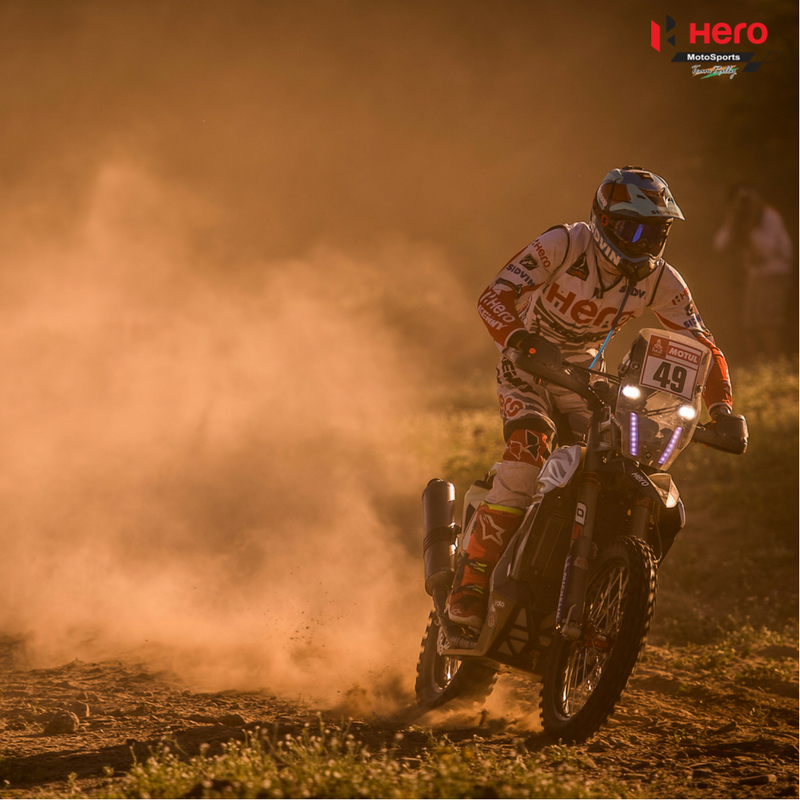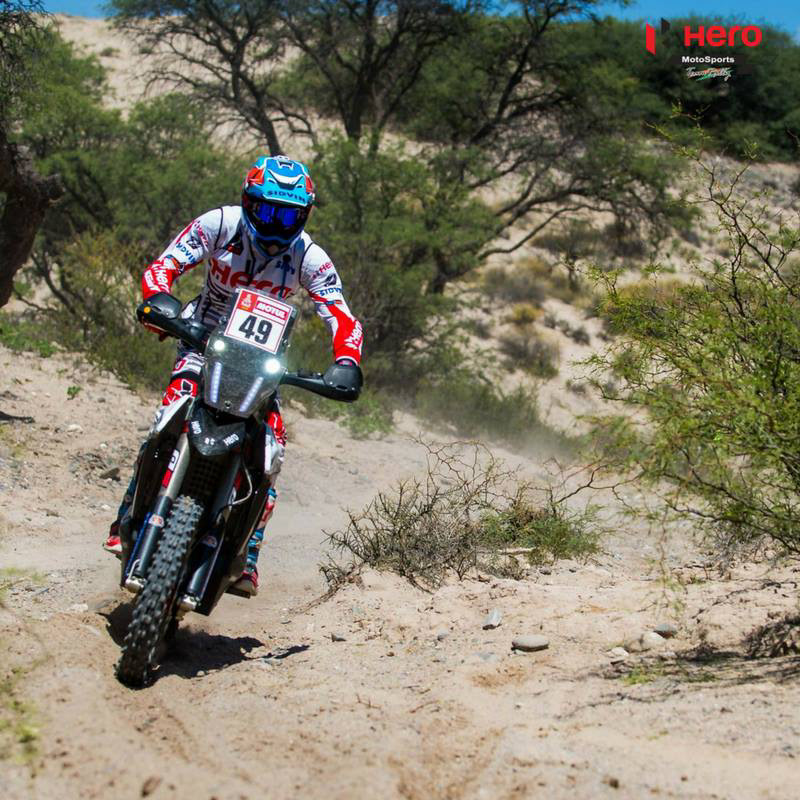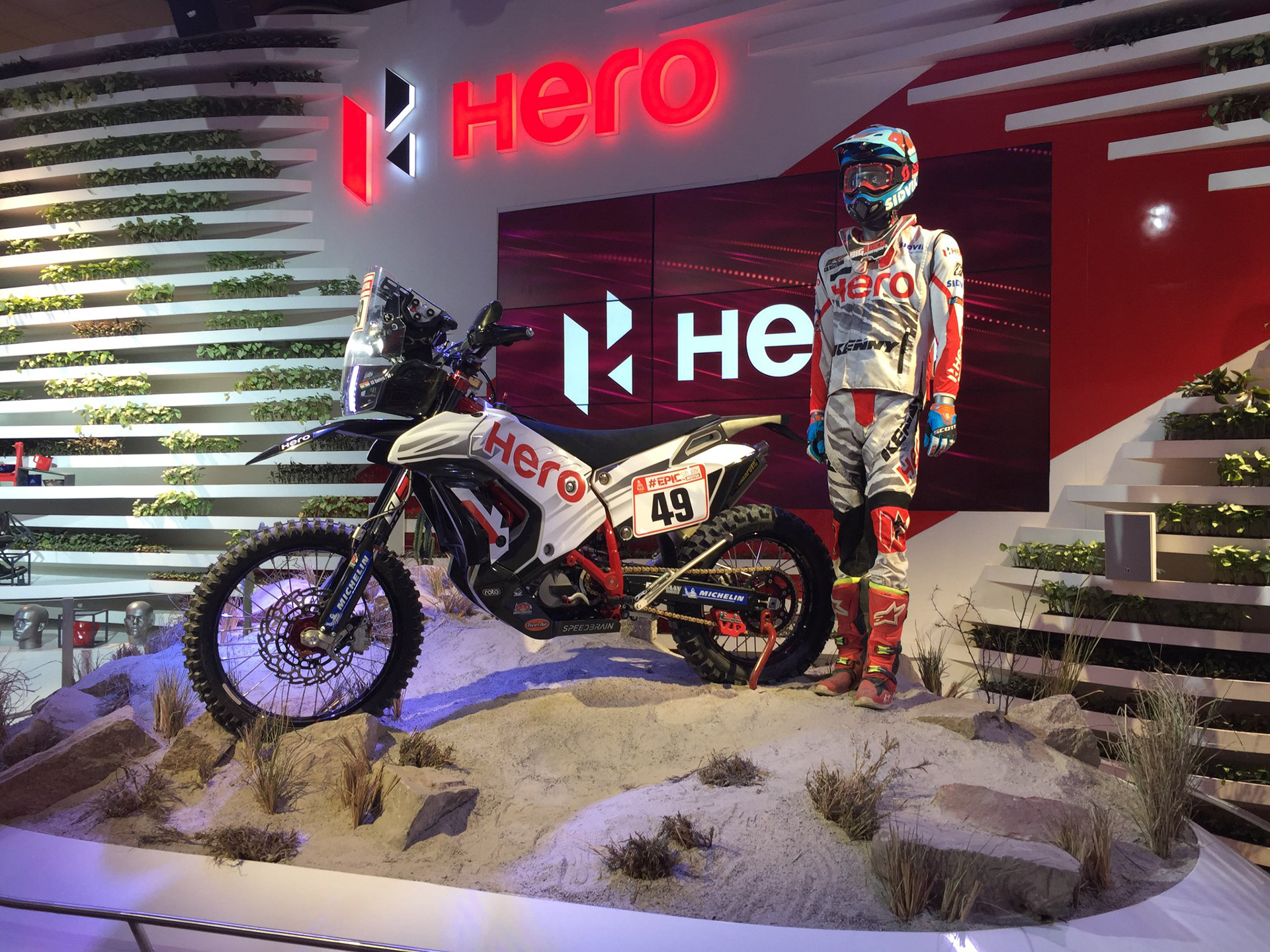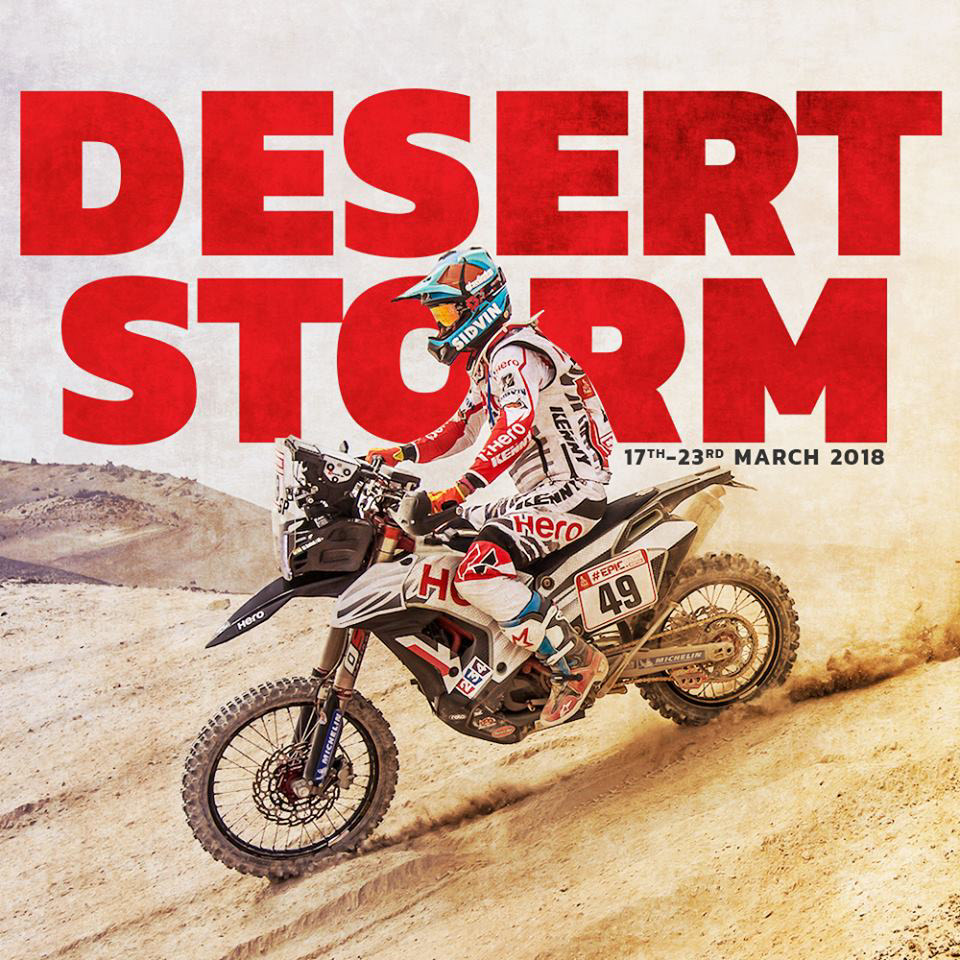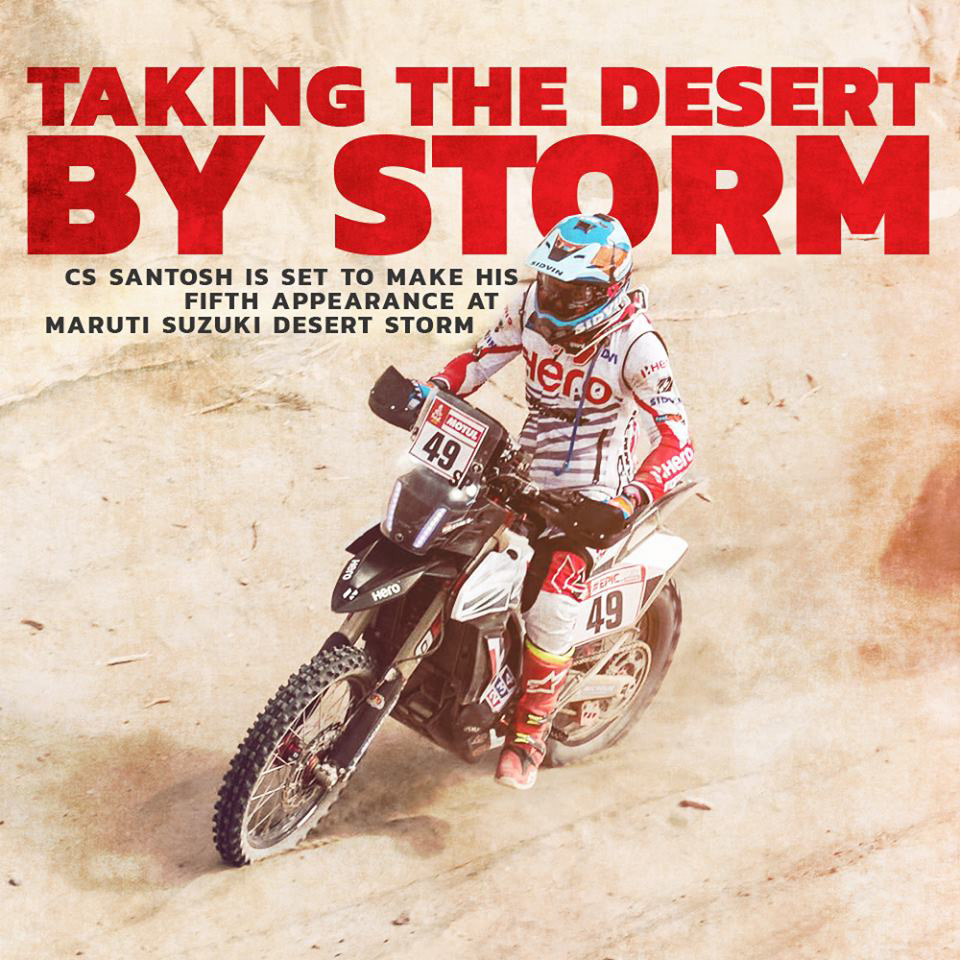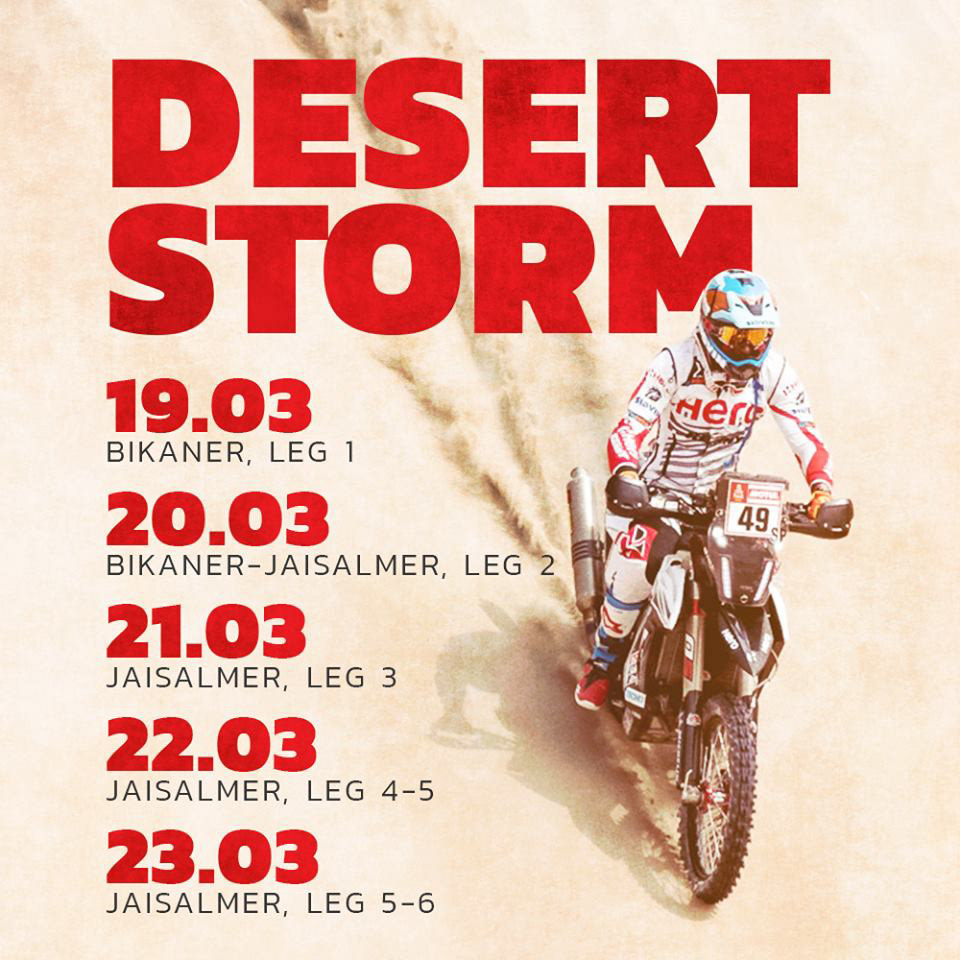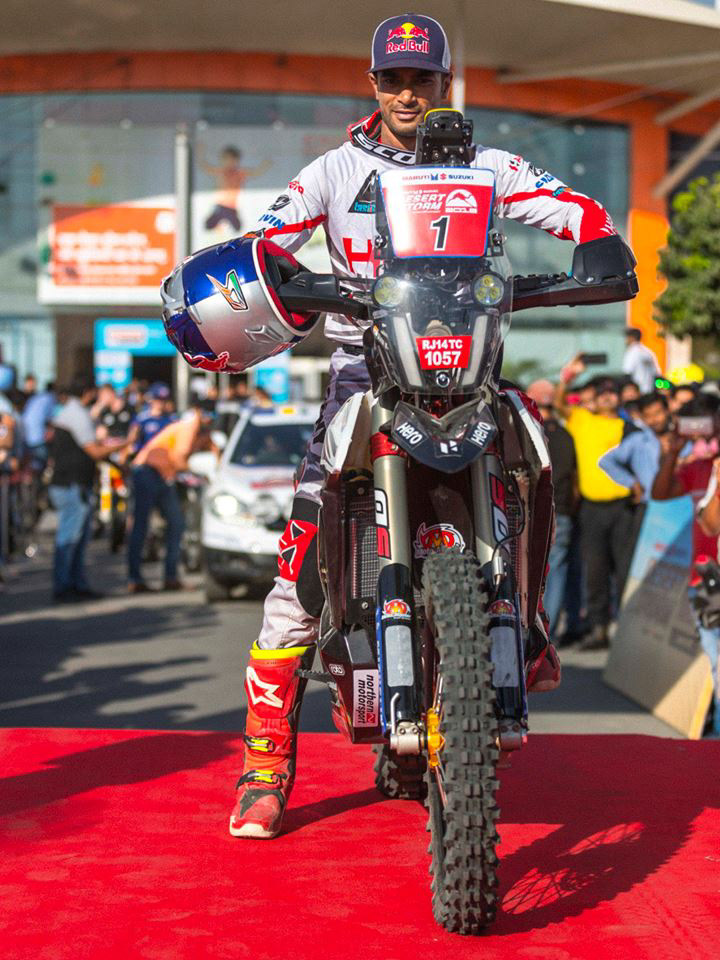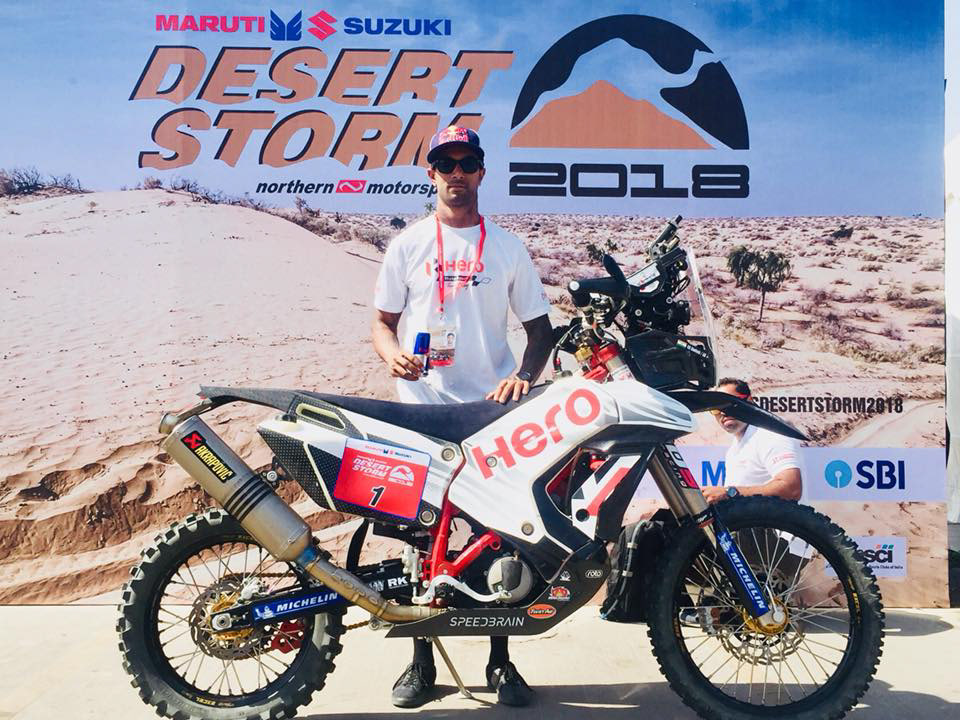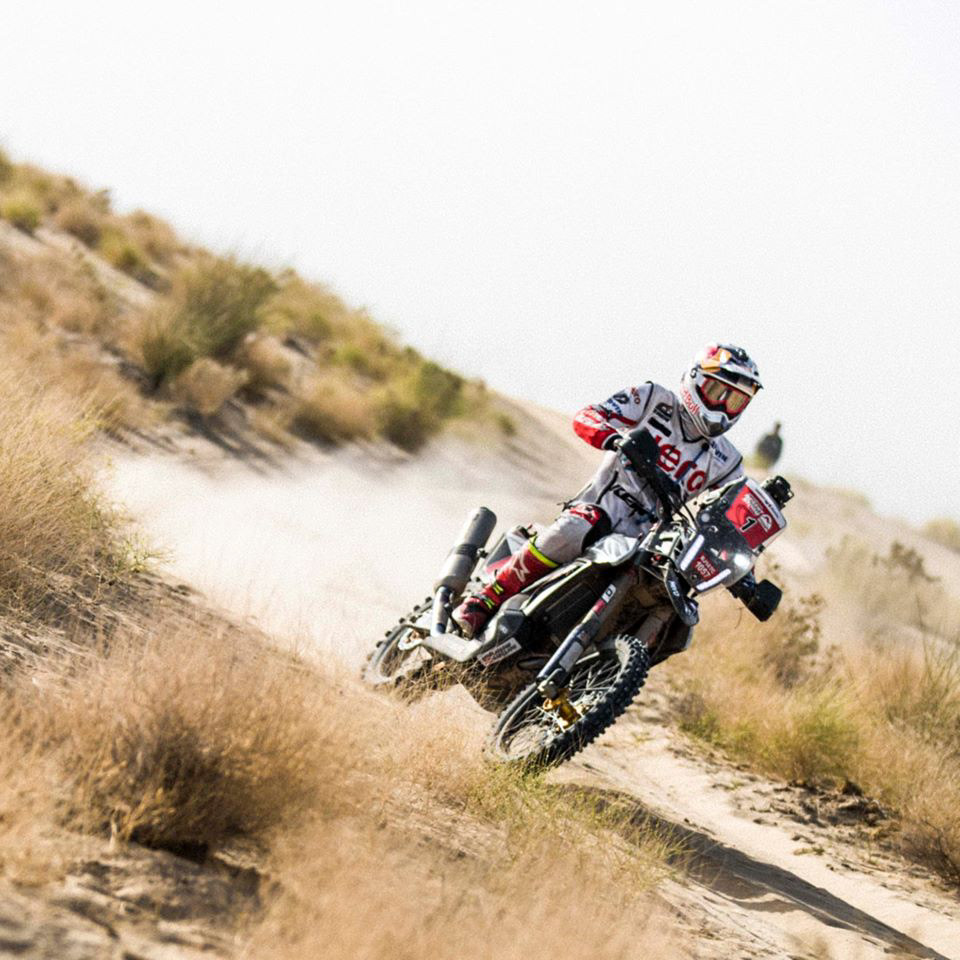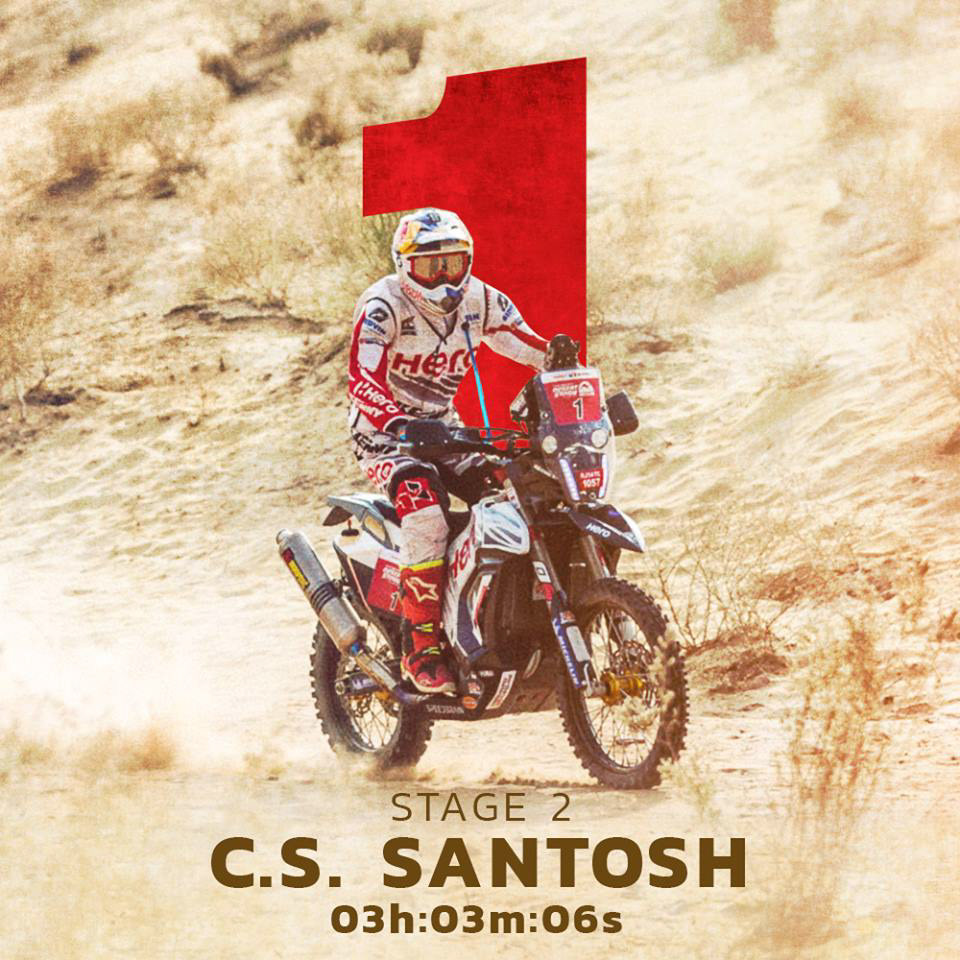 Following are some pictures of the making off and final presentation of the RALLY Bike prototype, when the complete physical picture was standing in front of everyone's eyes after so much of effort into sketches, 3D, proto, trials, modifications, energy in middle of many other production projects in progress, and travel forth and back from India to Germany.
Always a very good and pleasant feel to come to achievement with people's appreciations!! Always want more!!;-)